Event Information
Location
Community Room, Suite 235
75 5th Street NW
Atlanta, GA 30308
Description
ENTREPRENEURS NIGHT
Please join us for a meet and greet as we welcome our new
Entrepreneurs in Residence (EiR)
Jamie Bardin, Tim Dorr, Hezi Moore, and Blake Patton
Thursday, July 21, 2011
6:00pm - 7:30pm
ATDC Community Room 235
This is a free ATDC members only event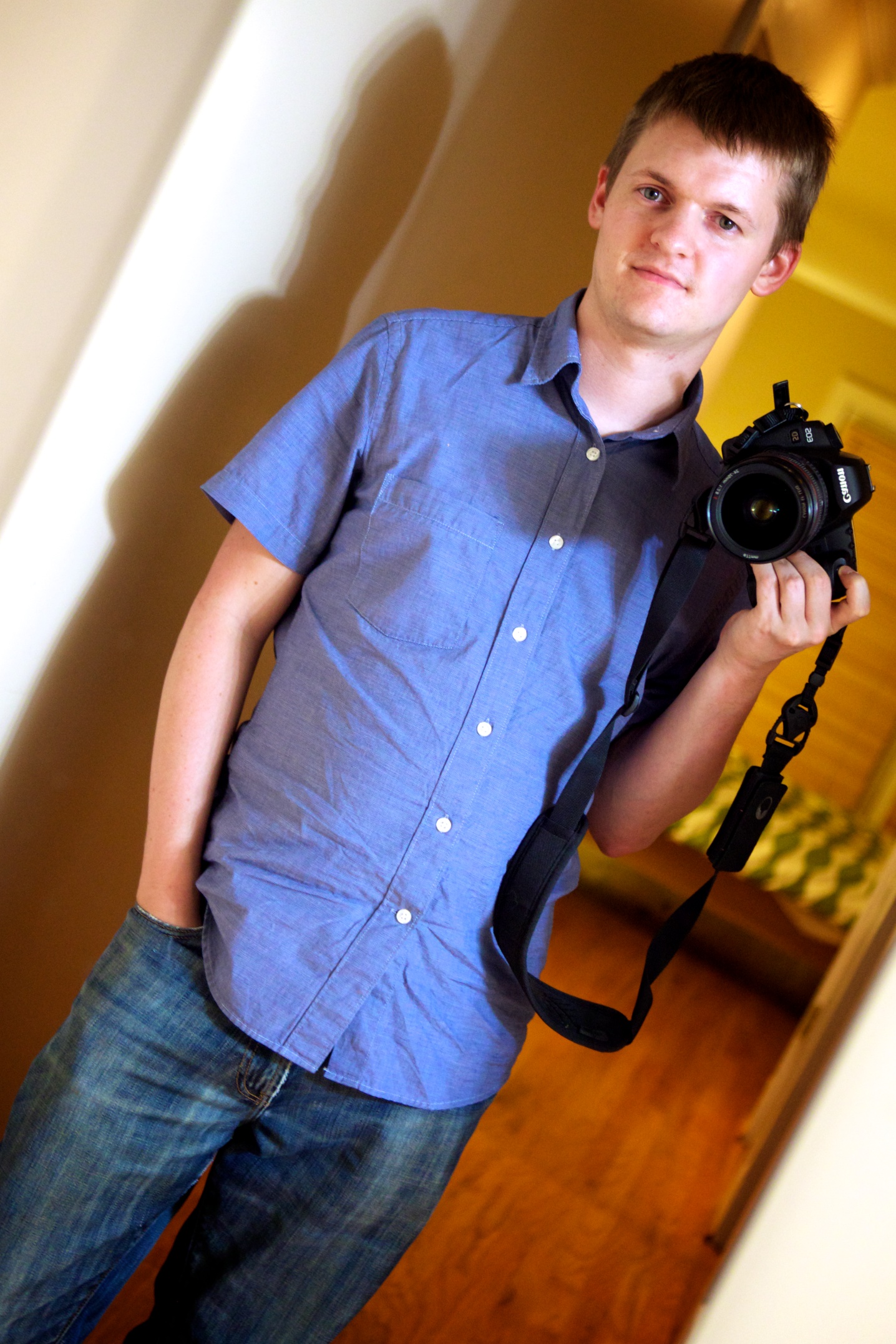 Tim Dorr is an Atlanta-based entrepreneur and investor. Graduating from Georgia Tech in 2005 with a BS in Computer Science, he started his first company selling website hosting service while still in his 3rd year of classes. That company, A Small Orange, went on to service over 15,000 customers and was sold in early 2010. Tim also started a website design and development service, Army of Bees, that he currently manages and is growing steadily. He is currently working on a stealth startup called Billfold and has a restaurant in the works for early next year.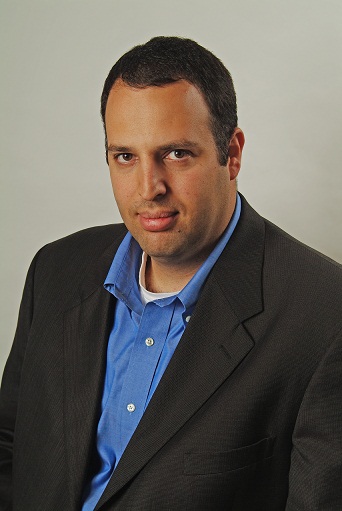 Hezi Moore, the founder of Reflex Systems (Reflex Security), brings more than 20 years' experience in security, virtualization, cloud infrastructure, and entrepreneurial expertise. Hezi led the effort to develop the industry's first Virtual Security Appliance (VSA) that provides visibility, management and security for virtual network infrastructure. He Invented state-of-the-art technologies complemented by 10 filed patents in network security, host based security, virtual environment security, and virtualization management.

Jamie Bardin, joins the ATDC with over 20 years of management, strategic and business development experience across multiple industries spanning Fortune 500, scaling mid-market, and start-up organizations. Jamie was most recently the COO of Better World Books, a $56MM book etailer.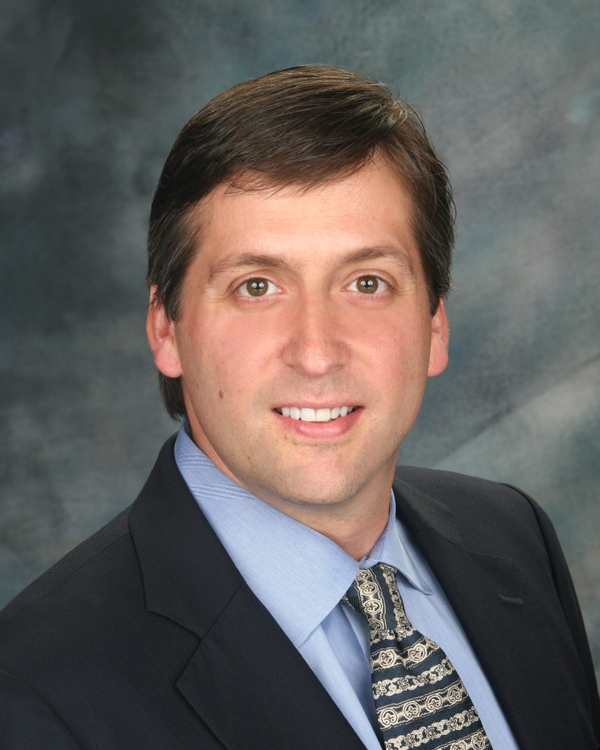 Blake Patton, brings 20 years of leadership in start-up, venture backed, and publicly traded internet, software, payments, and financial services technology companies.
Blake also founded, and later sold, one of the first application service provider (ASP) companies in the online content management space.

Date and time
Location
Community Room, Suite 235
75 5th Street NW
Atlanta, GA 30308