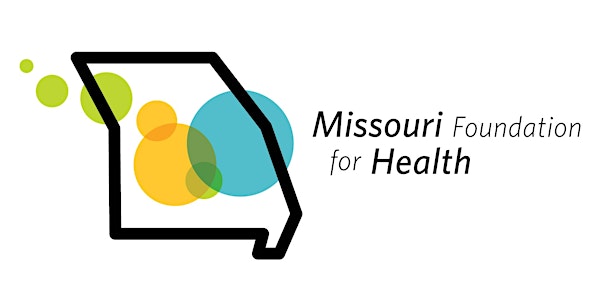 At What Cost? A Study of Missourians Experiences With the Health System
Join Missouri Foundation for Health, in partnership with the Altarum institute, for a virtual convening.
About this event
At the convening, we'll present the findings of Missouri's Consumer Health Experience State Survey (CHESS) which focuses on Missourians' perceptions of a wide range of health system issues including prescription drug costs and health care affordability.
After the presentation, a panel of policy experts will discuss how they've used CHESS to inform policy and advocacy in their states with Q&A to follow.