About this Event
At the Well Wellness Summit: Breakthrough 2020: A Whole New You
Get ready for Reflection, Renewal, and a Complete Reset.
Saturday, February 29, 2020
9:30 a.m - 4:30 p.m.
Robert Treat Hotel, 50 Park Pl., Newark, NJ 07102
****
$139
Register Now! Seats are limited.
Featuring:
*Workshops on physical, mental and emotional wellness, healthy cooking and eating, body positivity, finances, and more
*Honoree Luncheon
*Vendors
*Dynamic keynote speaker Brandi Harvey!
*Included with the registration fee is a free copy of Brandi Harvey's new book, Breakthrough Sold Separately: Get Out of the Boat of Mediocrity and Walk on Water.
JUST ADDED! The lead sponsor is Yandy Smith of Love & Hip Hop New York, who is a mom, television personality, entrepreneur and founder of Yelle Beauty. Yandy will offer a few words of wisdom.
Yandy Smith, Presenting Sponsor, Yelle Beauty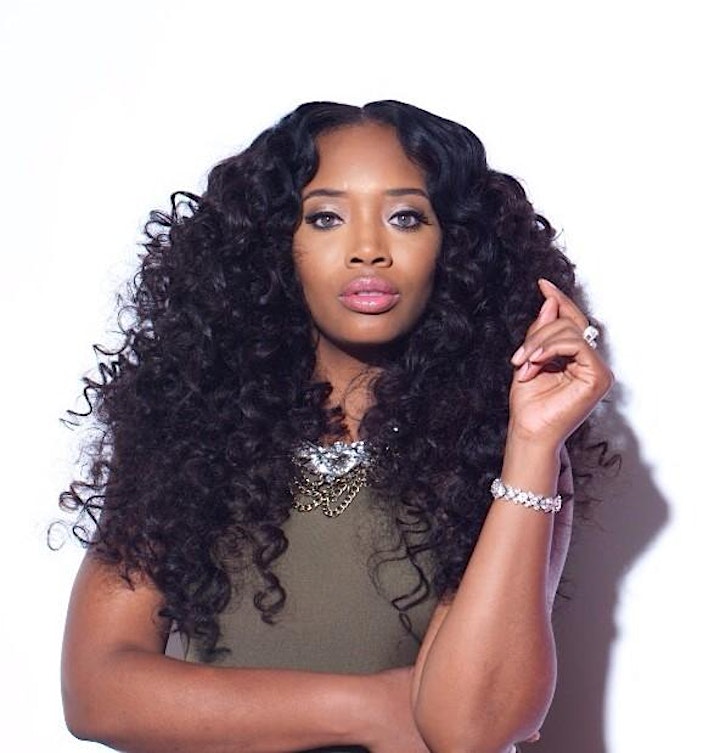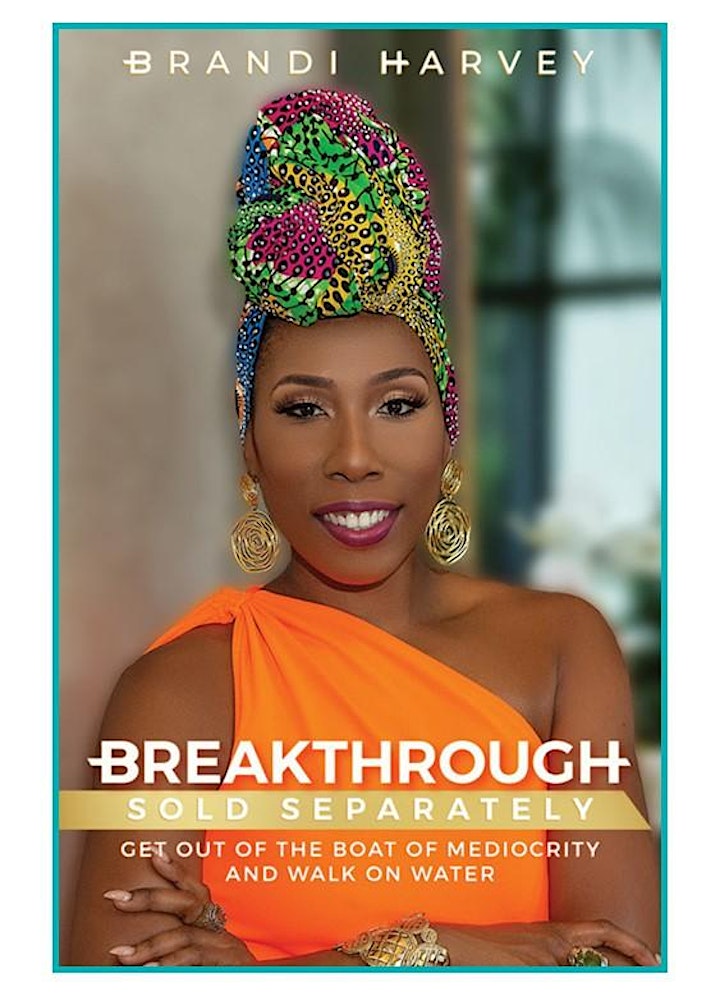 Get ready in 2020 to reclaim your physical, emotional, and mental well-being with three powerhouse practitioners!
Dr. Michele Reed - Breakthrough to Physical Well-Being Learn the basics of preventive healthcare and how exercise, nutrition, and stressors can affect overall physical well-being. Know the body's warning signs that help prevent serious illnesses.
Dr. Glenda Hodges - Breakthrough to Emotional Health Learn how to discover and identify the symptoms that lead to emotional health issues. Understand how to manage your emotions in order to maintain wellness.
Dr. LaJoyce Brookshire - Breakthrough to Healthy Habits Learn how to avoid the pitfalls of emotional eating while grasping the concept that when Mama is broken, the whole house is sick. Know how to embrace the art of self-care while maintaining the well-being of your entire village.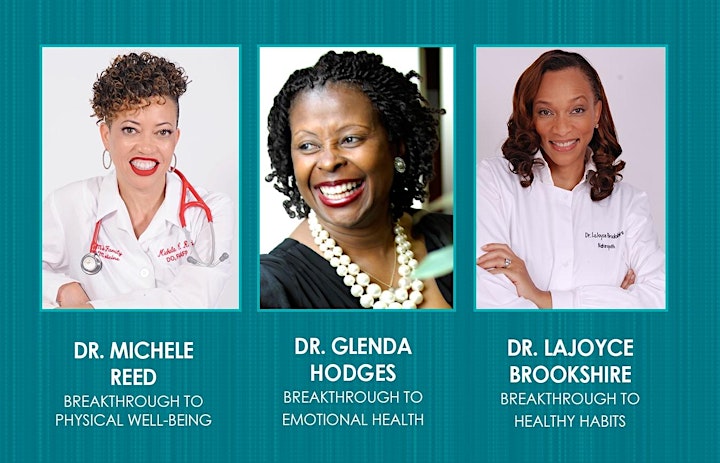 Additional Workshops
Linda Peavy - Breakthrough to Body Positivity
As the founder of Culturedcurves.com and plus size fashion influencer, Linda offers insights that can lead to increased self-esteem. Learn to love ALL of what you see in the mirror. Fun plus-size style and fashion tips will be provided.
Norman Leslie - Breakthrough to Financial Freedom
A Chartered Financial Consultant at the Barnum Financial Group, Norman offers tips to begin creating a budget and spending plan that lead to savings and security. Learn the steps needed to begin creating wealth.
Romy Toussiant - Breakthrough to Physical Fitness
A personal trainer, coach, and Yoga instructor, Romy will keep the blood flowing with fun movements between sessions. Learn the simple steps needed to increase body flexibility and improve overall fitness.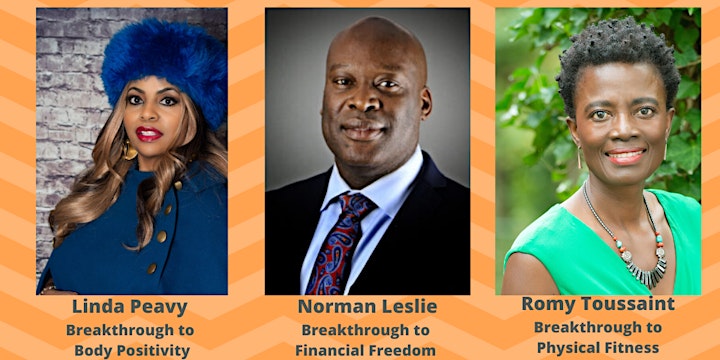 Special Guest Speakers
Ras J. Barakas, Mayor of Newark
Jacqueline Glass-Campbell, CEO, At the Well Conferences, Inc.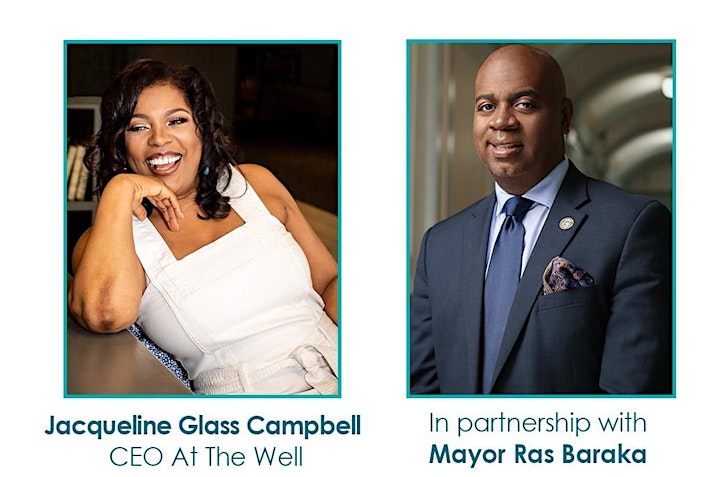 Beautiful accomodations at the Robert Treat Hotel in the heart of Newark, New Jersey!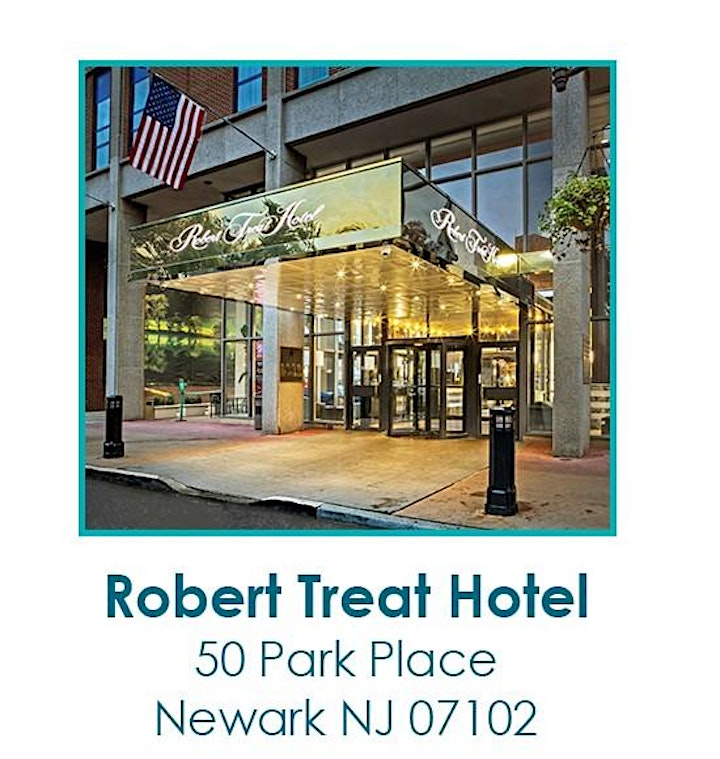 For tickets and additional information, contact:
Stacie Hillsman, Special Assistant to the Mayor, City of Newark
973-715-3629
Jacqueline Glass-Campbell, CEO, At the Well
609-947-2622