Considering a virtual portfolio review? ACP offers a Zoom workshop on what you'll gain, how to prepare, and what comes after...
About this event
If you've never participated in a photo portfolio review (in-person or virtual), then this is the workshop for you!
Atlanta Celebrates Photography (ACP) Portfolio Reviews return virtually with opportunities to discuss your work with industry leaders from galleries, museums, publishing, journalism, and across the commercial, editorial and educational spectrum!
Virtual reviews bring the great benefit of eliminating time + travel barriers; ACP is excited to deliver an incredible photography portfolio review experience to you. No matter if it's your first review, your first virtual review, or you want to fine tune your virtual review experience - this course is designed to help you prepare.
Jennifer Yoffy will walk you through the experience so you know exactly what to expect. She has participated in portfolio reviews for 12 years and, most recently, in 5 virtual review events. Lynsey Weatherspoon will offer her unique perspective as a Reviewee, bringing fresh insights from both sides of the (virtual) table.
Topics include:
How to present your work in Zoom
Prepare your pitch
Select your Reviewers
Take in feedback
The all important follow-up
Participants in the workshop will receive a discount on the ACP Portfolio Reviews at registration.
For those with economic hardship, there is the opportunity to apply for one of three full scholarships (includes workshop and 4 reviews). View the application.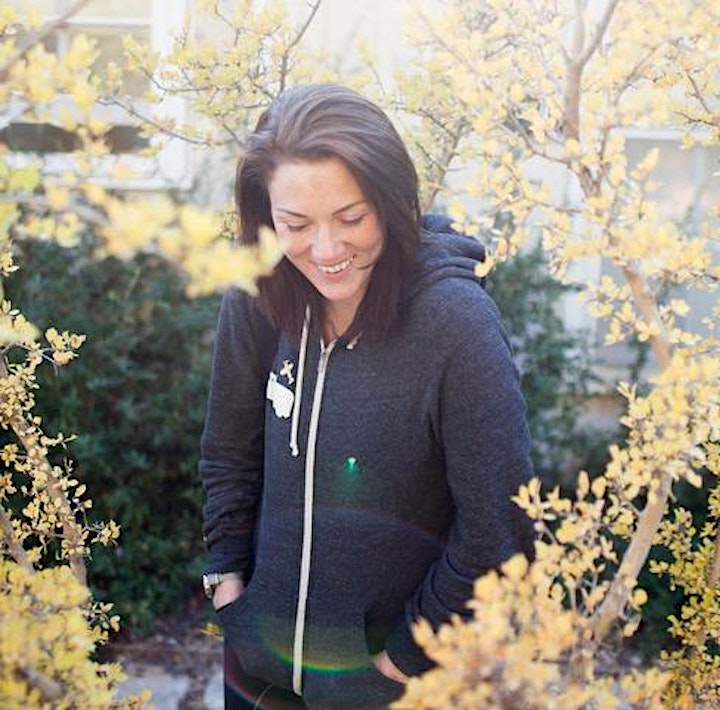 About the Instructor:
Jennifer Yoffy is a publisher, photographer, and arts advocate based in Atlanta, Georgia. She is the founder/publisher of Yoffy Press, an independent publisher dedicated to pushing the boundaries of photobook publishing. She was the creator/director of Crusade for Art, a non-profit organization focused on cultivating demand for art and the owner of a fine art gallery that showcased the work of emerging photographers (Jennifer Schwartz Gallery). She also created the online project, The Ten, and was the co-creator of Flash Powder Projects, a photographer-focused collaborative venture and publishing company. In the spring of 2013, she traveled around the country in a 1977 VW bus, engaging audiences with photography. Her book, Crusade for Your Art: Best Practices for Fine Art Photographers was published in March 2014. The follow-up publication, Crusade for Your Audience: Finding and Cultivating Art Collectors, was released in 2017.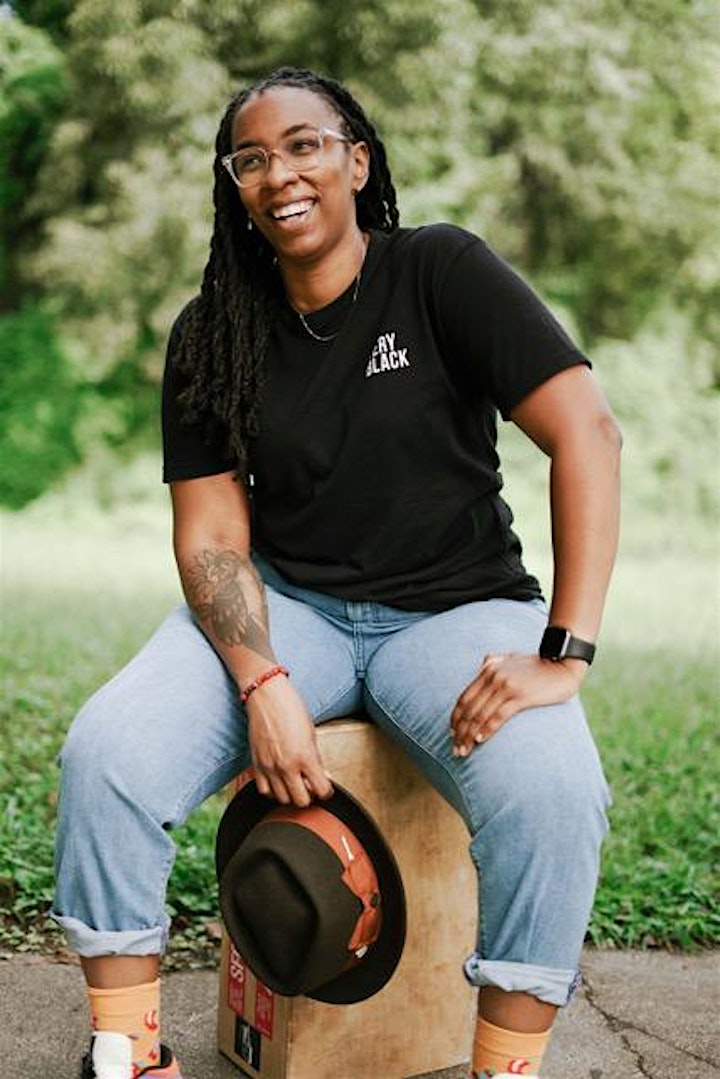 About the Guest Speaker:
Lynsey Weatherspoon is a portrait and editorial photographer based in both Atlanta and Birmingham. Her work has appeared in The New York Times, USA Today, NPR, Wall Street Journal, Washington Post, Time, ESPN and ESPN-owned The Undefeated. The fingerprint of heritage can be found on assignments and personal projects featuring Black Lives Matter, Gullah Geechee culture, unsung players in the Negro Baseball League, and the last of dying breed – a shoe cobbler. Her work has been exhibited at The African American Museum in Philadelphia and Photoville NYC. She is an awardee, The Lit List, 2018. Her affiliations include Diversify Photo, Authority Collective, and Women Photograph.

The world is changing, and photography is responding to our rapidly shifting world. Fine art photography is finding its way into advertising and editorial features, while fashion, documentary and journalistic photography have found their rightful place in galleries and museums.
It's in this spirit that we're pleased to announce the ACP Portfolio Review is back!
View the 2021 List of Reviewers
Registration for 2021 ACP (Virtual) Portfolio Reviews will open soon....