Join us at Holan Collective, St. Ives, for an (optional!) swim, delicious breakfast and talks to get your creative juices flowing.
About this event
Magic things happen on the shoreline at sunrise…
For storytellers, creators, innovators and makers the sea has long held an enigmatic power – inspiring new ideas, creating space for reflection, whipping up possibilities like salt spray in a storm.
This October we'll be exploring the ocean's potential and our relationship with it, taking a (voluntary!) dawn dip to awaken our senses followed by some elemental inspiration from a handful of speakers who all see the sea as a driving force in their creative lives.
'Dawn Days' photographers Nick Pumphrey and Warbey will be joining us and whoever else fancies taking bracing sunrise swim, before heading to Holan to warm up with a delicious breakfast from Inanna's Table and talks from a panel of brilliant speakers (see below) to fire you up as you start your day.
7am – 10am, Porthmeor Beach, St Ives.
Tickets are for breakfast and talks only, starting at 8am at Holan Collective. The dawn swim (From 7.15am) is optional. You don't have to swim to attend!
Speakers on the panel include:
Georgie Codd
Georgie Codd is the author of the fear-filled scuba diving memoir We Swim To The Shark, which was published in early 2020 and featured on BBC Radio 4 Woman's Hour. During the first Covid-19 lockdown she founded the online 'antiviral' literary festival BookBound 2020, in aid of the mental health charities Mind (in the UK) and Changing Minds (in New Zealand). The festival archive remains accessible online for free. Along with fellow author Emma Byrne, Georgie now co-produces and co-hosts the nonfiction podcast NonFicPod.
Kaushiik Saubramaniam
A conservation biologist and photographer, Kaushiik (or @kaushman) aims to combine his passion for photography with a background in science, to bring attention to the plight of countless species that are on the edge of extinction. Inspired by the ocean and the life that lies within its depths, Kaush will be sharing his marine wildlife prints with us At First Light.
Tom Vowler
Tom Vowler is an award-winning novelist and short story writer living in south-west England. He's an associate lecturer in creative writing at Plymouth University, where he gained his PhD. His second collection of stories is titled Dazzling the Gods and his new novel, Every Seventh Wave, is out now via Salt Publishing.
Sax Impey
Sax Impey is a British artist born in Penzance, Cornwall, currently working from the famous Porthmeor Studios in St. Ives. Since 2005, he has collaborated with cross-cultural, environmental art group Red Earth in the creation of site-specific installations including a multimedia performance at Trafalgar Square, London. In 2007, Sax was heralded in The Times as one of the 'New Faces of Cornish Art'; going on to be featured in Owen Sheers's BBC4 Documentary 'Art of the Sea (In Pictures)' in 2010 alongside Anish Kapoor, J. M. W. Turner, Martin Parr and Maggi Hambling. In 2020 he took part in 'The Rime Of The Ancient Mariner : Big Read' project alongside artists including Cornelia Parker, Marina Abramović, Derek Jarman and John Akomfrah, with readings from the likes of Jeremy Irons, Willem Dafoe, Hilary Mantel, Tilda Swinton, Iggy Pop, Marianne Faithfull and Alan Bennett. Sax's paintings are in multiple collections worldwide, and have been exhibited everywhere from Saatchi Gallery, London to Erarta Museum, St Petersburg. His new solo show 'Atlantic' – inspired by his experience sailing thousands of miles in open ocean – runs at Anima Mundi gallery in St Ives until 23 October.
Breakfast by Inanna's Table
We'll be warming body and soul with a delicious post-swim (or not – no pressure!) breakfast from our friends at Inanna's Table – think roasted herby mushrooms, veggie sausages, special breakfast salad and fresh baps, with fresh specialty coffee and pastries while you wait. Produce sourced locally wherever possible, including hand-picked from @patrickspatchfalmouth.
Swim and Stay – Accommodation for At First Light
Fancy taking the edge off your inspiring dawn dip? Turning your trip to St Ives into an autumn getaway? Spending more time in the water and exploring the creative community at the beating heart of the town?
We've teamed up with the lovely folk at Glamping St Ives to offer glorious shepherd huts, hobbit holes and a vintage horsebox for people to stay in the night before At First Light, and the night after. Surrounded by green fields and with sweeping views out to the ocean, the site is a short drive (there's parking at Porthmeor beach), or half hour walk down the hill into St Ives, so you can get out of bed later and to our venue easily.
Each hut and box is perfectly appointed to keep you snug before and after the event, an ideal retreat for some solace or writing time, a mini workstation or a little break from the everyday punched through with At First Light creative stimulation.
Outside each bolthole there's space to sit, ponder and admire the view, firepits and burners to keep you warm and a shared shower block and kitchen space to prepare your own food after your hearty breakfast with us. And there's even a wood-fired hot tub and sauna to chase off any chills.
We're taking over the whole Glamping St Ives site for the 6th and 7th October, so when you're not whiling away the hours shoreside, you'll be surrounded by likeminds and a creative spirit.
Because we need space for speakers and crew to stay, we only have 5 spaces available, so it's first come first served. We will introduce a waiting list if there's higher demand.
Please see tickets for further details and availability. You can purchase a 'Swim and Stay package' ticket, which includes accommodation for two for Wednesday 6th and general attendance tickets x 2. For those who want to prolong their seaside stay and extend their accommodation booking for another night, purchase a 'Swim and stay extension' ticket, which allows you stay in your chosen spot for Thursday October 7th too. To avoid oversubscribing, the 'Swim and stay extension' ticket (double or bunk bed) is only valid with a 'Swim and stay package' ticket.
You'll be staying in either a shepherd's hut, hobbit hut or vintage horsebox, each one charmingly kitted out, with all linen included, plus kettle with tea and coffee and a radio.
Livestream
We'll also be inviting likeminds to brave the water and get cogs whirring the country over, diving in at their own waterside locations before tuning in online as we livestream the talks, readings and conversation. Find us on Instagram @strangercollective to tune in.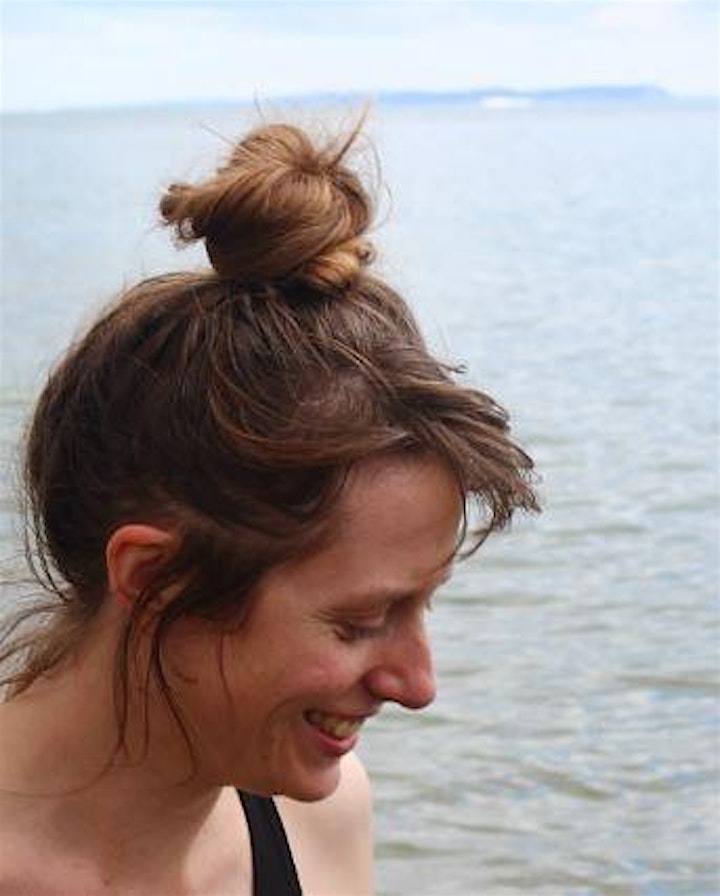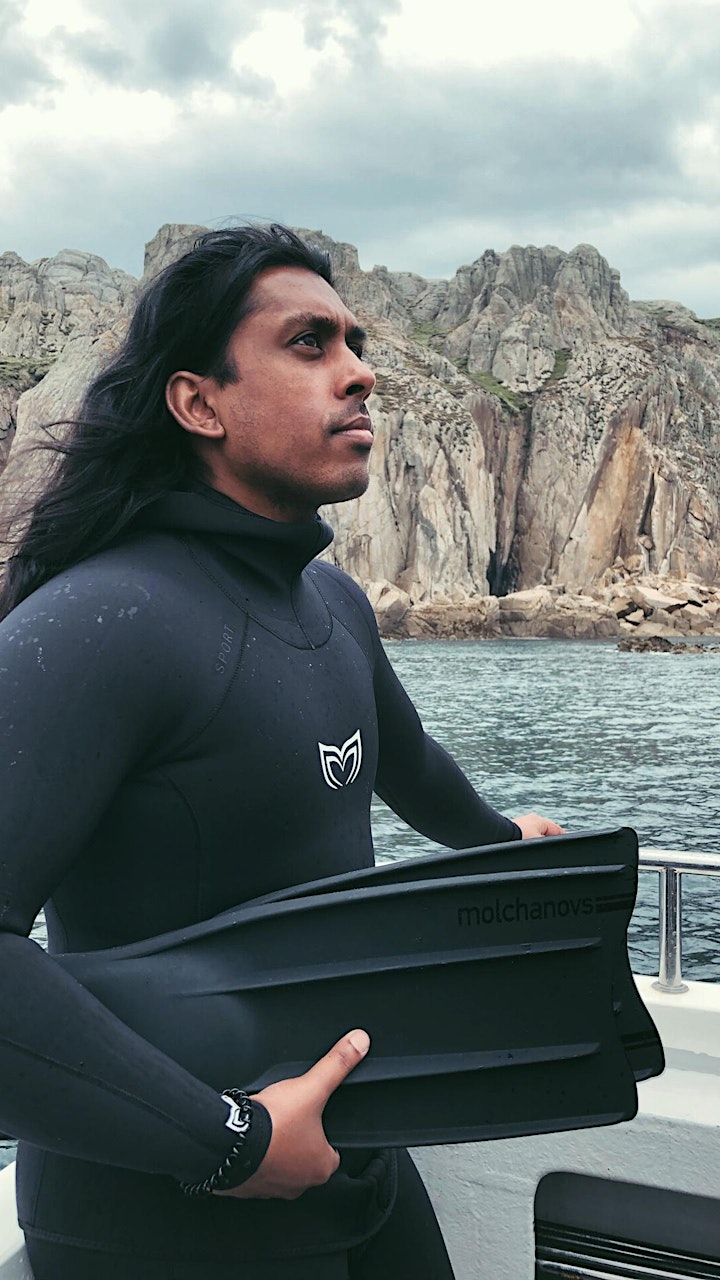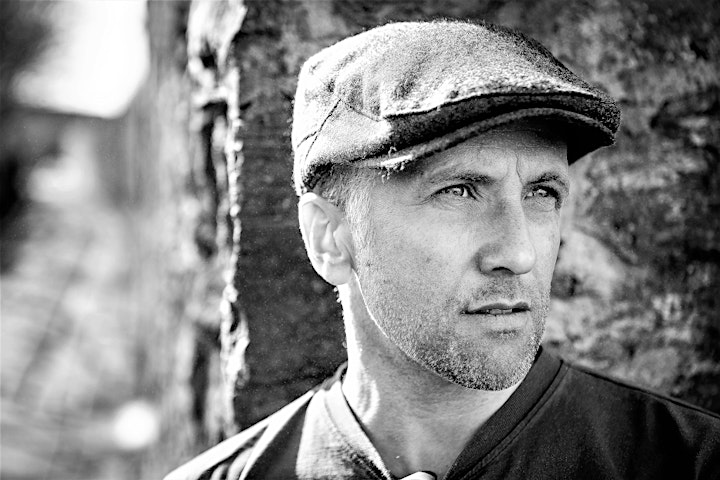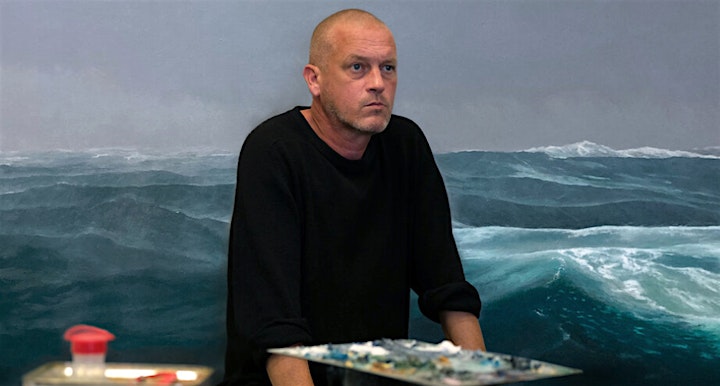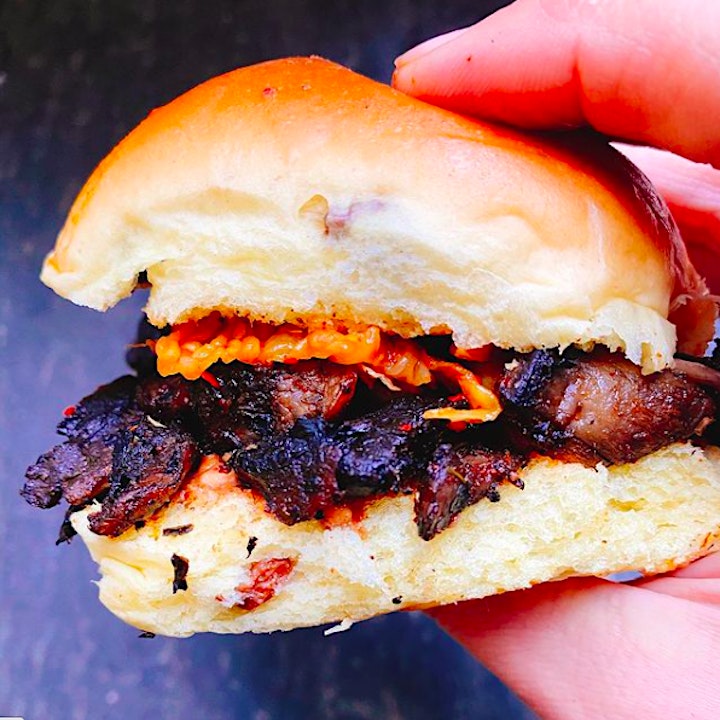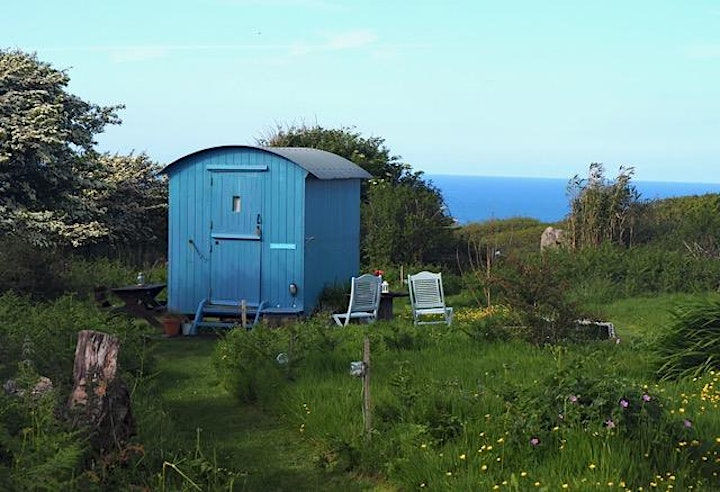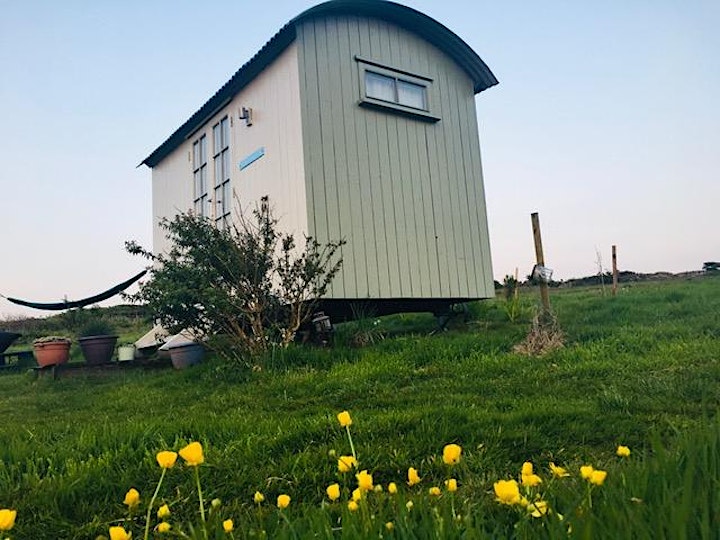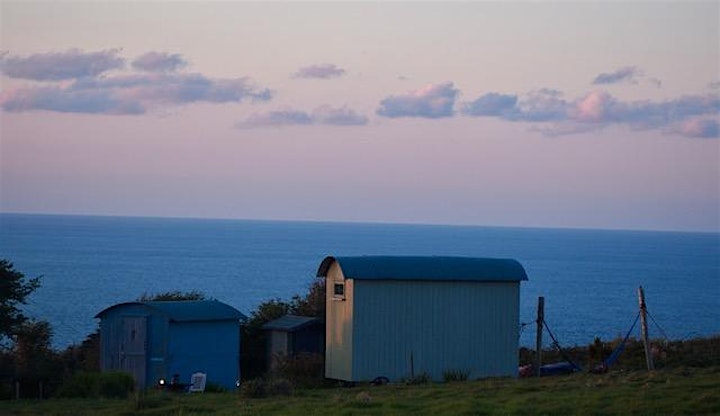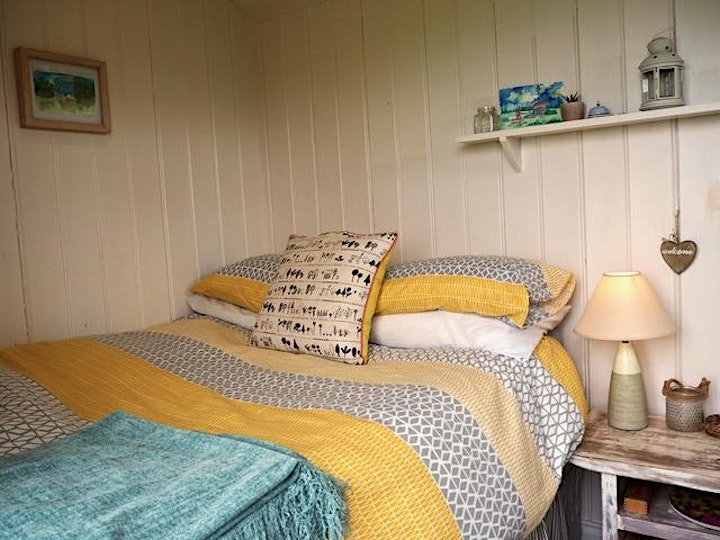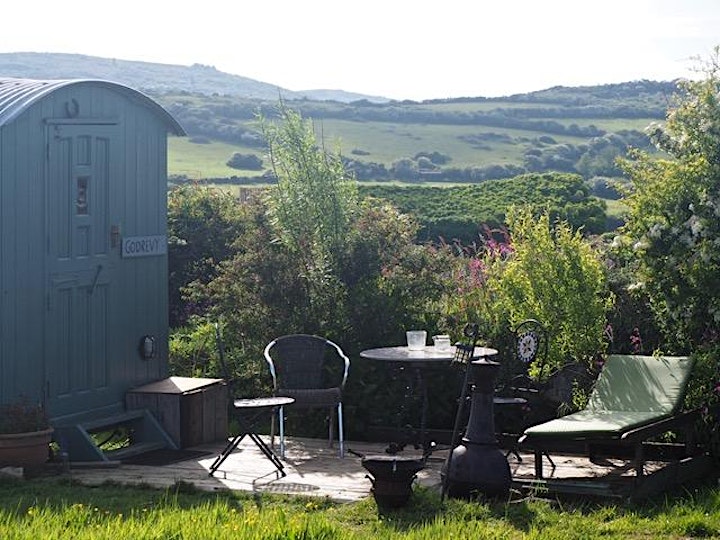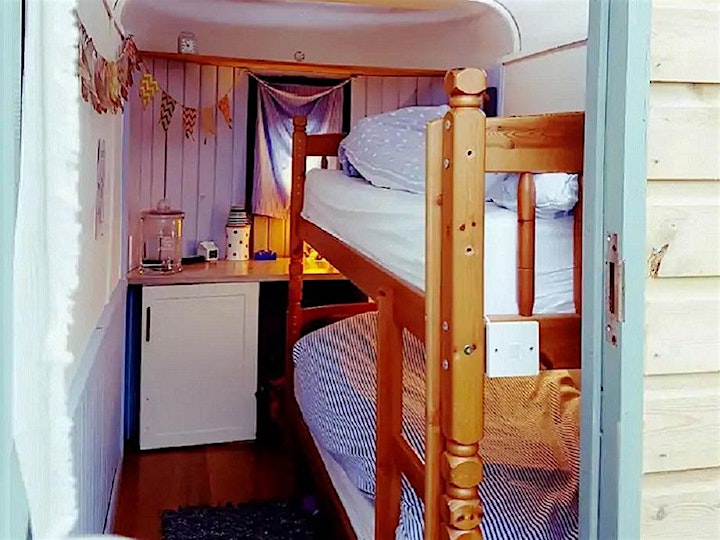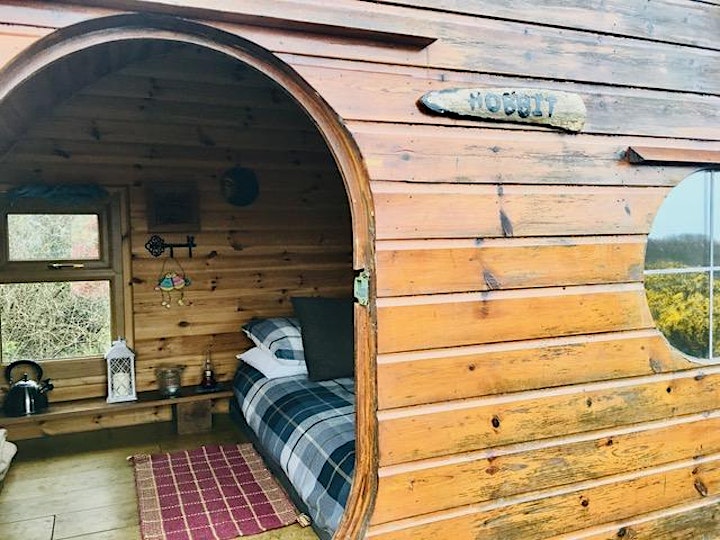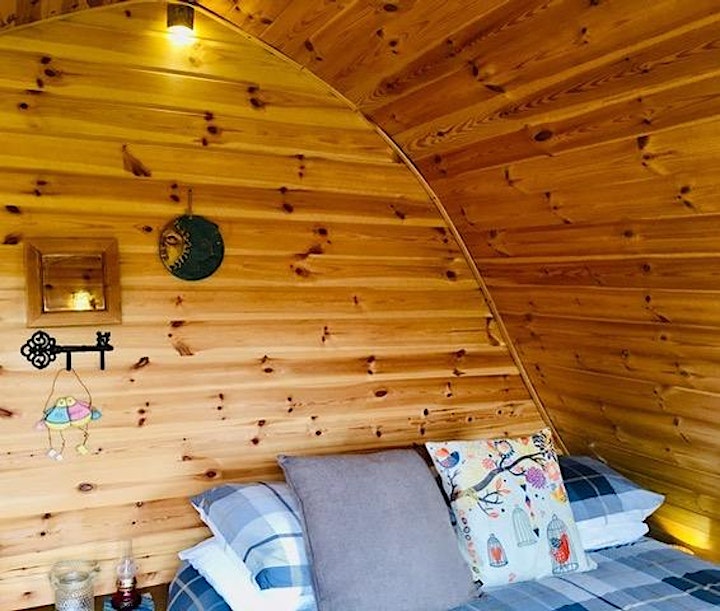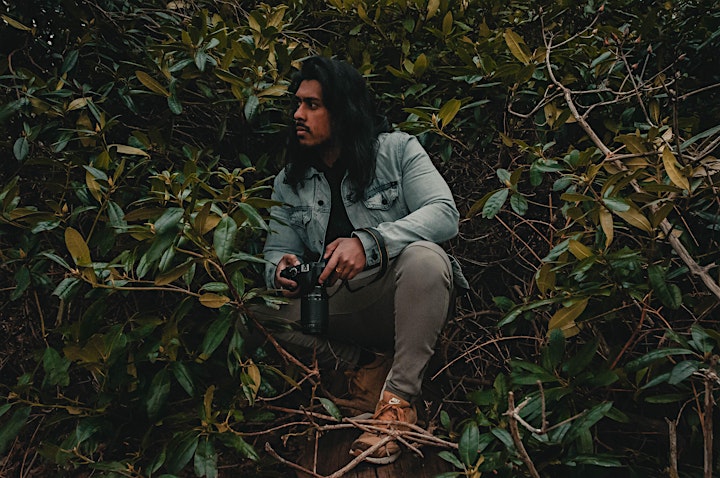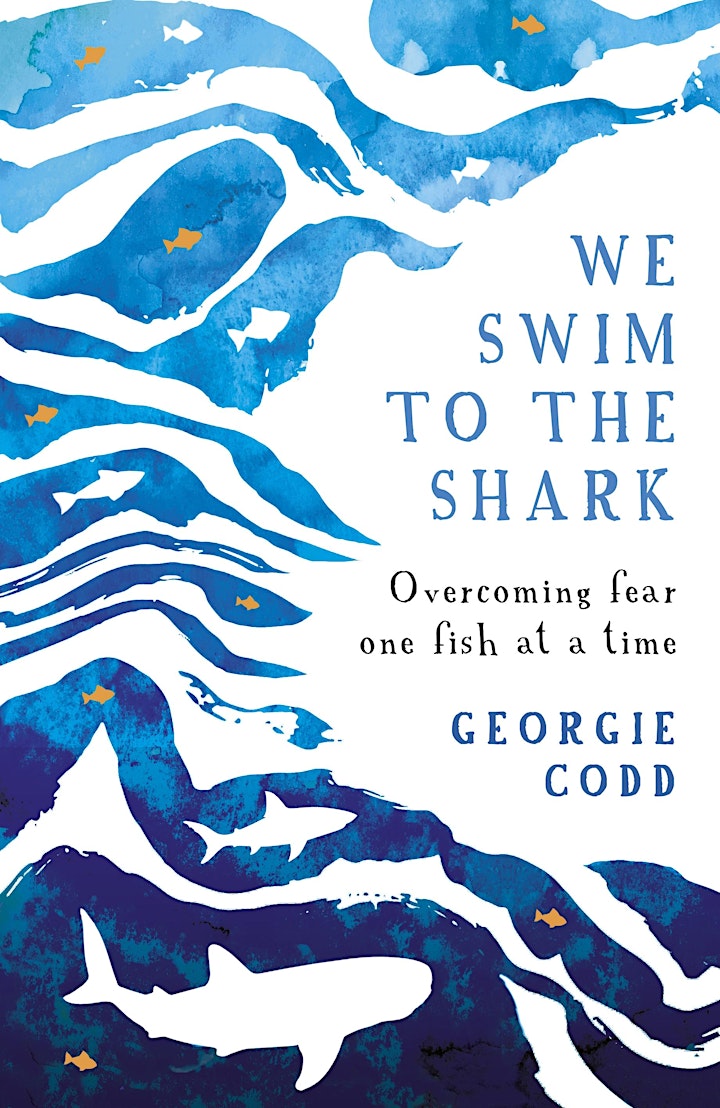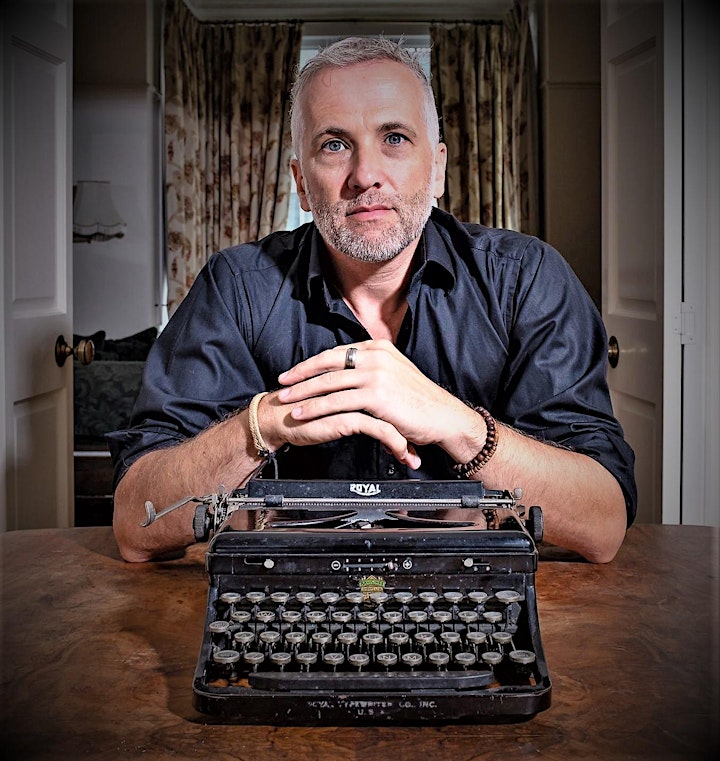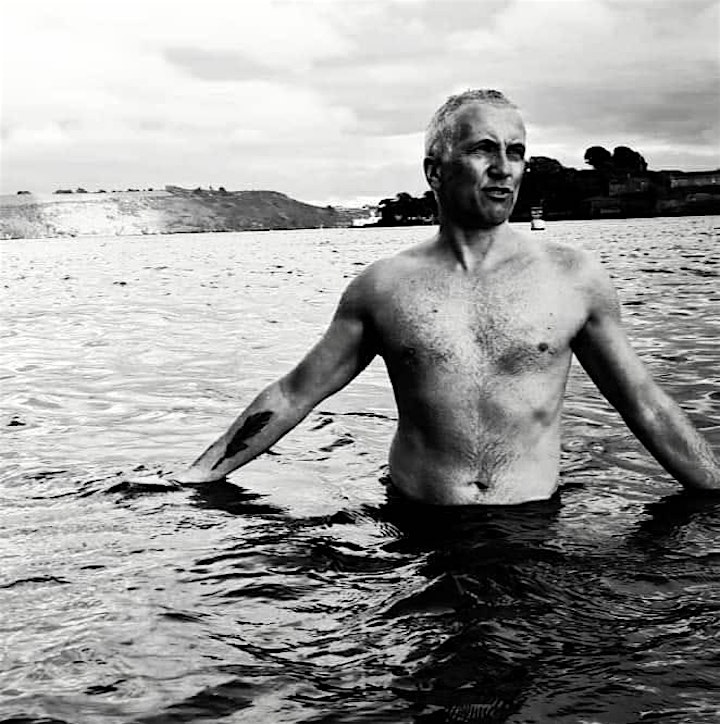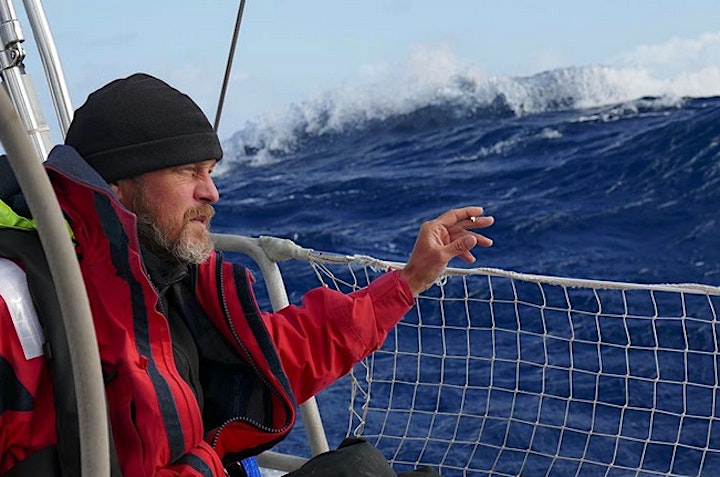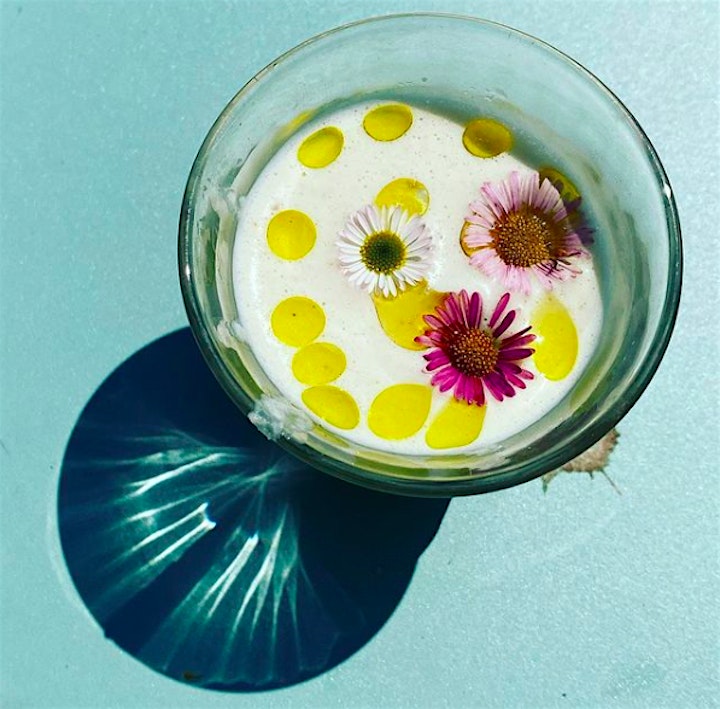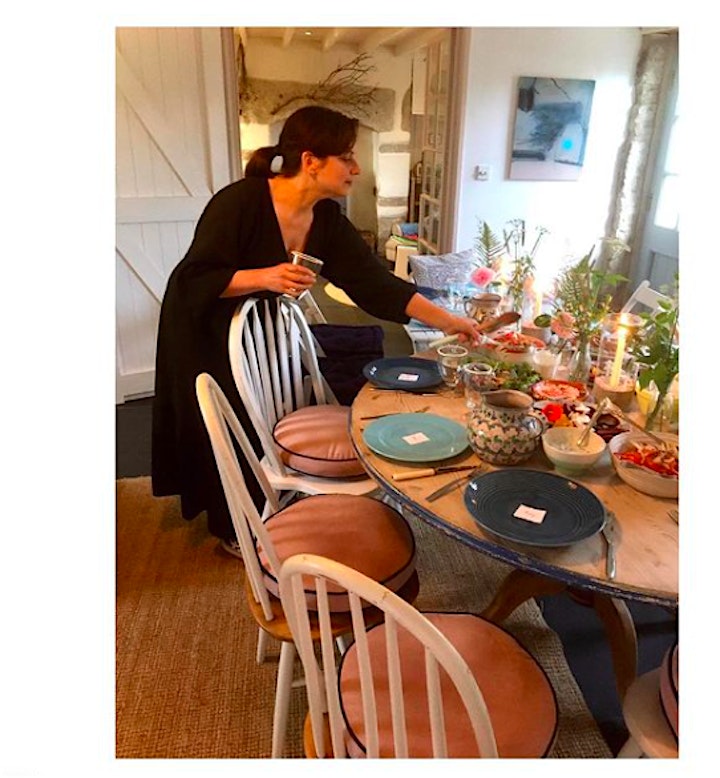 Organiser of At First Light
League of Strangers: Content. Conversations. Community.
Every conversation leads somewhere – a new idea, a fresh perspective, a moment of imagination, a different path to track.

We've created a space where that can happen constantly, online and in person, in all sorts of exciting ways.
From publications to creative breakfasts, workshops to imaginative events, studio residencies to collaborative projects, the League of Strangers pulls together the best of what it means to be part of a creative community, where inspiration is every day. And everyone is welcome.

Joining is FREE and easy – just sign up to our newsletter at tinyurl.com/strangernewsletter