Description
PRSA-LA & Kaiser Permanente present
At Breakfast With...

Join us for breakfast with some of the most influential reporters covering health and health care in Los Angeles. Learn best practices for pitching and the latest trends in these industries. Most importantly, network with these key journalists and fellow PR professionals.
Panel to Date: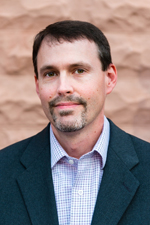 Chad Terhune, Health Enterprise Reporter, Reuters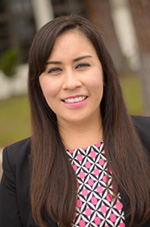 Jacqueline Garcia, Reporter, La Opinión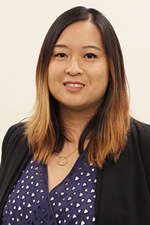 Anna Almendrala, Freelance Health Reporter, formerly at HuffPost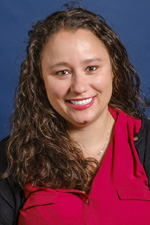 Michelle Faust Raghavan, Health Care Reporter at 89.3 KPCC and LAist.com

Breakfast included.