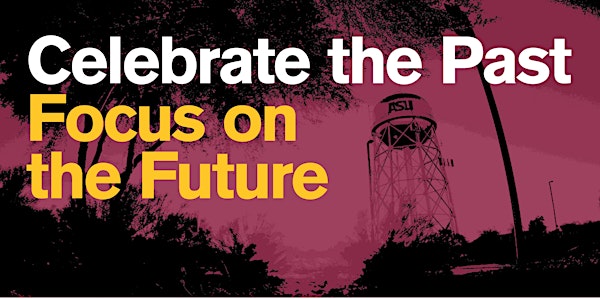 ASU Polytechnic 20th Anniversary Speaker Series - Morrison School of Agribu...
Location
ASU Polytechnic Campus
Student Union, Cooley Ballroom A
5999 S. Backus Mall
Mesa, AZ 85212
Description
This year-long series features alumni changemakers from each of the six colleges at ASU's Polytechnic campus, talking about their time spent at Arizona State University and what they are doing now.
Leatta McLaughlin with the Arizona Department of Agriculture, kicks off the series in September, speaking on The Trans-Pacific Partnership: Opportunities and Risks for Arizona. This lecture is sponsored by the Morrison School of Agribusiness at ASU's W.P. Carey School of Business, from which she graduated in 2003.
Light refreshments will be provided.
Parking will be provided in lot 10 (red lot) and Lot 49 (visitor lot across the street). A map of campus parking is located here: http://www.asu.edu/parking/maps/poly-current.pdf