Description
AstroCafe: Next Giant Leap
NASA landed a man on the moon nearly 50 years ago, but our return will depend as much on the private sector and its spirit of space entrepreneurship and innovation. This year, AstroCafe is partnering with the New York Space Alliance (NYSA) to highlight entrepreneurs, visionaries and innovators focused on developing the technology, tools and systems that will get us back to the moon and beyond.
*****
Space Resources to Benefit Life on Earth
Friday, May 18
Talk at 7:30pm. Doors at 7:00pm.
Free to attend. Wine and beer available for purchase.
Ages 21+
The human population is quickly growing. Will Earth be able to support the population 20, 50 or 100 years into the future? Space offers nearly limitless resources, and the United Launch Alliance (ULA) is developing transportation that will provide access to them. ULA's next-gen rocket Vulcan, with an Advanced Cryogenic Evolved Stage, will make long-duration in-space missions possible for the first time in history. Bernard Kutter, chief scientist of ULA, will explain how these missions will enable us to utilize space resources, habitation and industry for the benefit of all humankind.
AstroCafe will be primarily standing room only because of reduced seating capacity. Registration does not guarantee a seat.
7:00pm: Arrival
7:30pm: Presentation
8:30pm–10:00pm: Reception and networking
Stargazing on the flight deck will follow the presentation (weather permitting).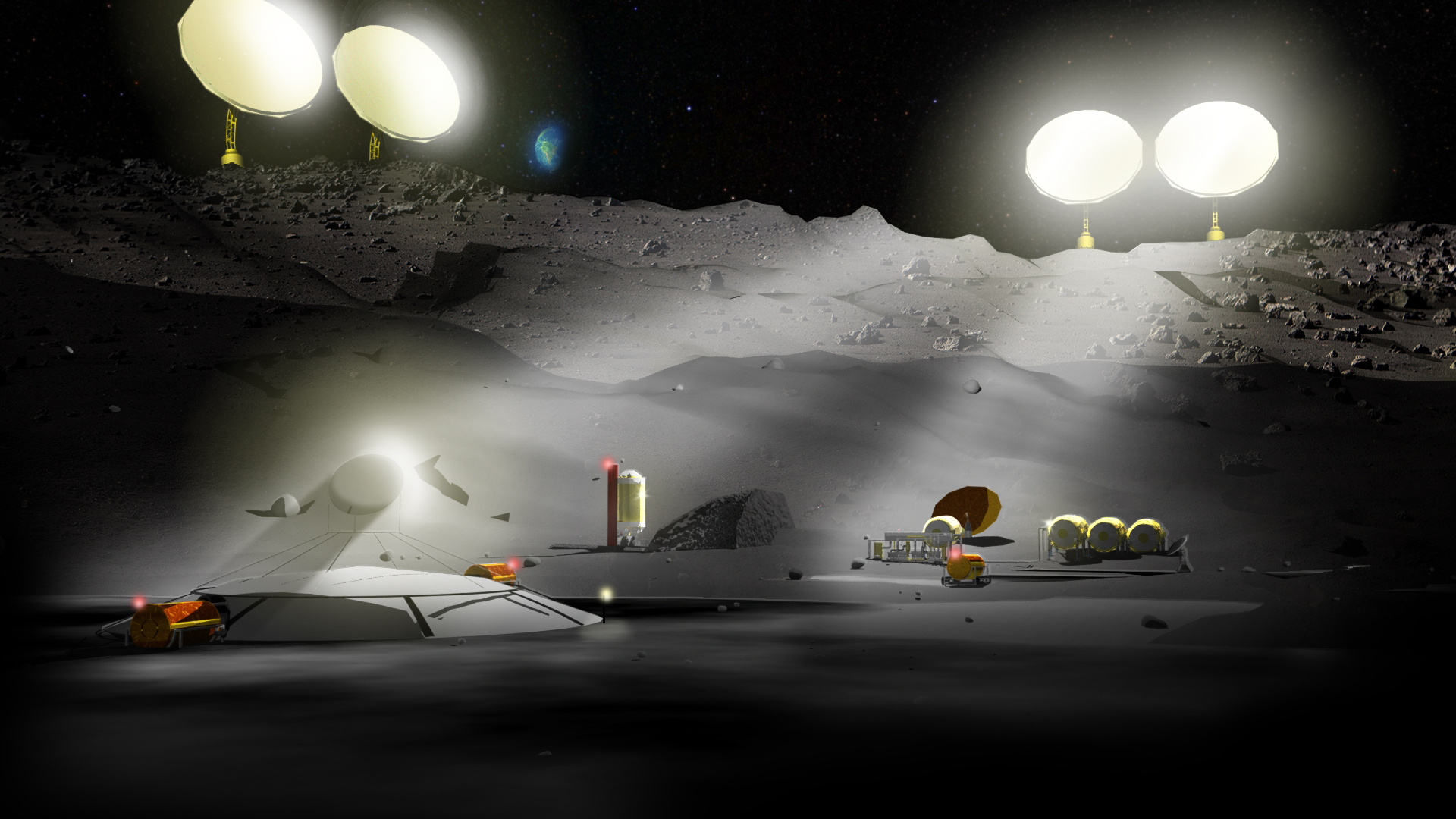 ABOUT THE SPEAKER
Bernard Kutter received a BS in aerospace engineering from the University of Washington in 1987. He joined General Dynamics in 1988 to pursue his passion for space utilization, providing thermodynamic support for the 68 Atlas Centaur and Titan Centaur launches. Kutter is ULA's chief scientist and manages its Advanced Programs Group. He is responsible for concept development of ULA's Vulcan rocket, the Advanced Cryogenic Evolved Stage upper stage and new capabilities to ensure that ULA provides future space transportation services for customer missions.
*****
The New York Space Alliance (NYSA) is dedicated to advancing space entrepreneurship and innovation throughout New York State and beyond by creating engagement opportunities for innovators, entrepreneurs, industry, consultants and service providers in this revitalized and expanding sector. NYSA is a Public Benefit Corporation offering access to entrepreneurship mentoring and training, industry partnerships, conferences and meetups, and access to startup funding, and is growing its team with strategic academic and industry partnerships.