Discover a FREE entry interactive art show with 50+ paintings, drawings, comic art, prints & fun Art activities for all ages!
About this event
This Sunday is your LAST CHANCE to see Astoria Art Show during it's closing reception at the Liveone.tv gallery 35-12 Astoria blvd. Astoria, NY
You and your kids can UNLEASH the inner ARTIST within by coloring in 11x17 black and white prints of Sophocles Plokamakis' coloring sci fi comic, Farm Boy with markers and color pencils in an all day FREE coloring and drawing workshop.
Scroll to the bottom of this page to see scenes from the last 2 weeks art openings and examples of some of the kids and adults coloring comic book pages.
The exhibit features 5 talented visual artists:
Thais Coelho Plokamakis IG: @thais.coelho.artista
Sophocles Plokamakis IG: @farmboycomics
Klay James Enos IG: @klayjamesenos
Tammie Peterson IG: @tammiepeterson.art
Maurice Lee IG: @mauriceleenyc
Capoeira (Brazilian Martial Dance) Demonstration by Omi IG: @idpnyc
Enjoy a feast for the eyes and belly right after thanksgiving, with the opportunity to collect beautiful unique art from local artists, or to pick up a holiday gift for family & friends!
This SUNDAY will have family fun for EVERYONE!
P.S. Tickets are limited so don't miss your opportunity to enjoy the contemporary art masterpieces in this historic Astoria Art Show! Have a happy Thanksgiving!
Astoria Art Show sponsored by:
We Know City: IG @weknowcity weknowcity.com
Hi Tech Albums: IG @hitechalbums hitechalbums.com
To see footage from our past events, visit: IG: startshows or Startshowsnyc.com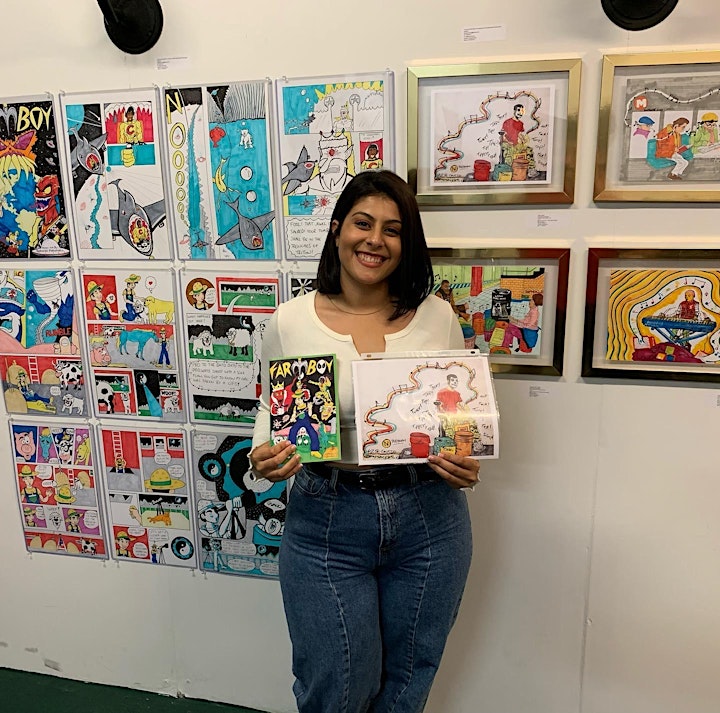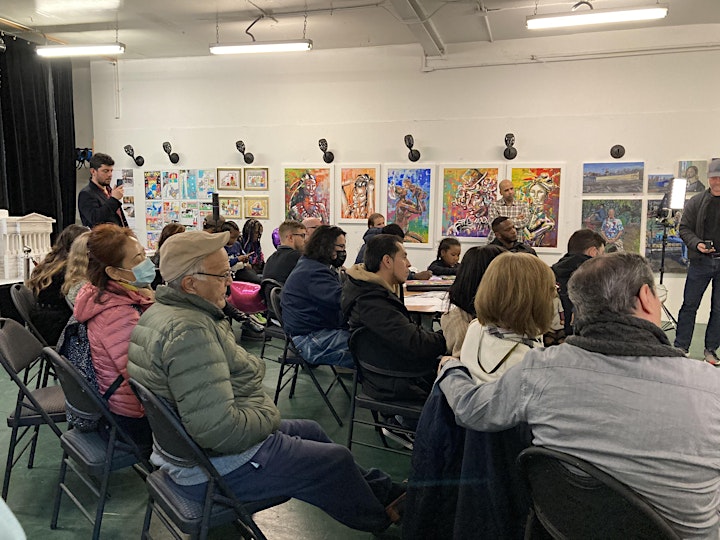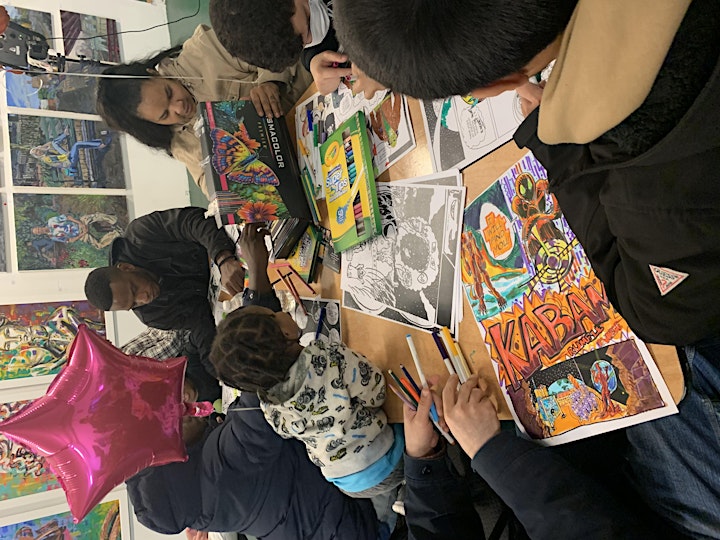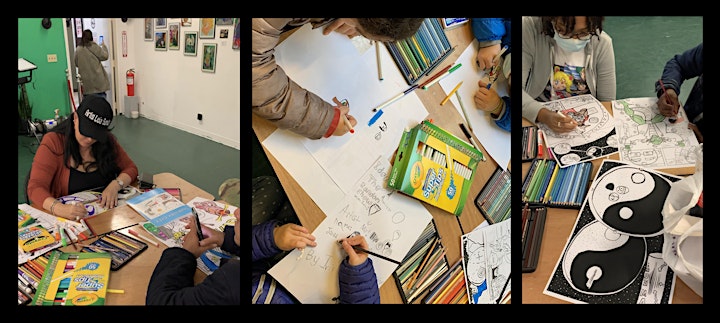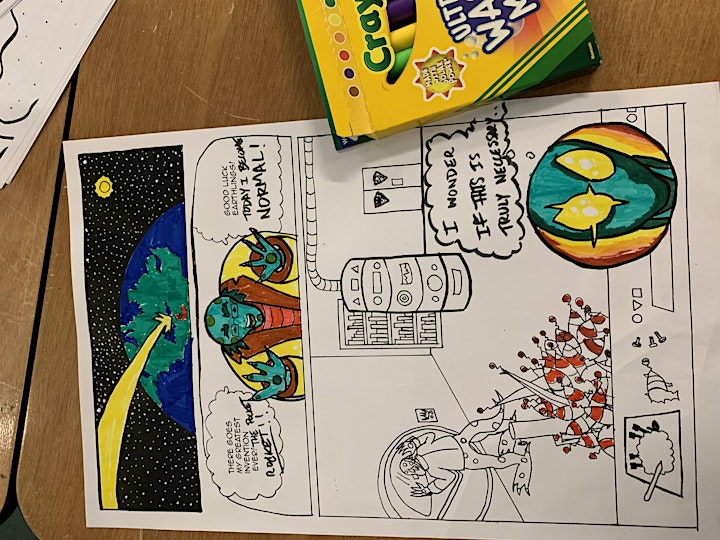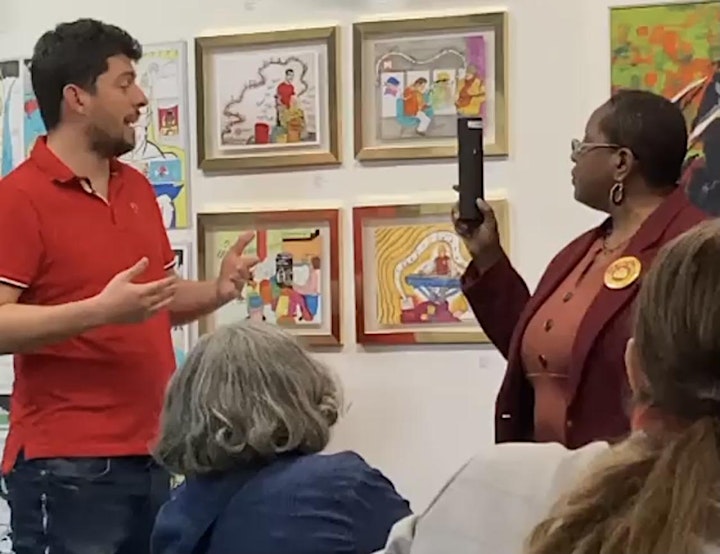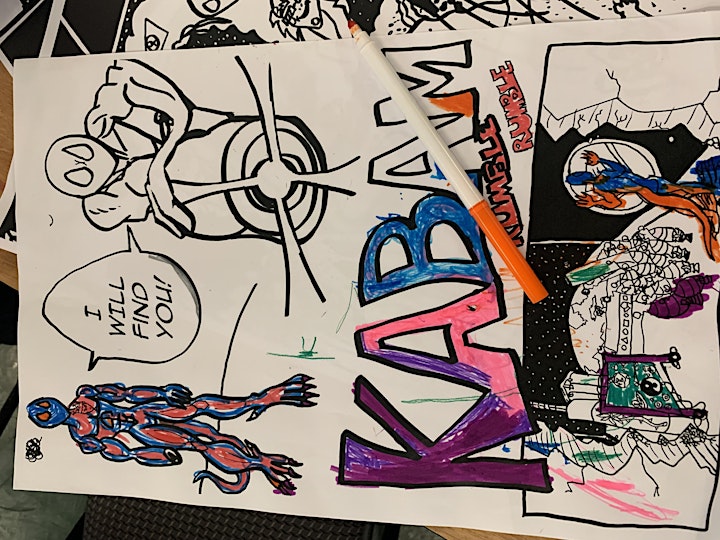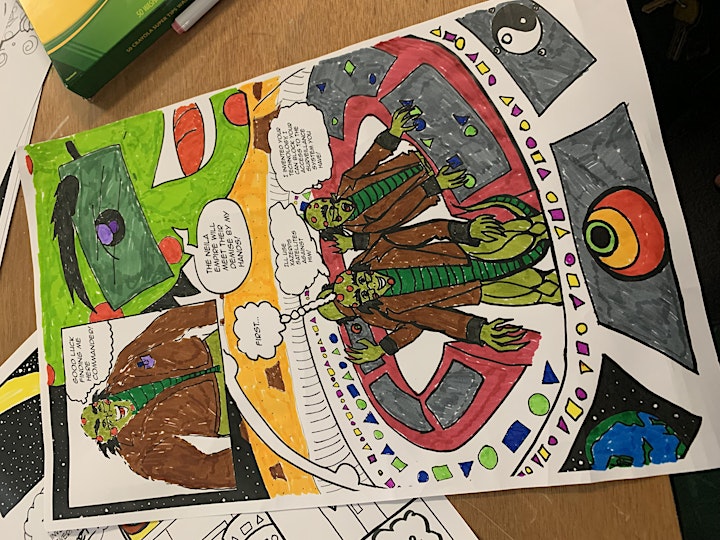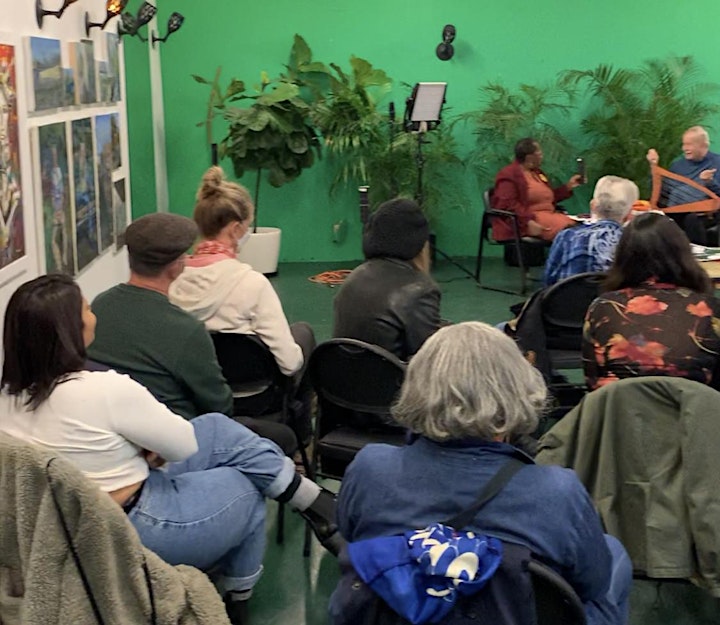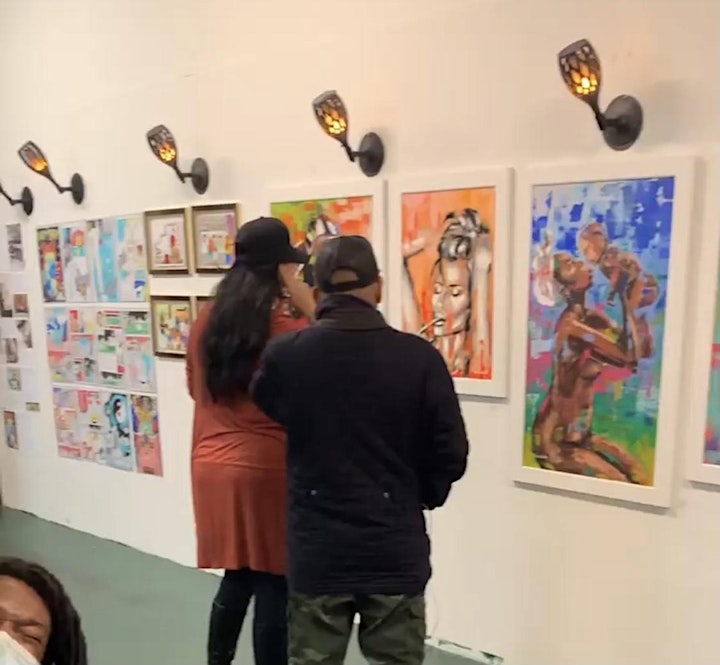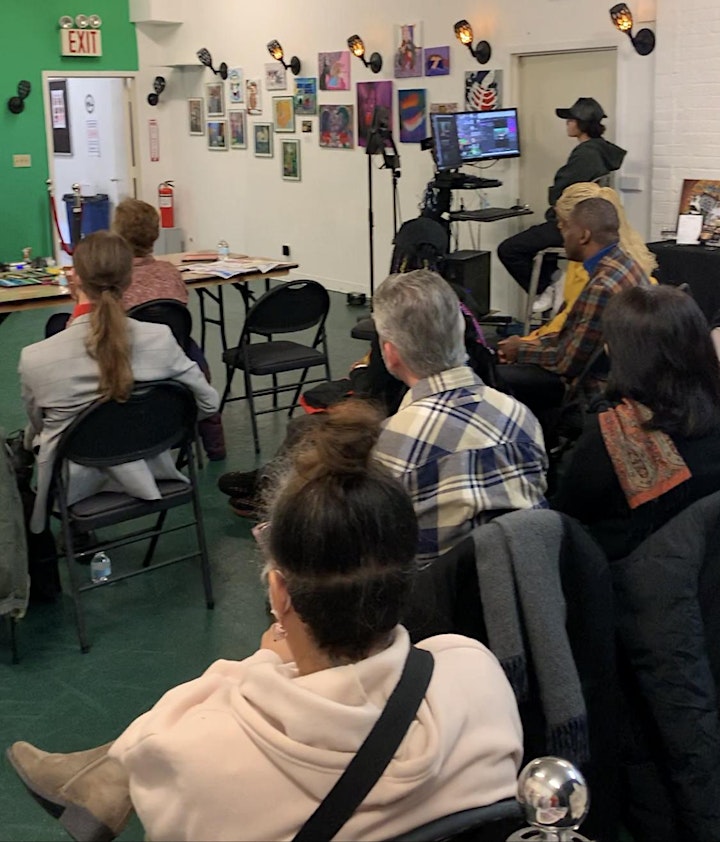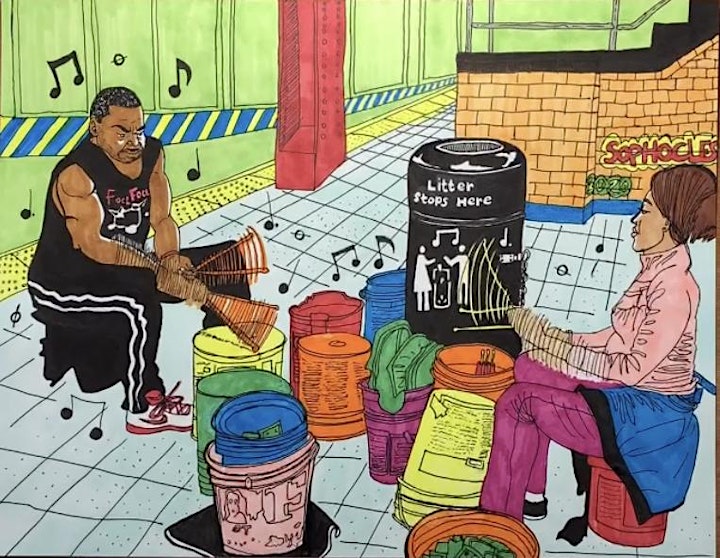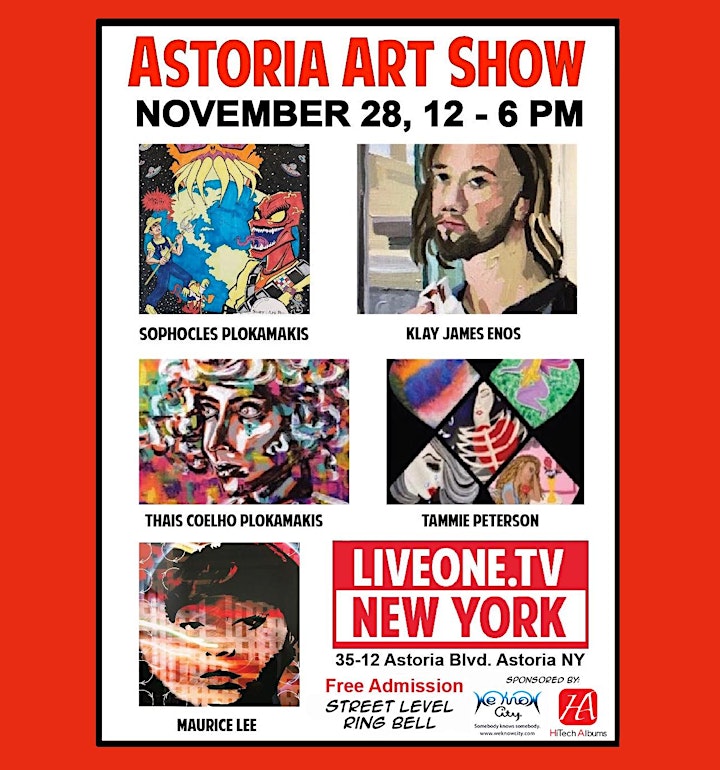 Organizer of Astoria Art Show 3
Sophocles is a published comic artist, art show curator, author, cartoonist, muralist and Art teacher. He has exhibited art in 40+ art shows and has curated 20+ shows in Tribeca, the Lower East Side, Dumbo, Brooklyn and Astoria, Queens.
His art has been featured on TV on the Brookyln 12 News, Splashmags, the Staten Island Advance newspaper, Queens Scene, cosmos 91.5 fm radio, Creative Artist Magazine, You Me Nyc magazine, websites, The Jump into the Light podcast and blog interviews. He has published his book Subway Stories on Amazon and self published many books with his subway art as well as his creator owned comic Farm Boy.
Connect with Sophocles on instagram @sophotoons to see his comics, mural, portraits and cartoon art. You can see more of his art on his website sophotoons.com
Thais is a Brazillian painter, curator and art teacher who has exhibited art in NYC in Tribeca, the lower east side, Dumbo, Brooklyn, Brazil, London, Paris. She has clients in Belgium, Germany, Italy, NY, New Jersey and Brazil. 
Connect with Thais on instagram @Thais.Coelho.Artista to see her paintings.
They are the founders of Start Shows, a company that gives artists the opportunity to exhibit and sell their art in Galleries while keeping 100% of the $ from all sales of their art and to network with art collectors, curators and artists.