Description
Good day,
I hope you are at home & safe during this health crisis. My apologies for not reaching out to you sooner. It's been a trying time for all of us under the current circumstances.
As you may know, we can't hold our meetings in-person in NYC for the unforeseeable future & for good reason. With that said, I have started to set up virtual meetings with Reps/BDMs to keep us informed with details on their products, services & destinations.
Our 1st ever virtual NYC ASTA SBN Chapter meeting will be hosted by Natasha Lee Soy, Sales Manager for NY, CT & Western MA representing The Aruba Tourism Authority. She is going to update us on the current state, any updates for future travel to & answer questions to the best of her ability of The Happy Island!
During the presentation; the more you pay attention, the more it may pay off for you; as she will have prizes for those who answer questions correctly at the end of the presentation.
This is going to be a fun upbeat meeting; as we all need it! So bring a drink(coffee, tea or something else) & click on the following link 5 mins before 1 pm on March 30th to take part in our first virtual meeting from in front of your laptop & the comfort of your own house as we practice social distancing!
Topic: Aruba Presentation - NY ASTA SBN
Time: Mar 30, 2020, 01:00 PM Eastern Time (US and Canada)
Meeting ID: 955 999 664
Feel free to forward this invite to non-members who are looking for a group that educates travel agents and support from a great chapter of like-minded travel agents.
Sponsored by: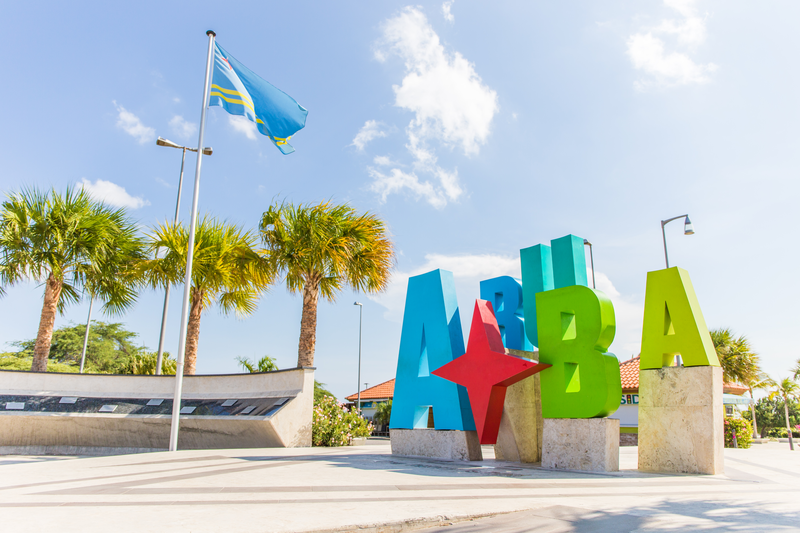 Performers
Date and Time
Location