About this Event
A highly technical full - day seminar to provide updates on recent developments in FDA, FSMA, GFSI and AIB internal auditing requirements and techniques.
We will be again welcoming :
Jesse Leal who has spent over 33 years involved in the food industry. 20 of those years have been focused on providing food safety audits for AIB International. Jesse has conducted more than 2,500 food safety & GMP inspections plus provided facility training on Food Defense in more than 10 countries. In 2014 Jesse was promoted to National Manager. He currently is back in the field conducting food safety audits for AIB.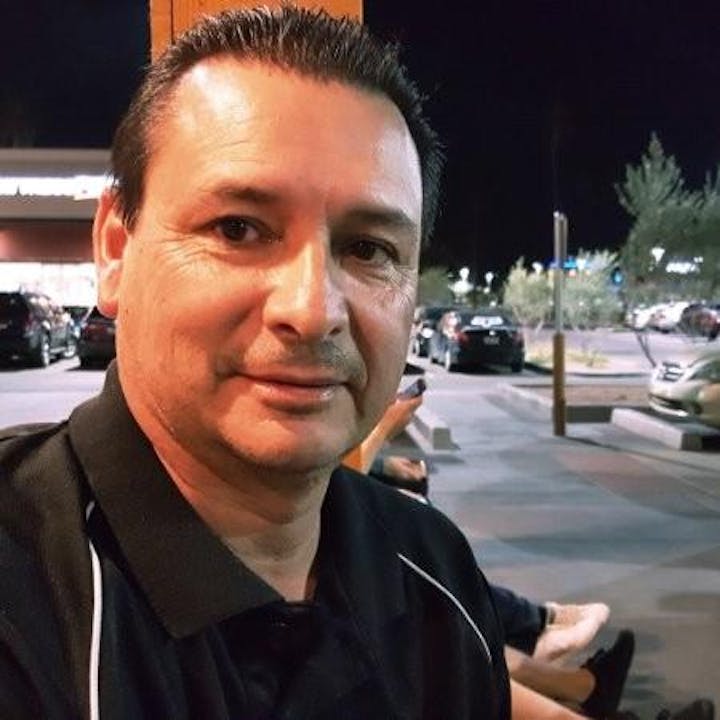 NEW this year we will be having a afternoon breakout session. The Vice President of food safety at AIB Stephanie Lopez will be discussing:
Common FDA Findings
AIB International has been providing Mock FDA Assessments in the Age of FSMA. From these assessments, common findings have surfaced. Learn what they are and best practices for avoiding a FDA Form 483 or Warning Letter
Food Safety Culture
Link food safety culture with organizational success.
Identify barriers to a strong food safety culture
Learn practical actions to advance your food safety culture
Stephanie Lopez is Vice President of Operations for AIB International for the North American and Latin American regions. Stephanie has 26 years of experience in the food and beverage industry, including 11 years working in manufacturing in roles of quality, sanitation, and product development. Her manufacturing experience includes large multi-national organizations and family-owned firms. Stephanie has 15 years of experience working for AIB International. She began as a food safety inspector with AIB International in 2000. Since then, she has held various roles in auditing, certification, product development, training and education. For the past 7 years, Stephanie has been a member of AIB International's Executive Team. With a bachelor's degree in Microbiology, a master's degree in Business Administration, and a passion for learning new things, Stephanie is an enthusiastic trainer, prolific author, and respected leader.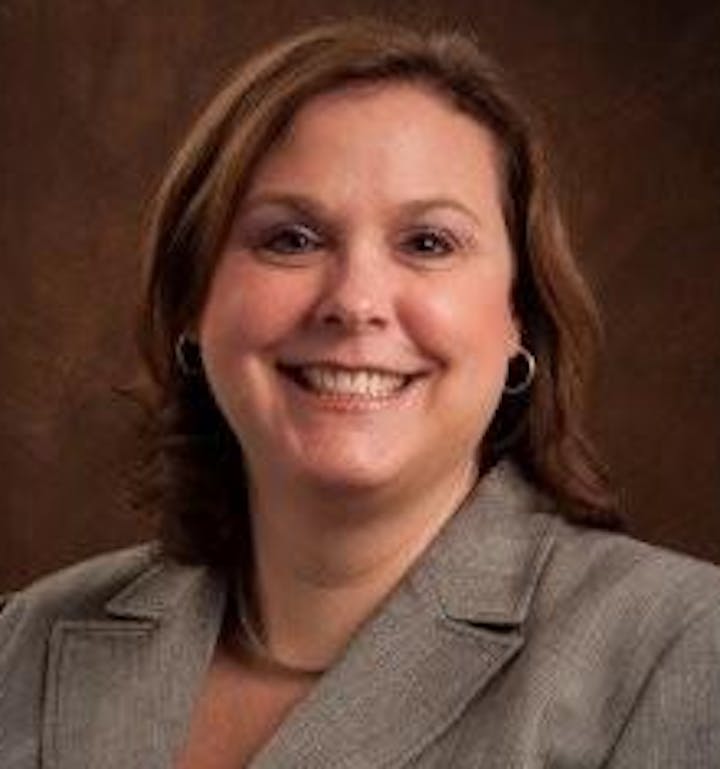 WE WOULD LIKE TO THANK THIS YEARS SPONSORS