Description
PRIVATE RECEPTION (5:00-6:00 PM) TICKETS EXTRA
BANQUET (6:30 - 9:00 PM)
---
Imagine is a fundraising event for Assure Women's Center. In 2016, it will feature Ben Stein. You may not recognize the name right away, but you'd know the voice. The familiar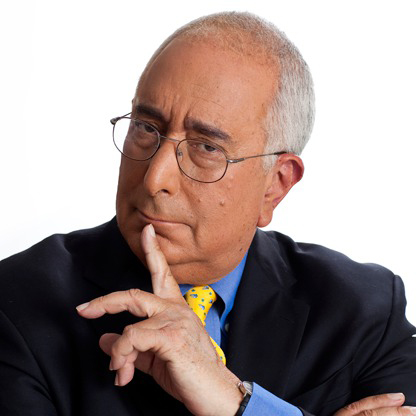 drone of "Bueller...Bueller...." introduced him to Generation X, but before that he was a speechwriter for Presidents Nixon and Ford, Columbia honors graduate, and valedictorian of Yale Law School. Later he went on to have his own TV show on Comedy Central, "Win Ben Stein's Money," and to teach law, appear in films, and speak and write on various issues, including the sanctity of life. According to Stein, "Only in recognizing the God-given worth of every human being, born and pre-born, can we guarantee each other liberty and be truly free."
In 2008, Stein was involved in the creation of a controversial documentary, "Expelled: No Intelligence Allowed," which accused members of the U.S. scientific and academic elite of blind allegiance to Darwinism and unscientific rejection of theories of Intelligent Design. He also is the author of dozens of books about economics and finance, the last several of which were New York Times best sellers.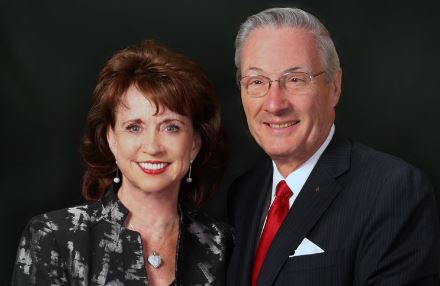 Honorary Dinner Chairs for the evening are the Honorable Hal Daub and his wife, Mary. Hal Daub served two terms as U. S. Congressman for the Nebraska 2nd Congressional District, as well as Mayor of Omaha. He is now on the Board of Regents for the Nebraska University System.
Proceeds from this event go to support the work of Assure Women's Center, both to support the daily life-giving and compassionate work among Omaha's women, and to expand the scope of the Center in the city and around the nation.