Sales Have Ended
Ticket sales have ended
Greetings! Thank you for your interest in attending the #AssociationRelevance Think Tank. Unfortunately, the event is currently sold out. To answer a 1 question microsurvey about how effective you feel your association is at staying relevant and keeping members engaged, please visit: CANDIDFeedback.com and input microsurvey response code: 3119096R At Your Service, Thomas K.R. Stovall ThomasKRStovall.com LinkedIn.com/in/ThomasKRStovall
Sales Have Ended
Ticket sales have ended
Greetings! Thank you for your interest in attending the #AssociationRelevance Think Tank. Unfortunately, the event is currently sold out. To answer a 1 question microsurvey about how effective you feel your association is at staying relevant and keeping members engaged, please visit: CANDIDFeedback.com and input microsurvey response code: 3119096R At Your Service, Thomas K.R. Stovall ThomasKRStovall.com LinkedIn.com/in/ThomasKRStovall
Description

WHY IS #ASSOCIATIONRELEVANCE NECESSARY?
The pace of life is NOW. Our world frantically revolves around buzz words, tweets, posts, and shares. Our attention is dominated by ever increasing amounts of invitations, offers, and requests, vying for our limited supply of time and focus.

In a world where offers for limitless amounts of information and access are literally at our fingertips, board members and executive leadership teams of associations that have thrived for generations are, many for the first time, truly having to ask themselves a few honest questions. "Are we still relevant?" "Why?" "How long before we're not?" These are tough, humbling questions to ask, but they ARE the questions to ask.

The most important area of focus for an association board member or executive right now is relevance, and a close second, which is a reflection of number one, is member engagement. So how does an association uproot years of deeply entrenched organizational habits and practices, to turn the titanic into a nimble speedboat? By learning how to think like a startup, and learning how to leverage its people and resources in incredible new ways. Welcome to your 2nd act.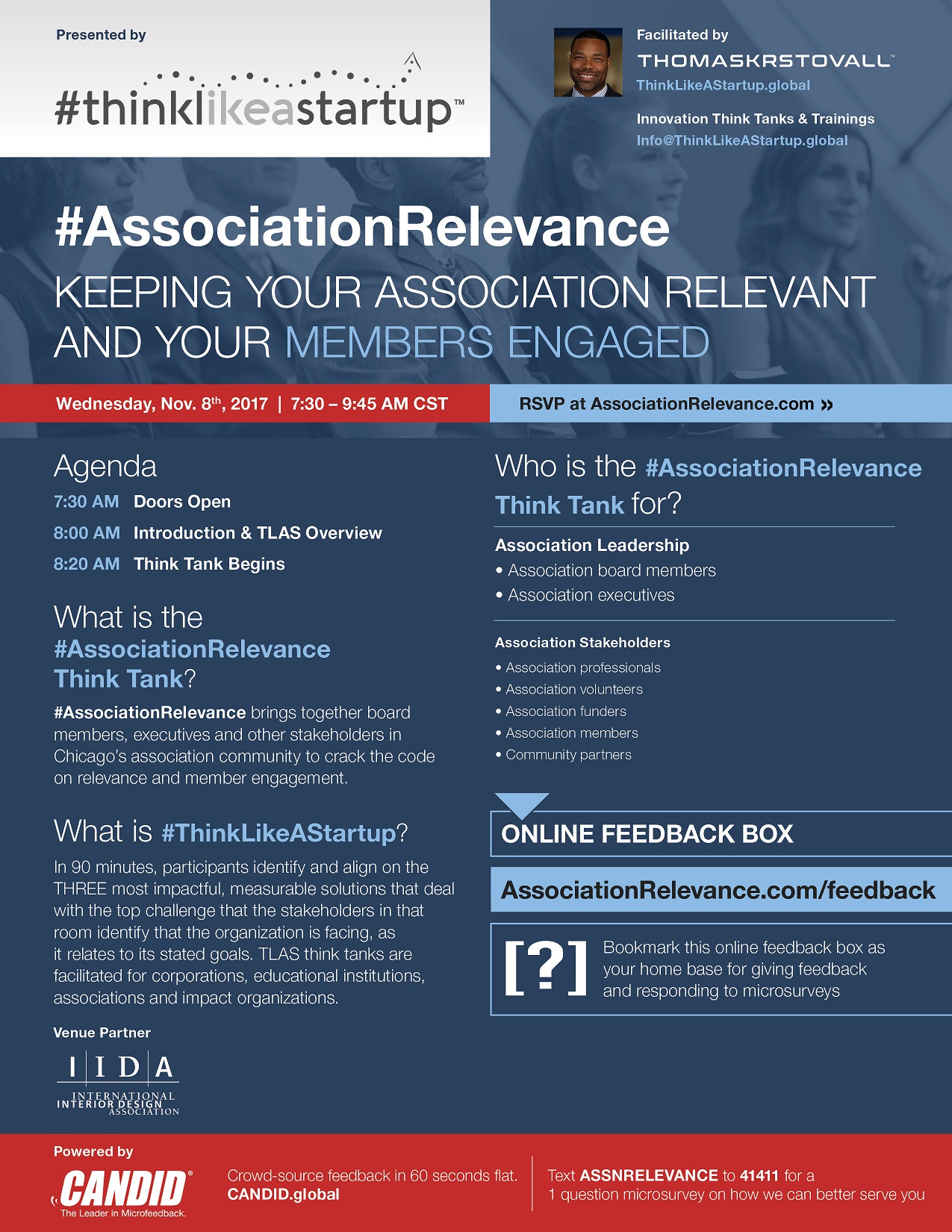 ---
WHAT IS #THINKLIKEASTARTUP?
This session will be facilitated by Thomas K.R. Stovall (Twitter: @ThomasKRStovall), utilizing his proprietary #ThinkLikeAStartup Challenge / Solution Think Tank format (ThinkLikeAStartup.global). Think Like A Startup 90-minute "Think Tanks" and "Own Your Narrative" trainings are facilitated for large enterprises, educational institutions, impact organizations and associations.

Leading global corporations such as The Clorox Company and CDW Corporation have brought Thomas in to facilitate his #ThinkLikeAStartup Think Tank with their teams, to quickly crowd-source the top challenges and most compelling, actionable solutions that the company could implement immediately.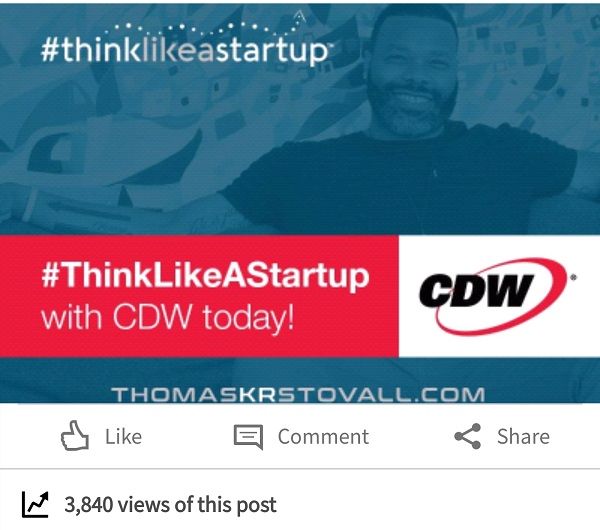 ---


OTHER TLAS THINK TANKS & TRAININGS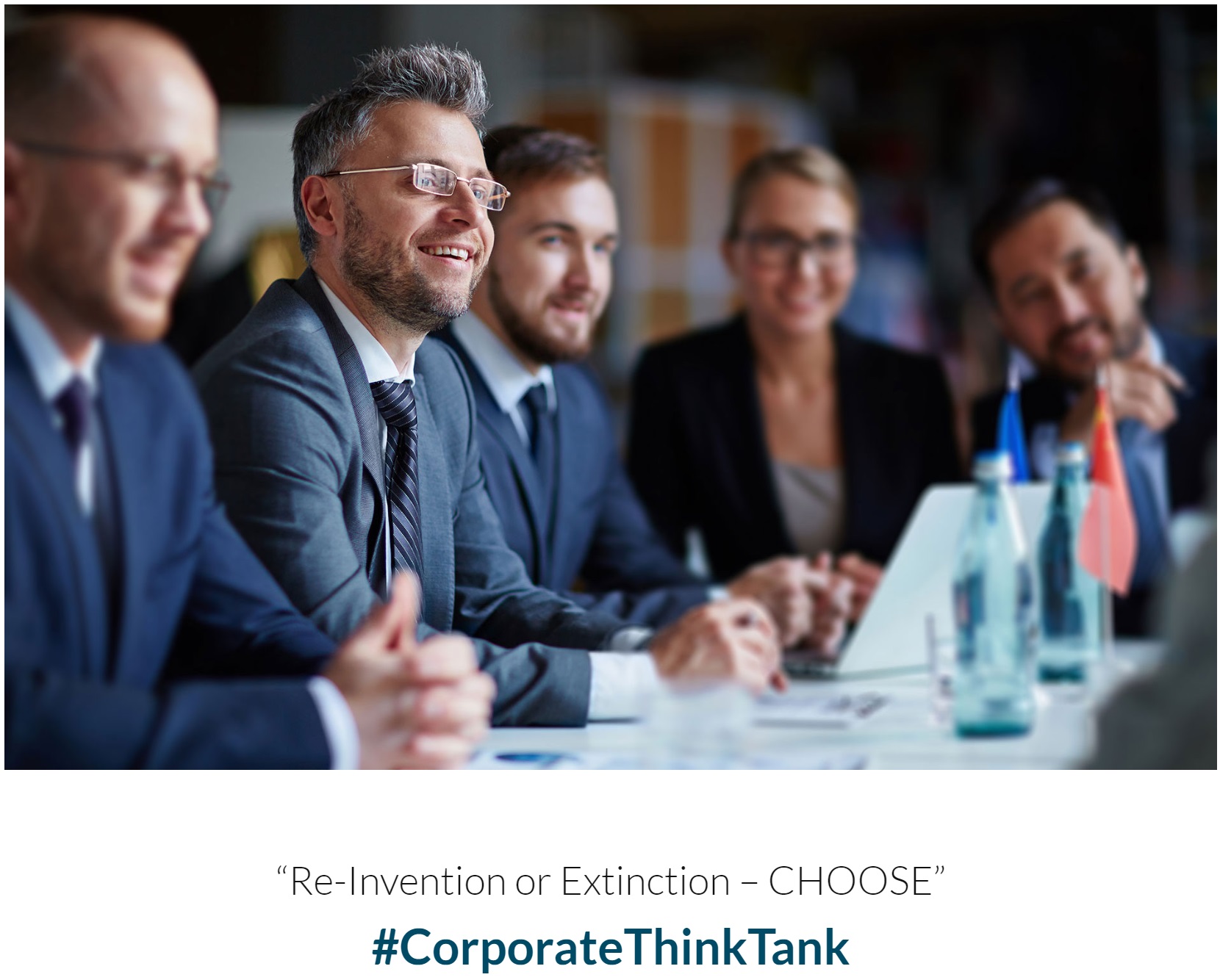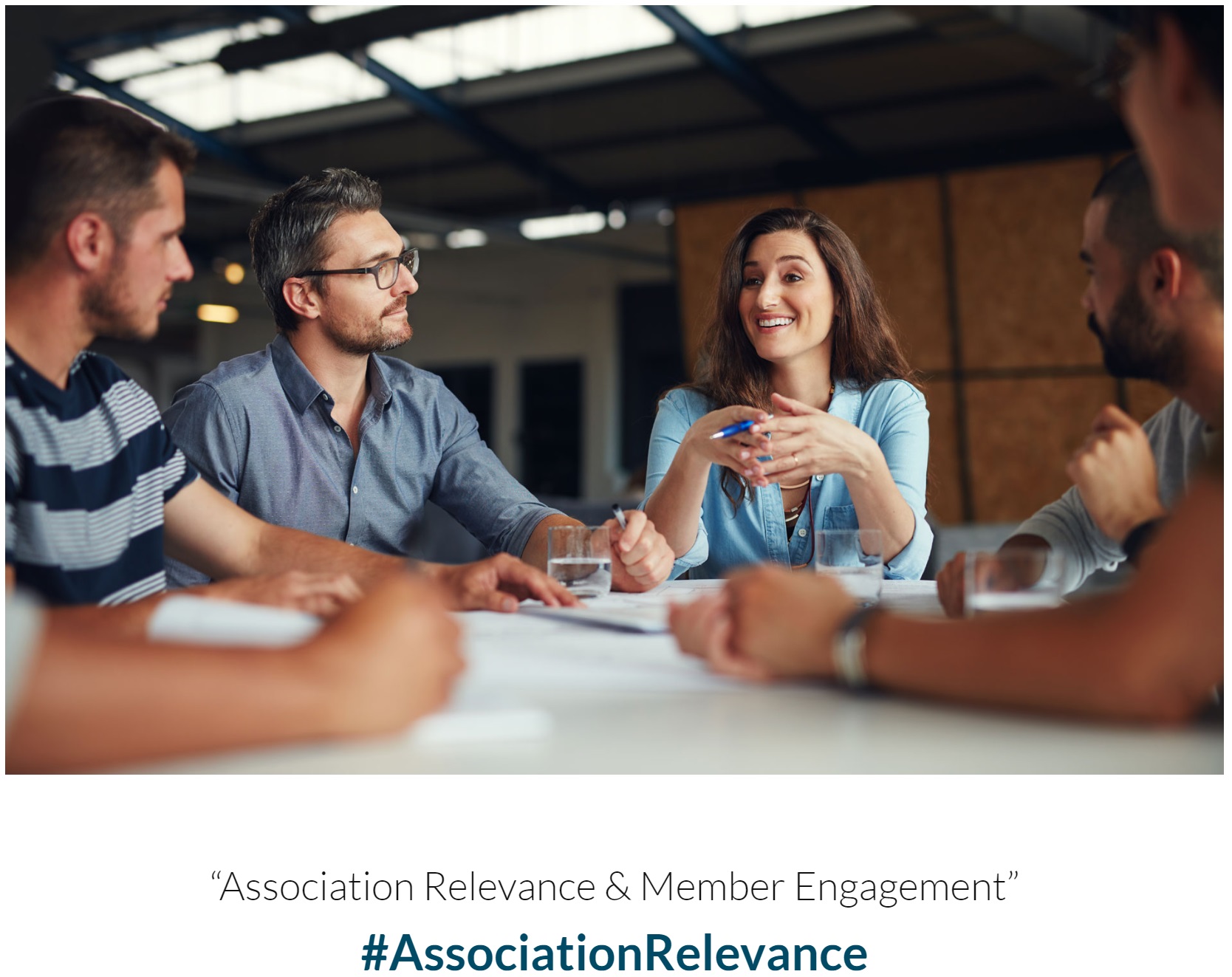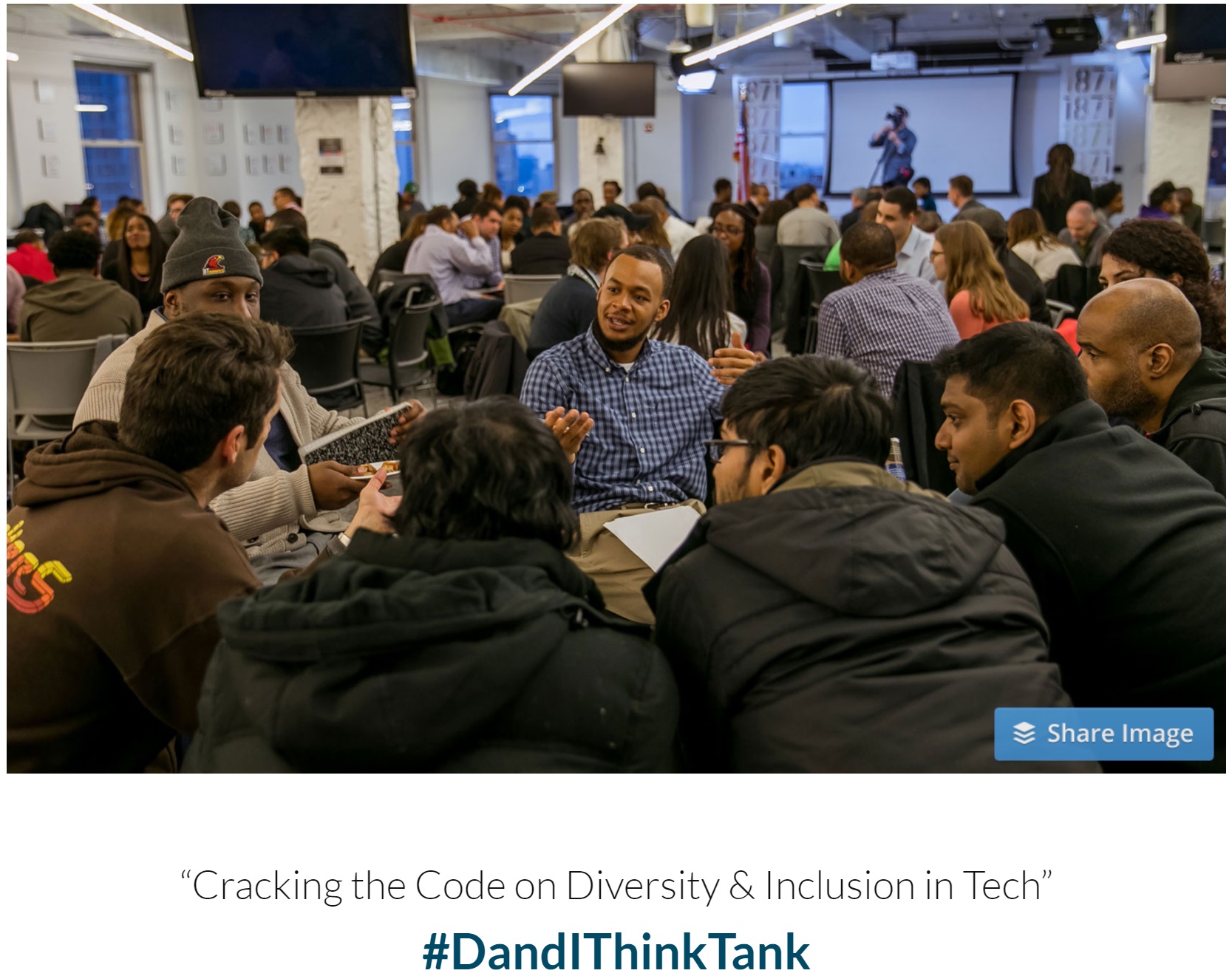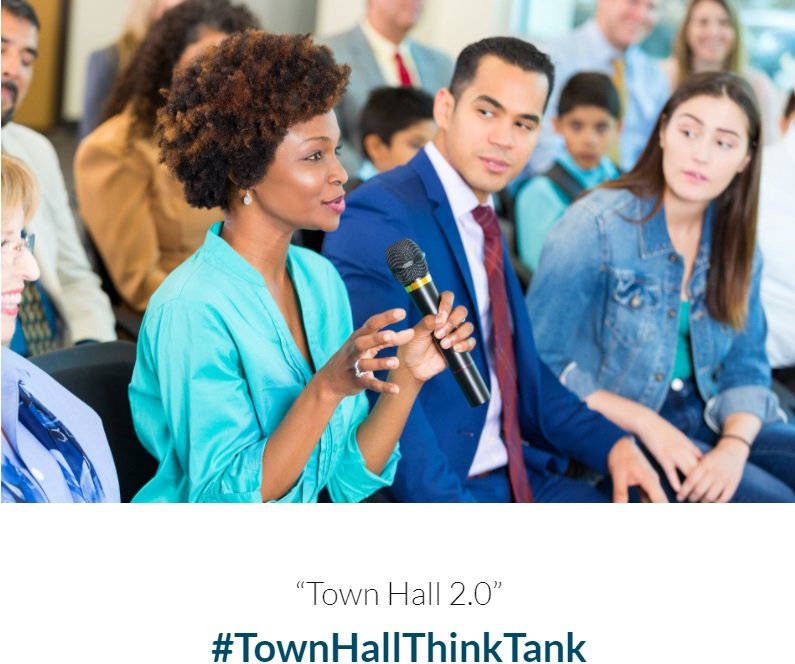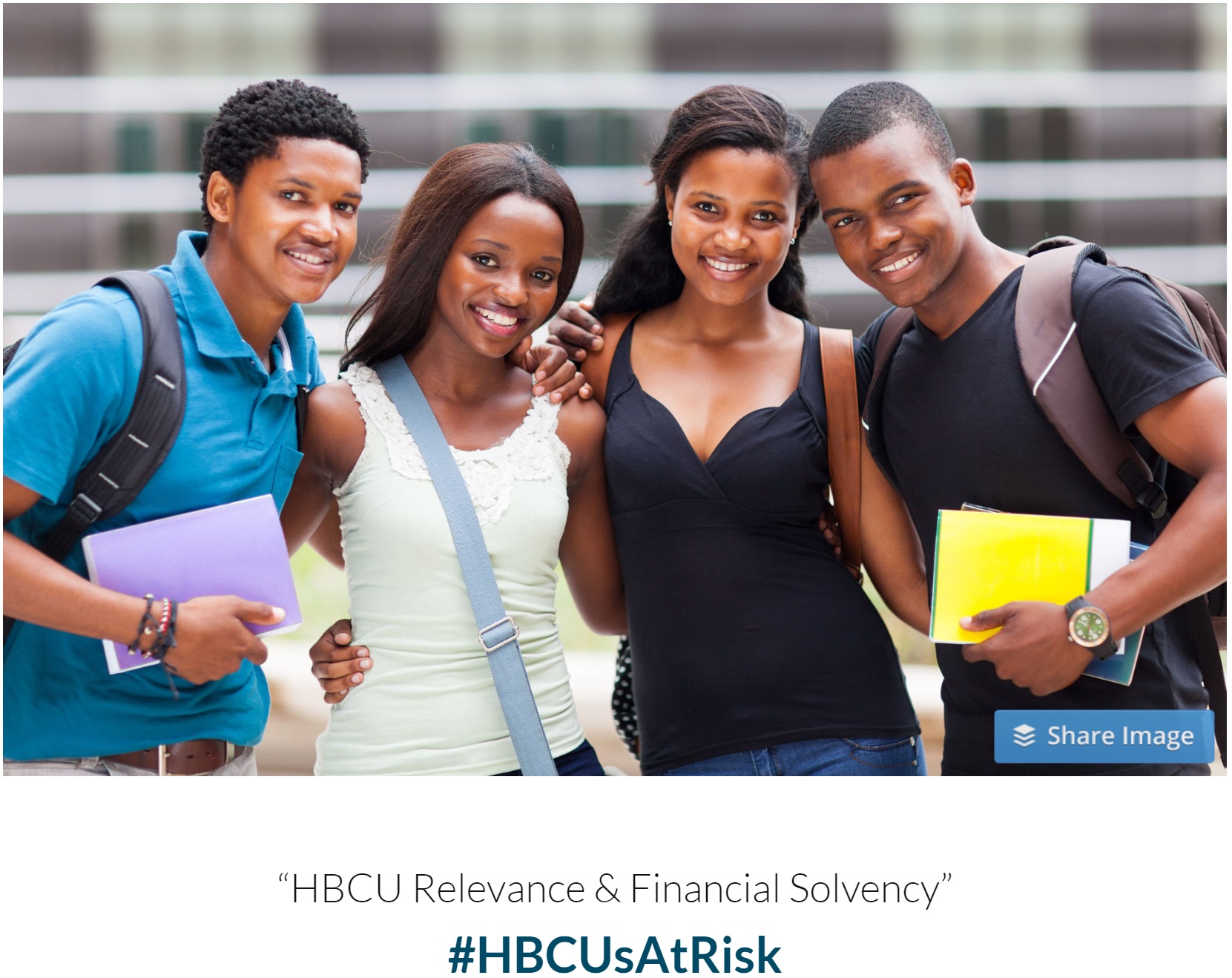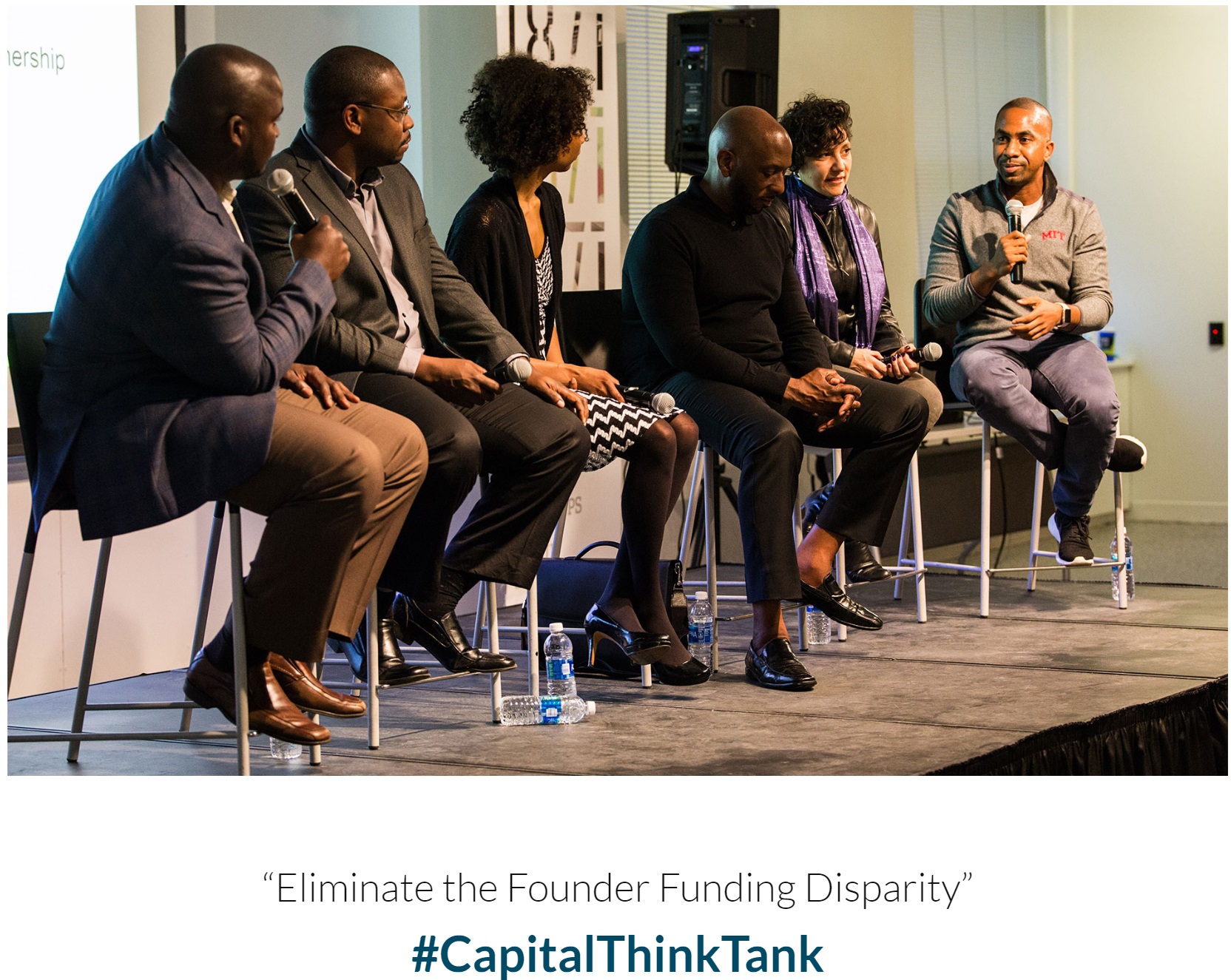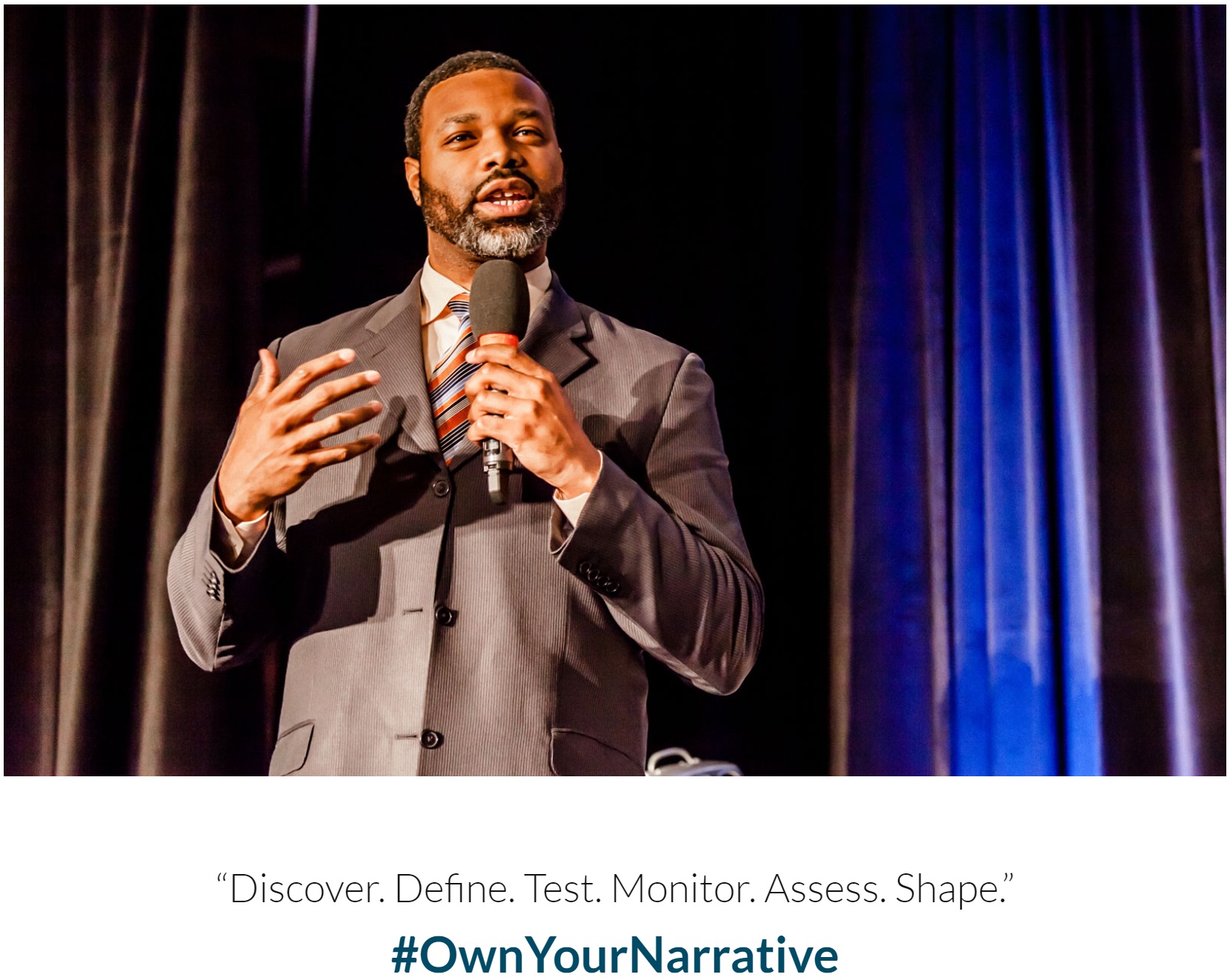 Learn more about TLAS Think Tanks and Own Your Narrative trainings at ThinkLikeAStartup.global.
---
** If you attend Think Like A Startup :: #AssociationRelevance - Keeping Your Association Relevant & Your Members Engaged, you understand that your photograph may be taken, and you may be videotaped. By submitting your RSVP, and/or attending, you agree to allow us the right to use images of you, or your likeness, in future Think Like A Startup promotional materials. **