Association of Image Consultants International (Houston) "Networking Group"
Description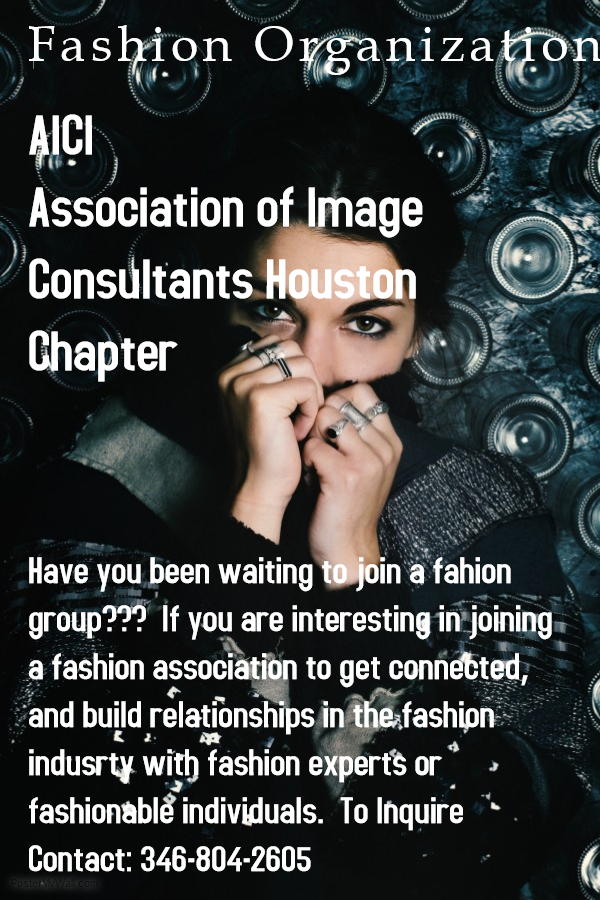 Are you a Image Consultant in Houston Texas, and seeking to partner, associate, and affiliate yourself with other professional Image Consultants in the field. Then you have found the right Association. A.I.C.I Association of Image Consultants International is a official, and reputable association for Image Consultants & particular individuals in highly esteemed Fashion Positions.
We are a Networking Group & Image Consultants that love giving back to our communities at the same time keeping our companies in the public eye through beoming corporate sponsors. We plan monthly meet ups, social events, community service, and fundraising events. It is free to join this group however if you would like to become a member of A.I.C.I you can go online to fill out application at: www.aici.org
We look forward to meeting you at our next meet up!