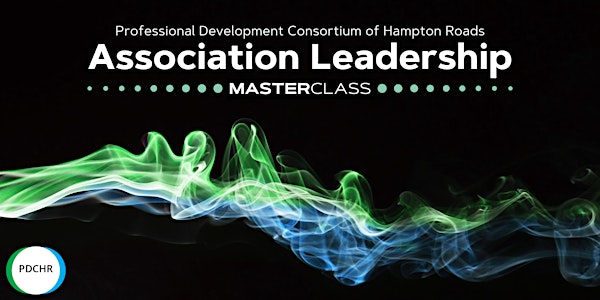 Association Leadership Masterclass
Lead Smarter, Not Harder
About this event
This online Masterclass will give you a set of actionable, necessary tools to successfully lead your membership association. Learn essential skills in five critical areas of association leadership from commercial and academic experts.
In this fast-paced course we cover...
How to create a powerful, attractive, and coherent annual program set
How to develop marketing messages tuned to your members and prospects
How your membership can be your best recruiting engine
How to groom future leaders from your engaged members
How to make strategic decisions for long term vitality
Many of us who lead membership associations get tripped up by insufficient resources: not enough time, not enough people, or not enough tools. Overcoming these challenges can help us convert our great intentions into great results for the community we serve.
Whether you are leading a healthy, vibrant association or need to revitalize your organization, these methods work for every level of performance.

Somya Dwivedi-Burks, PhD / Somya trains: "Cultivate your Annual Programming"
Bill Dittmar / Executive Fusion: "Micro-target your Marketing"
Keith Reynolds / Synapse: "Engagement: Your Tools, Chickens, and Eggs"
Shandran Thornburgh / Virginia Living Museum: "Build your Volunteer Leader Pipeline"
Li-Wei Chen, PhD / Old Dominion University: "Gain Strategic Alignment"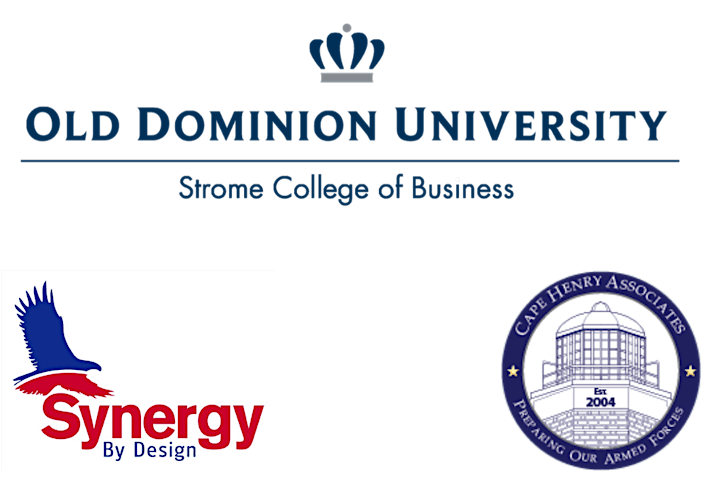 FAQs
Who should attend?
Current and rising leaders of professional societies, civic groups, fraternal orders, and other apolitical community associations.
Hey, why is this so darn affordable?
We are dedicated to making leadership education easily accessible to the volunteer leaders we serve.
Can I get educational credits for attending?
You may be able to self-report continuing education credits in accordance with your association's guidance.