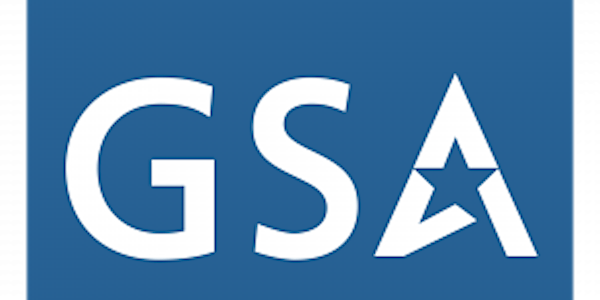 Associate General Counsel for Technology Law - Information Session #2
The General Services Administration (GSA) seeks a motivated and experienced attorney to serve as the head of the Technology Law Division.
About this event
Are you an experienced technology attorney looking for an opportunity to support transformative change across the Federal Government as agencies modernize and secure Federal IT and Federal networks? GSA's technology offices are leading the digital ecosystem in the Federal Government. GSA is transforming how the Government uses technology and developing more effective digital services to improve the lives of the American people. The new Associate General Counsel for Technology Law for GSA will be at the forefront of this transformative change. Please click here to apply to the vacancy announcement on USAJobs by Friday, December 9, 2022.
If you want to learn more information about this exciting job opportunity from GSA's General Counsel and Deputy General Counsel, please register for one of our upcoming information sessions:
Info Session #2 - Date/Time 12/1/2022 3:00pm - 4:00pm