Assistants, Armorbearers, & Administrators ONLINE class (8/12, 8/19 & 9/9)

Monday, September 9, 2013 from 8:30 PM to 9:30 PM (EDT)
Event Details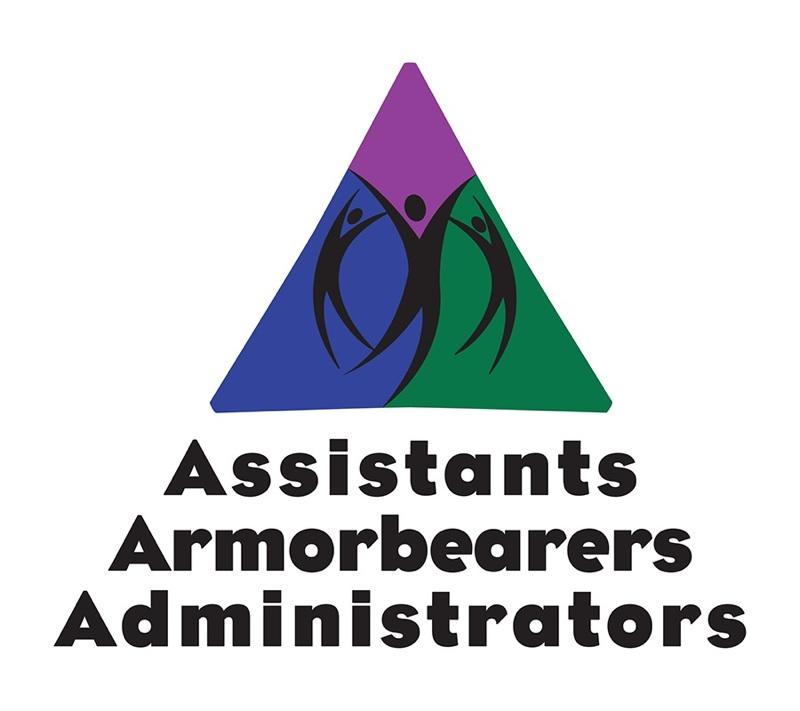 Assistants, Armorbearers and Administrators join us for this 3 week online class!!!
MONDAYS, August 12, 19 and September 9 at 8:30p - 9:30p EST
If you are committed to excellence, we encourage you to join us for this 3 week "information filled" online class. 
Here's what's in store for you:
ASSISTANTS and ADMINISTRATORS:
The Tools, Talents and Tenets of Successful Leadership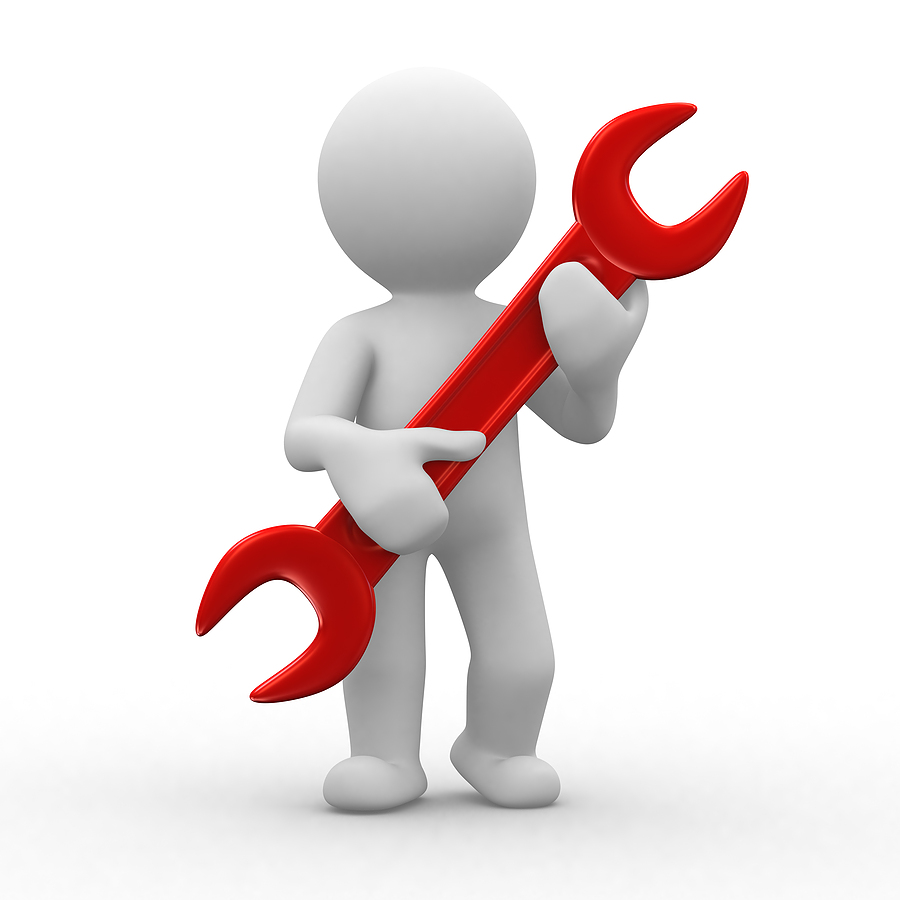 Time Management and Organization Skills (includes a FREE e-book!)
Managing OPP (Other People's Personalities)
Technology Tune-Up (you'll learn Robin's SUPER EASY steps to creating professionally designed presentations, handouts, and forms with fill in the blanks, drop down boxes and password protection!)
ARMORBEARERS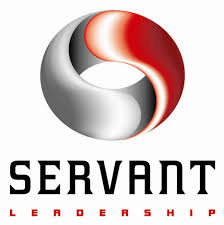 Front Line Leadership: Becoming a MASTER Servant
Checks and Balances (includes a FREE checklist to use while serving!)                      
Integrity, Intuitive and Instinctive (biblical teaching of an Armorbearer.)
Seeing What I See: Capturing the Vision and the HEART of the Visionary
 REMEMBER: Don't fake it until you make it. Pursue it until you do it!

for ONLY $147!!!!
IMPORTANT NOTES/DETAILS
This is a 3 week course that will be taught in 3 phases on Monday, August 12th, 19th and 26th, at 8:30pm - 9:30pm EST.
Each student will recieve a link with a special code to view the teaching online at approximately 5pm EST the day of each teaching.  Each week will feature a different code.
Each class will be taught ONLINE!!!! You can view it from your computer, iPhone, iPad, Android Phone and/or smartdevice!!!  You can also enjoy the class via teleseminar/telephone.
YOU WILL RECEIVE A COPY OF EACH TEACHING WITHIN 24 HOURS OF EACH CLASS.
Please be a person of integrity and do not share the class with someone that has not paid.  If there is a group of you that would like to take the class, please contact our offices for a special group rate.

There are no refunds.
Register early.
The Instructors: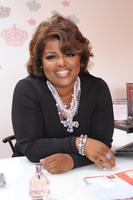 Robin Ware has worked in Events, Administration, Marketing and Social Media for more than 20 years.  She is a well respected instructor, conference speaker and coach. She has written The Administrator, Excellence in Event Planning, How to Armor Bearer, 10 Steps to Experiencing Skyrocket Level Success as well as several other resource books and CD products on Event Planning, Administration and Social Media.  Learn about Robin here:  The Ware Agency ATLANTA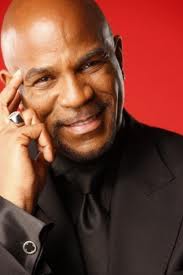 Bishop Lester Love is the Senior Pastor of The City of Love in New Orleans, LA. He is a highly sought after preacher, teacher and coach on Servant Leadership, Armorbearers, Leadership and Administration. He has authored 3 books, The Art of ArmorBearing, Catching the Mantle and Synergy. He currently serves as the Bishop of Protocol for the Full Gospel Baptist Church Fellowship.  Learn about Bishop Lester Love here:  Lester Love
When & Where

ONLINE WEBINAR Mondays, Aug. 12th, 19th & Sep. 9th at 8:30p est

Marietta, GA 30006


Monday, September 9, 2013 from 8:30 PM to 9:30 PM (EDT)
Add to my calendar
Organizer
Robin M. Ware, CMP of The Ware Agency
Robin Ware was downsized with no notice and no plan when she launched The Ware Agency, just 3 days later back in 2003. 
Her agency provides Event Planning, Leadership Training and Social Media consulting.
In 2011, she earned a Business and Life Coaching certification and added coaching to her list of services after entrepreneurs began to ask her to help them grow and market  their businesses using social media and branding.
A 6 figure entrepreneur, she offers one-on-one coaching and group coaching programs. Follow her online at @robinmware or contact her for booking or coaching information at www.RobinMWare.com
Assistants, Armorbearers, & Administrators ONLINE class (8/12, 8/19 & 9/9)