Description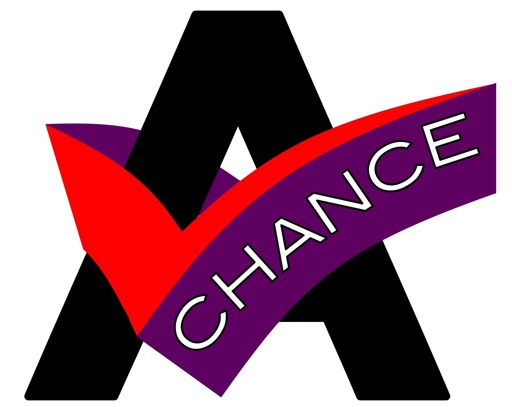 We Welcome The Help Of Anyone Wishing To Help Us Achieve This Goal.
2017's destination goal is to Broadway at the Beach in October!
Every year through fundraisers, donations and sponsorship, Another Chance's determination helps our clients experience a worthwhile journey to a place outside of their normal environment. The journey has to meet the purpose of educating the group along with being a enjoyable trek. The last recent trips were to Tybee Island (2014), Disney World (2015) and Wilderness at the Smokies (2017). The Disney trip was the first time some of our clients ever traveled outside of Georgia state lines. What may seem like a simple road-trip or school field trip for most, is an experience that needs more care and attention for others. These annual trips bring moments that some frequent travelers may take for granted but Another Chance understands once in a lifetime memories it gives individuals in the disabled community.
Broadway at the Beach is a shopping center and entertainment complex located in Myrtle Beach, South Carolina. The complex is divided into several distinct zones named New England Fishing Village, Caribbean Village, Charleston Boardwalk, Heroes Harbor and Celebrity Square.
Instructors, caregivers and nurses provide a patient, safe environment for our clients who also develop skills such as money and time management but also take away lifelong friendships. Our company adjusts for the unexpected as well as prepare and communicate with travel agents and guides for the group's convenience. The excitement exudes off of our individuals with the expectation of this life changing trip each year with the financial support of our community. Some of the past fundraisers have been car washes, boxed lunches, game night, yard sales and even a monthly business expo last year. The expo gave our clients a platform to sell their individual services or products in exchange to earn money towards the goal.
If You Or A Business Associate Is Interested In Partnering For Events Such As The Business Expo Or Yard Sale, Please Feel Free To Contact Us! info@anotherchancecsi.org
See 2015 Disney Trip Photos Here!
See 2014 Tybee Island Trip Photos Here!