Description
Protect your personal assets by utilizing a Limited Liability Company (LLC) or series LLC. In this course you will learn how each creates a corporate veil to protect your personal assets, the features and benefits of each, and a recommended model of how to get started.
Speaker bio: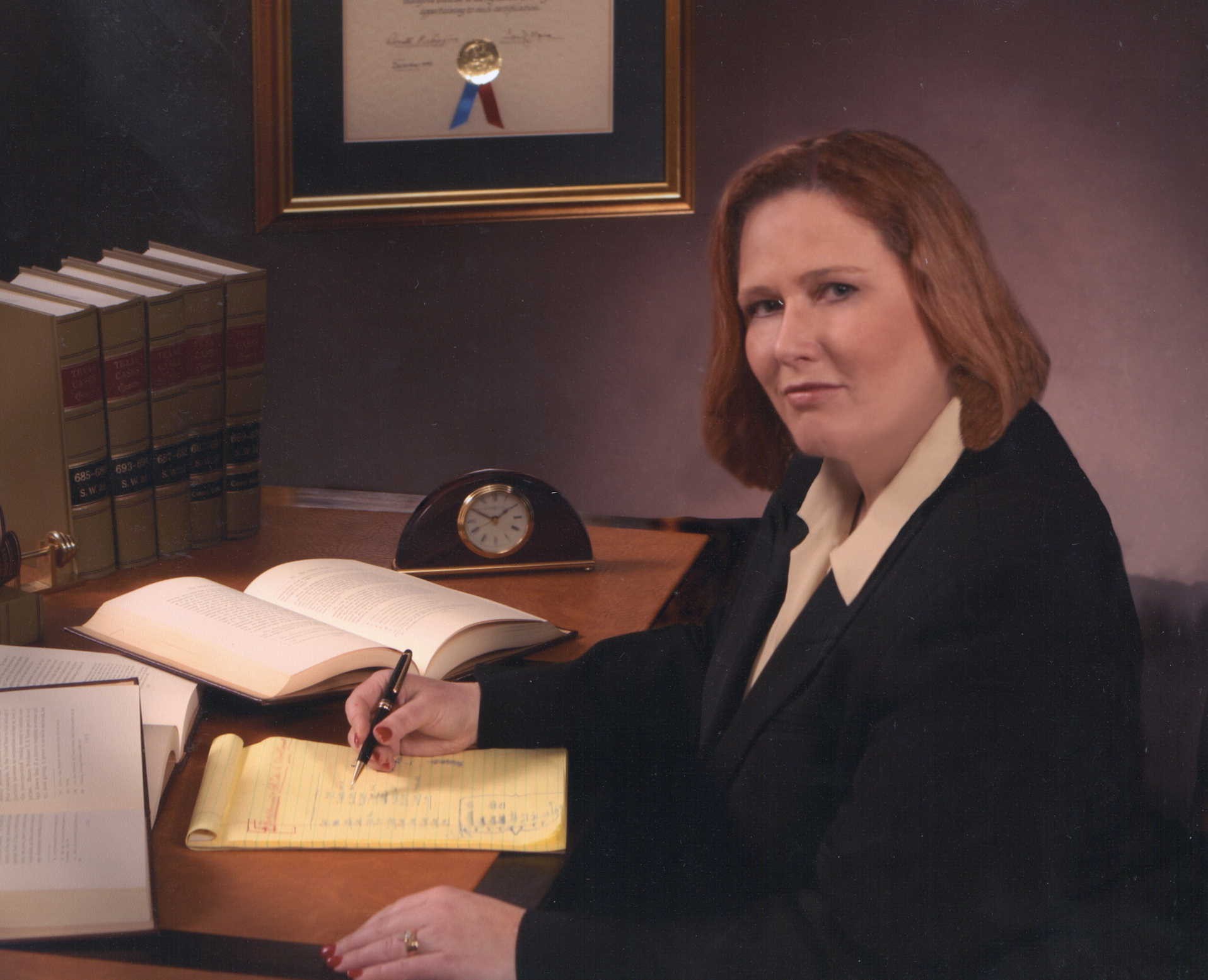 Gaylene Rogers Lonergan is the founder of the Lonergan Law Firm, PLLC, a real estate law practice and real estate title closing office.
Gaylene has more than thirty years of experience in dealing with virtually every aspect of real estate law, banking and title transactions. She is Board Certified in both Commercial Real Estate Law and Residential Real Estate Law by the Texas Board of Legal Specialization, is a Certified Title Insurance Associate by the Texas Land Title Association, is a licensed real estate agent, holds an "AV" in Martindale-Hubbell and is a native Texan.