Description
November 2015 Guelph Evaluation Café Meeting


time: 7.00-8.30 pm
date: Thursday 19th November.
location: HumanSystems® Incorporated (Granary Building, 111 Farquhar Street)
parking: Pick any HSI® signed spot at the front of the building.
Come and discuss evaluation approaches for Open Government in Guelph.
Over the past few months, the City of Guelph has started to implement a long-term Action Plan for more transparent, accountable and participatory local government. The overall goals are to modernize services and improve citizen satisfaction by empowering citizens, leveraging new technology, and enabling community participation to help find solutions to local challenges. Achievement will take time and need determination. As with any big, ambitious and challenging program, it risks getting overwhelmed in the details. Best practices learned from similar initiatives in other countries and cities include:
need take an integrated approach;

creation of support for open government and trust among City staff and in the community;

active collaboration with the community to make co-ownership of solutions the accepted way of working;

creation of a test and learn approach to innovation.
Naturally, views differ about how to track progress towards strategic goals and provide ourselves guidance as we go along and these questions are being debated now within the leadership team of City staff and Community volunteers. One goal of Open Government is to engage with different "Communities of Practice" to hear their views and encourage participation. With this in mind the Program Evaluation task group within the Open Government leadership team would like to expand the debate further among members of the Guelph Evaluation Café.
At this session of the Evaluation Café we'll outline the Action Plan and add highlights of evaluation challenges and directions taken so far. Then open discussion. We aim to make this interesting for anyone, expert or novice, wanting to learn more about the Open Government Action plan and what might be tracked to guide progress towards its strategic goals.
The meeting is hosted by HumanSystems® in the Granary Building on Farquhar Street – across the tracks from the Guelph Transport hub. Snacks and soft drinks provided.
Email rwebb@humansys.com if you have any questions.
Looking forward to seeing you there.
Bob Webb. Andrea Harvie. Andrea Brown.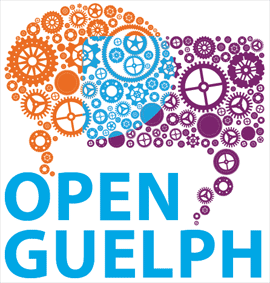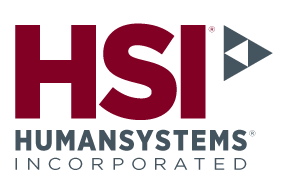 Please share this event with your network:
Evaluation Café Nov 19 focuses on Open Government (insert link) @OpenGuelph. Hosted by HSI®. @HSI_Guelph.