CE Credit: 1 Category A CE Credit,
About this Event
The diaphragm plays an essential role in breathing and posture. When it's is not functioning properly, it can cause abnormal breathing patterns. This course will discuss anatomy and physiology, clinical presentation, clinical examination, and treatment for conditions that might cause abnormal breathing patterns and potentially inhibit sports performance.
After registering, the email on file will be used to send out the video link, course assessment, and post-course evaluation. Please expect to recieve the email on the first Tuesday of the month. Please contact Robert Lopez at Robert.Lopez@childrenscolorado.org for any questions.
Presenter: Robert Lopez, MAT, LAT, ATC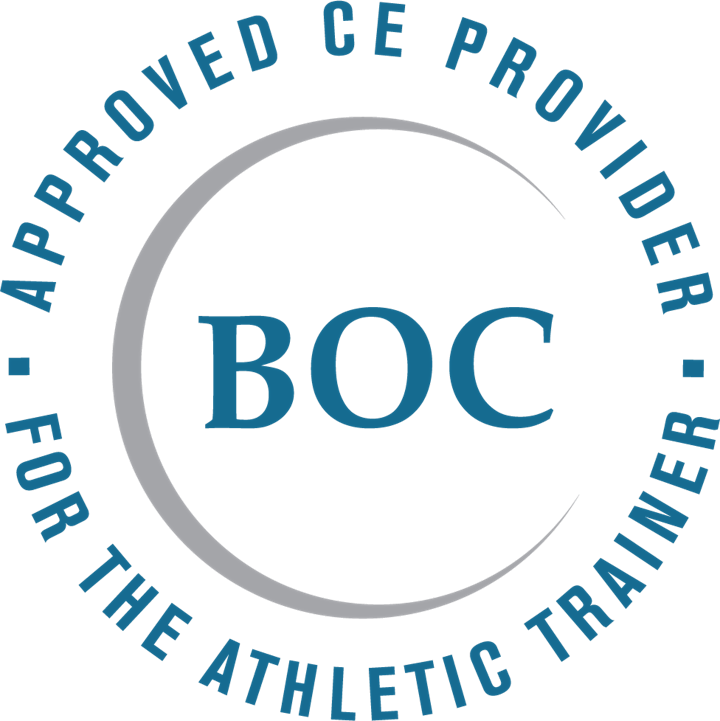 Children's Hospital Colorado Sports Medicine Center is approved by the Board of Certification, Inc. to offer continuing education to Certified Athletic Trainers.