Description
Join us in Birmingham on October 23rd as we'll showcase our latest product developments, demonstrate solutions you're looking to dig into, share how local industry professionals are using Assemble, learn about your visions, and open the floor for discussions.
During these workshops, our hope is for you to engage with industry professionals, explore new ways to work more efficiently, and incorporate cutting edge technologies into your workflows.
Presenters Include: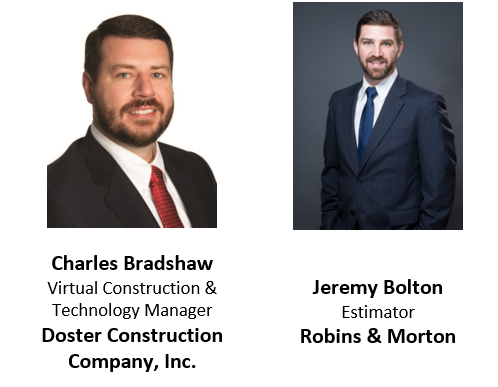 Check-in starts at 3:00pm, presentations will start at 3:15pm. You must RSVP to attend this FREE session. Drinks, apps and 2 hours of Topgolf play in a bay included! Seats are first come, first serve. Hope to see you there!