Dinner and an expert panel on Advances and Continuing Challenges in Manufacturing Process Control--Check in starts at 5:30, dinner at 6
About this event
Join us for a special September Dinner meeting as we host three distinguished experts in manufacturing for a round table discussing Advances in Process Control Strategies, use of sensors and on-line quality systems and the future of manufacturing among other discussion topics.
Check in starts at 5:30, dinner at 6, program about 6:45, adjourn around 8:20
Panelists: Alberto Villalobos ,
Ari Pihlajavesi , Adam Sybrowsky
Alberto Villalobos is the Quality Assurance Manager for Procter and Gamble Grooming Business in the Americas. His responsibilities include the quality of the shaving razors manufactured in North America and Latin America that are exported to more than 120 countries and territories. Mr. Villalobos is also leading Digital Quality and other initiatives for the Grooming business globally. Mr. Villalobos started his career in Procter and Gamble at the Gillette plant in Mexico City as a Quality Engineer and moved to the World Shaving Headquarters in South Boston where he has worked for the past 18 years. Mr. Villalobos studied Chemical Engineering and complemented his education with a master's degree in Quality Engineering from Iberoamericana University in Mexico City.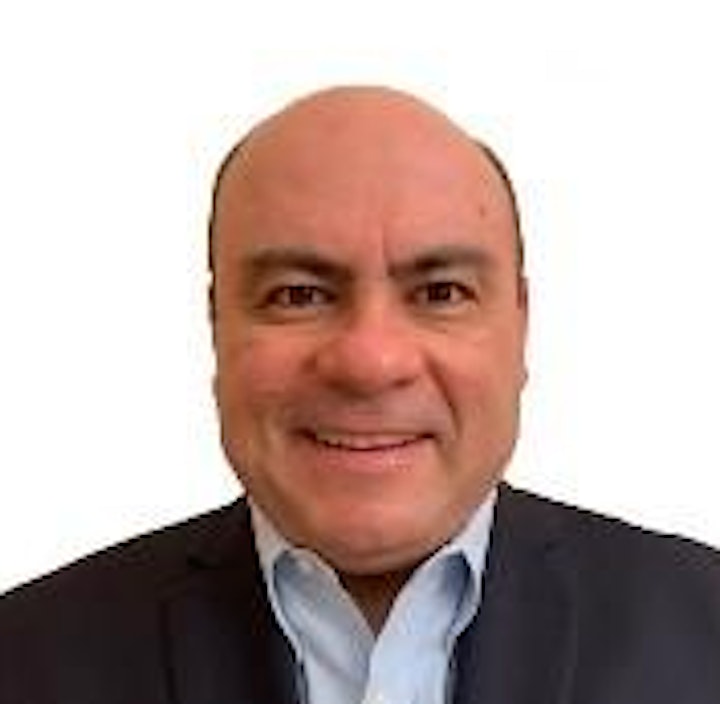 Ari Pihlajavesi is founder and CEO of Predisys, Inc., a Quality Control and Analytics Software company with global reach and offices in Europe and in the USA. Under Mr. Pihlajavesi's leadership, Predisys has grown from a local Finland based startup to a leading global software provider in a number of industries, such as Semiconductors, Electronics and Automotive. As he founded Predisys in 1996 as a young entrepreneur, his responsibilities varied from sales to product and business development. Today he is in charge of building a winning team, leading Predisys product strategy and engaging in strategic market development initiatives.Mr. Pihlajavesi was born in Helsinki, Finland in 1967 and moved to the United States with his family in 2010 to open Predisys business operations for the Americas. Prior to founding Predisys, he worked as a Quality Engineer in the rapidly growing Finnish mobile phone industry of the 90's. He holds a Master of Science degree in mechanical engineering from the Helsinki University of Technology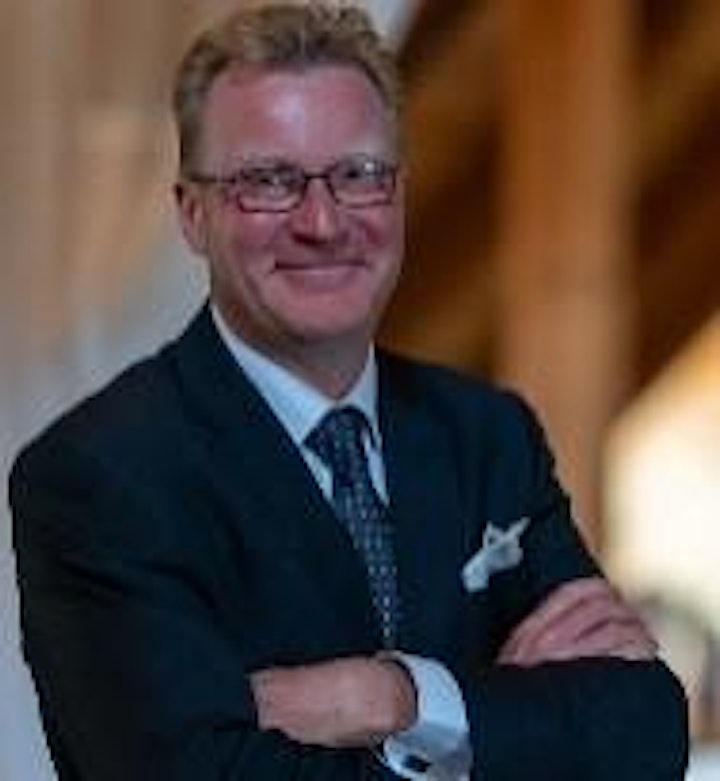 Adam Sybrowsky — General Business Manager / Manufacturing, MasterControl . Adam Sybrowsky has over 10 years of project management experience within the product and quality management spheres of the life sciences and other regulated sectors. As a general business manager at MasterControl, he has been instrumental in all phases of the creation of the company's new manufacturing software solution, from planning and development to beta testing and launch. In his current role, Sybrowsky works closely with C-level stakeholders and quality engineers to demonstrate how digitized solutions can help manufacturers improve quality while also reducing production errors and delays while obtaining gaining greater operational efficiencies.
He is Project Management Professional (PMP) certified and has a wealth of experience leading business projects with multimillion-dollar portfolios. Sybrowsky has consistently assisted clients in increasing productivity and efficiency by helping them implement quality and project management principles and planning. He holds a bachelor's degree in Russian with a minor in business management from the University of Utah.