About this Event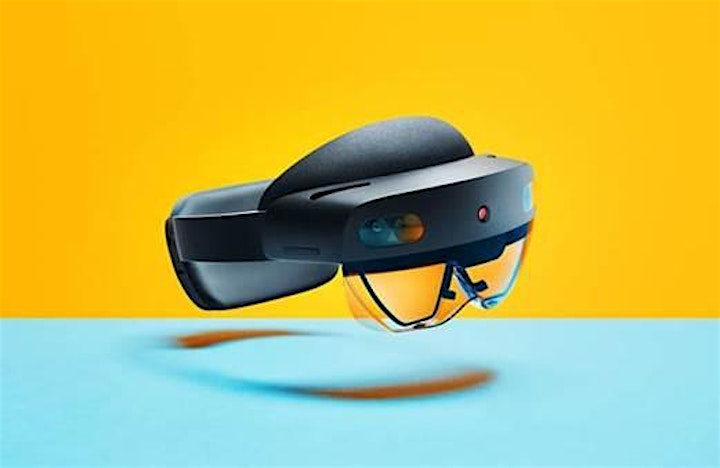 Join us for an exciting February 11 dinner meeting and a presentation by Jeremiah Genest, Head of Digital Quality in Thermo Fisher Scientific's Viral Vector Services unit
Mixed Reality in Quality 4.0!
Check in starts at 5:30, dinner at 6, program about 6:45, adjourn around 8:20
Registration ends 6 pm, February 10
Augmented Reality and Virtual Reality are more than just a science fiction dream, with the market expected to exceed $50 billion by 2024.
The technology promises that workers will have more information about the task at hand, which makes them more efficient and productive. In this session we will explore several opportunities the technologies present and provide a glimpse on how Thermo Fisher Scientific is working with key technology providers to implement on the pharmaceutical manufacturing floor.
Jeremiah Genest, Head of Digital Quality in Thermo Fisher Scientific's Viral Vector Services unit, says:
I am a quality professional with 18 years of experience in the Pharmaceutical industry located in Boston, MA.
I currently hold the Certified Manager of Quality/Operational Excellence (CMQ/OE) and the Pharmaceutical GMP Professional Certification (CPGP) certifications from the American Society of Quality.
I am passionate on topics related to change management, knowledge management, risk management, quality culture, data integrity and the future of quality.