Join to hear the story of Jenny Trinh's unique immigrant experience and how it influenced her identity and perspective of the world!
About this event
Do you relate to the immigrant experience? Are you looking to learn more about others' immigrant experiences? Join us for our next workshop called ASPIRING TALKS: Growing Up With Diversity with Jenny Trinh, where Jenny Trinh, a finance and Information systems management masters student, will discuss her experience as a Vietnamese immigrant and how growing up with diversity has shaped her identity and perspective. Through this Q&A, we hope that you will learn more about what it's like to immigrate to the U.S. at a young age, how it can shape your life experience, and Jenny's career path in finance.
The ASPIRING TALKS series is a free lecture series that will allow participants the chance to get to know a wide range of Asian American women leaders and how they have applied their knowledge and experiences to positively impact the community. Whether it be receiving professional development opportunities, immersing in cultural experiences, or hearing others' immigration stories, there will be something for everyone.
Jenny Trinh graduated from Boston University in 2018 with a major in Finance and Management of Information systems and is currently working towards an MBA/MSF dual-degree program at Boston College. She is originally from Vietnam and moved to the US when she was 6 years old. She has been growing up in Massachusetts since, and living in Boston for the last 15 years. She is currently a financial analyst with the Investor Relations team at State Street Corporation.
Social media handles:
LinkedIn Profile: Jenny Trinh
Instagram: @cicitrinhhh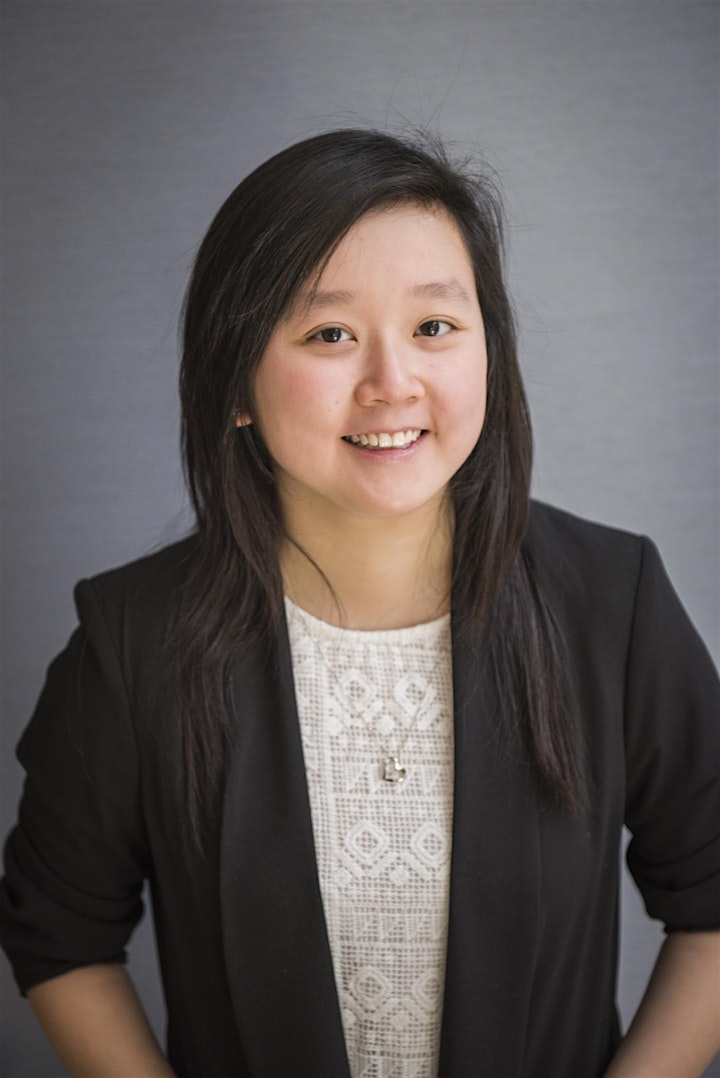 Contact our AitC team at community@girlsaspire.org for questions or inquiries.
Organizer of ASPIRING TALKS: Growing Up With Diversity with Jenny Trinh