Aspiring Fashion Video/TV Host for Fashion Week Show Interviews/Coverage
Description
Seeking Female & Male Fashion Video/TV Host for our NYC Fashion Week Shows.
APPLY TO VOLUNTEER/INTERN TO JOIN OUR HOUSE MEDIA TEAM
This will be a great opportunity for individuals looking to build their Media Reel/Portfolio with Fashion Show Event Content?
We are looking for Female & Male Video/TV Host to interview international Fashion Designers, Models, Makeup Artist Stylist and Audience Guest at our Red Carpet Step and Repeat Media Wall, backstage and at our Press/Media Junket for our website.
Video/TV Host will receive copies of the video of all interviews on the night of the show.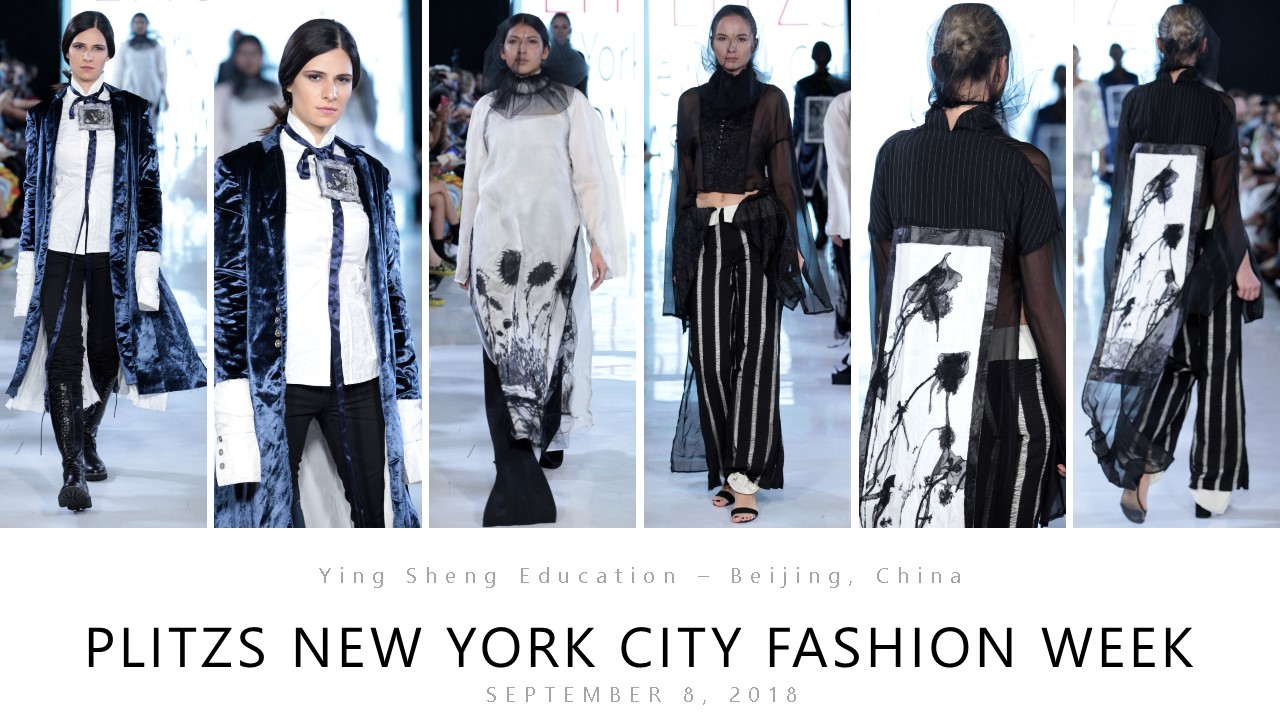 For Aspiring Female and Male Fashion Video/TV Host
This is a NON-PAID MEDIA VOLUNTEER OPPORTUNITY
This will also be a great networking opportunity to meet, emerging and seasoned models, Fashion Design Brands, Hair Stylist, Makeup Artist, Fashion Stylist, Fashion Industry Professionals, and Show Guest.
If interested - Please send Resume/Portfolio or links to samples of your work along with your Photo by Email (ASAP) to Staff@Plitzs.com with the subject line "
Aspiring Female and Male Fashion Video/TV Host".
SHOW SEASONS:
SEPTEMBER & FEBRUARY - PLITZS New York City Fashion Week (During Fashion Week in New York)
SHOW DATE:

SEPTEMBER 7, 2019
Shift Schedule Option Hours: 10am-6pm or 4pm-12midnight
Event Venues: Midtown Manhattan Hotel Venue in NYC
Show Websites:
http://plitzs.com/nycfashionweek
http://modeloftheyearcompetition.com
http://www.kidsfashiondemocracy.com
View our show productions: www.Youtube.com/user/eventlinks

View our Instagram Page - www.instagram.com/plitzsfashionmarketing
Event Venue: Midtown Manhattan Hotel Venue in NYC
View our show productions: www.Youtube.com/user/eventlinks
If interested, please email your photo and resume/portfolio to Staff@Plitzs.com with the subject line: Aspiring Female & Male Fashion Video/TV Host
We prefer applicants who are local to NYC or the NY/NJ/CT Tri-State Area
APPLY TO VOLUNTEER/INTERN: http://plitzs.com/apply-to-volunteerintern
Office 646.257.4207