Aspiring Fashion Photographers & Videographers for NY FASHION WEEK SHOWS
Description
Looking to build your Media Portfolio with Fashion Runway Show Event Content?
APPLY TO VOLUNTEER/INTERN TO JOIN OUR NY FASHION WEEK HOUSE MEDIA TEAM.
Joining the PLITZS Show Day House Media Team would be a great opportunity for aspiring Photographers & Videographers to showcase and utilize their creativity and ideas along with building up their portfolio. (Film & Photography College Majors and Aspiring Freelance Fashion Photographers & Videographers).
This will also be a great networking opportunity to meet, emerging and seasoned models, Fashion Design Brands, Hair Stylist, Makeup Artist, Fashion Stylist, Fashion Industry Professionals, and Show Guest.
If interested - Please send Resume/Portfolio or links to samples of your work along with your Photo by Email (ASAP) to Staff@Plitzs.com with the subject line "Photographers/Videographers". We will schedule a phone interview with you once we receive your email.
Please include the make and model of the camera body you shoot with along with the type of camera lenses you use.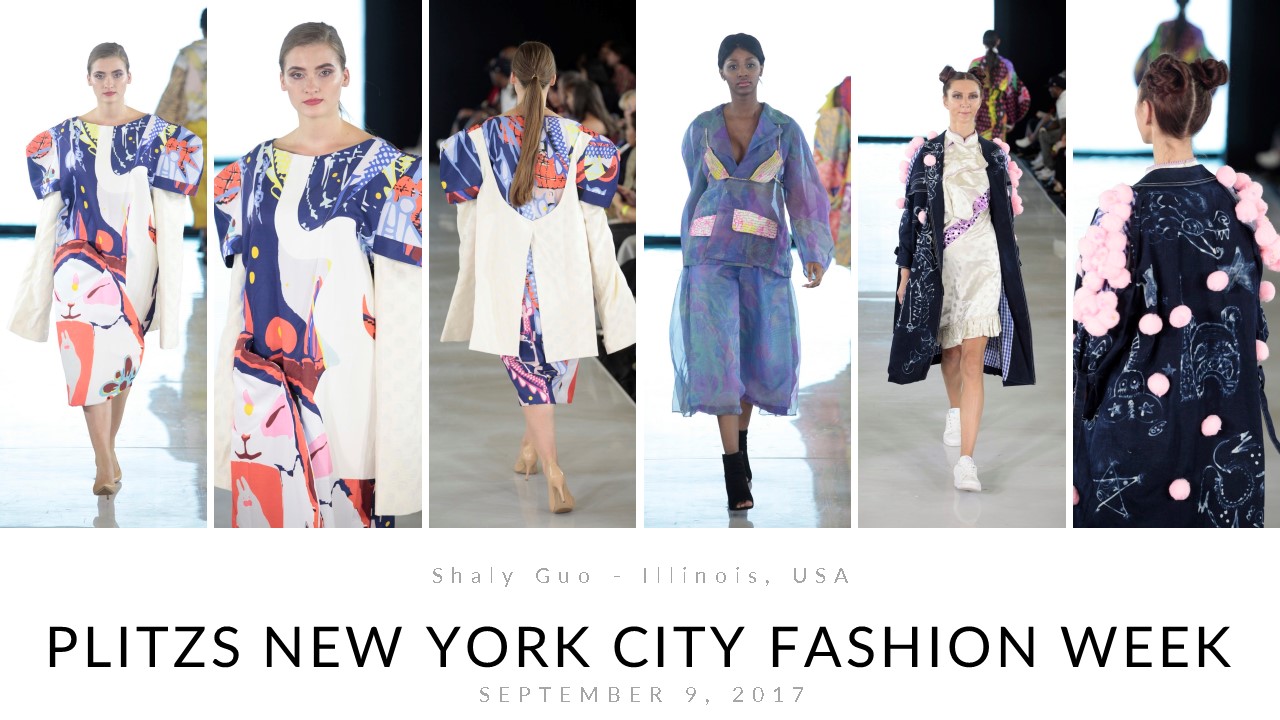 PLEASE NOTE: If interested, please email your phone number, photo and Gear List (Camera Body Types & Lenses) and links to your portfolio or examples of your work - send right away for review to Staff@Plitzs.com
This is a NON-PAID MEDIA VOLUNTEER OPPORTUNITY
We also offer School Credit if needed.
We Require Filming/Camera Operation Only - NO EDITING REQUIRED!
Photo & Video:
- Shooting our fashion runway show
- Shooting interviews and behind the backstage scenes footage during fashion shows
- NO Editing Required
SHOW DATE:
SATURDAY - SEPTEMBER 7, 2019 PLITZS New York City Fashion Week (During Fashion Week in New York)
Shift Schedule Option Hours: 10am-6pm or 4pm-12midnight
Event Venues: Midtown Manhattan Hotel Venue in NYC
Show Websites:
http://plitzs.com/nycfashionweek
View our show productions: www.Youtube.com/user/eventlinks

View our Instagram Page - www.instagram.com/plitzsfashionmarketing
We prefer applicants who are local to NYC or the NY/NJ/CT Tri-State Area
Office 646.257.4207