ASPIRE Speak Out Forum: Who Am I?

Saturday, November 14, 2015 from 1:00 PM to 5:00 PM (EST)
Event Details
ASPIRE invites you to its first
Speak Out Forum: "Who Am I?"
on Saturday, November 14th, 2015 
from 1PM to 5PM at Simmons College.
~*~*~*~*~*~*~*~*~*~*~*~*~*~*~*~*~*~*~*~*~*~*~*~*~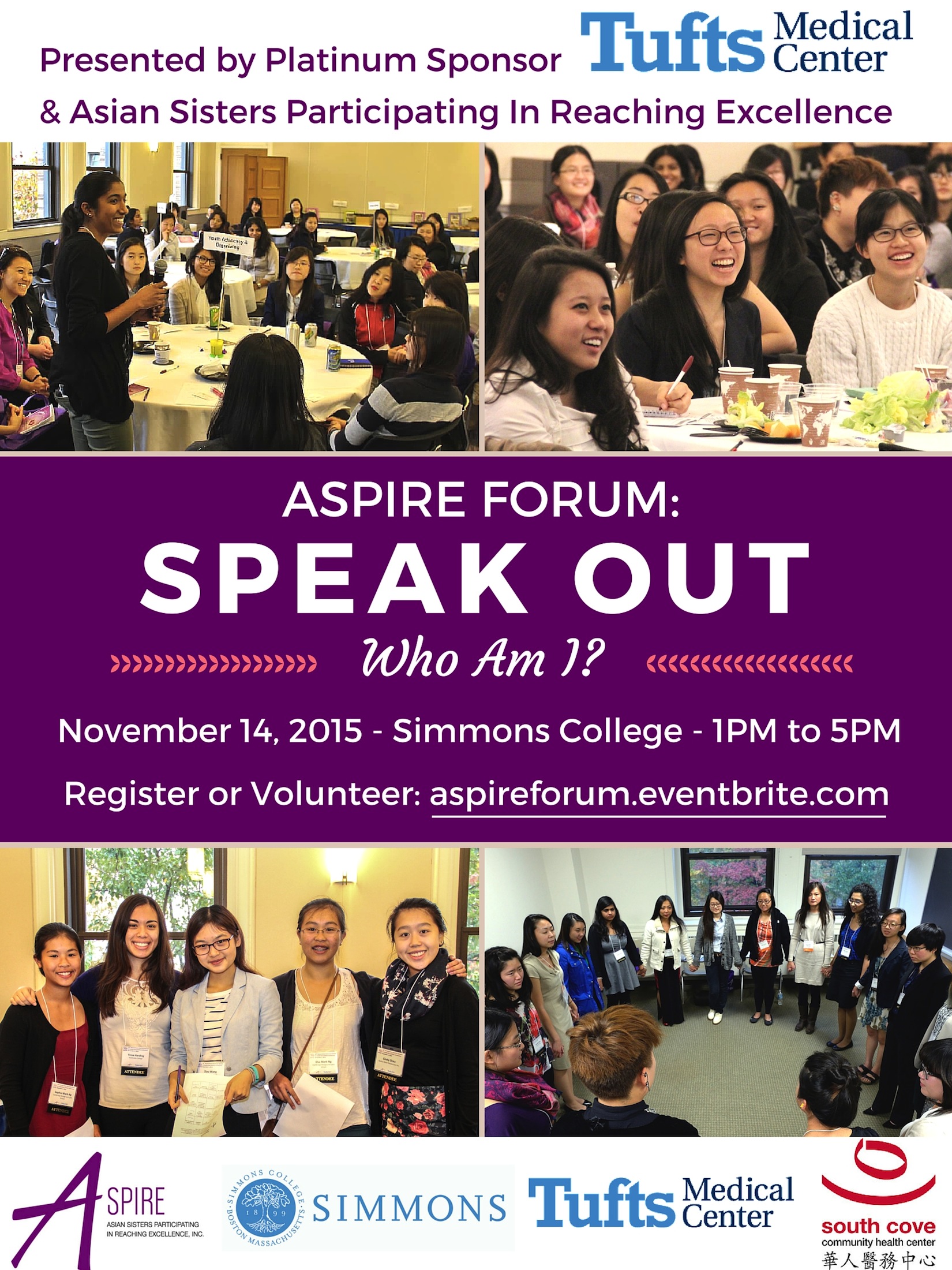 | about the forum |
The goal of this forum is to inspire Asian American female high school and college students to speak out and connect with one another on the relevant topics and issues regarding their identities. The forum will include ice breakers, expert speakers, and facilitated dialogue amongst the participants to encourage participants to share life experiences and develop relationships. Meant to be highly interactive and encouraging of fostering new networks, participants will be exploring the important topics of how one's upbringing, background, and self-identification impact themselves and their peers.
The ASPIRE Speak Out Forum aims to:
Provide a safe space for Asian American high school and college students to discuss issues and share experiences they face regarding their identities

Encourage participants to speak out and have an outlet to learn from their peers and to open up about one's own stories

Enable participants to establish meaningful connections and network with one another and with ASPIRE
MEET THE SPEAKERS: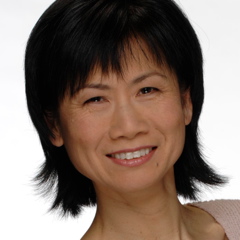 Christina R. Chan
Actor, Playwright, Director
Christina Chan attended Trinity Rep Conservatory, RI and the Royal National Theater, London, UK. She is a member of SAG (Screen Actors' Guild). Christina has been awarded several Somerville Artist Fellowships, a Massachusetts Artist Commission and Boston Center for the Arts' Artist in Residences. She's has been featured and her work has been reviewed in various newspapers such as the Boston Globe, Boston Herald, Sampan and the World Journal. Christina uses historical facts, interviews and material from her own life to create highly acclaimed performance pieces that explore Asian American Women and AAPI immigration experience. She is the Co-Founder of "The Breaking Silences Project", a multifaceted artistic project that raises awareness and educates about the high suicide and depression rates of AAIP females between 15 to 25 years old.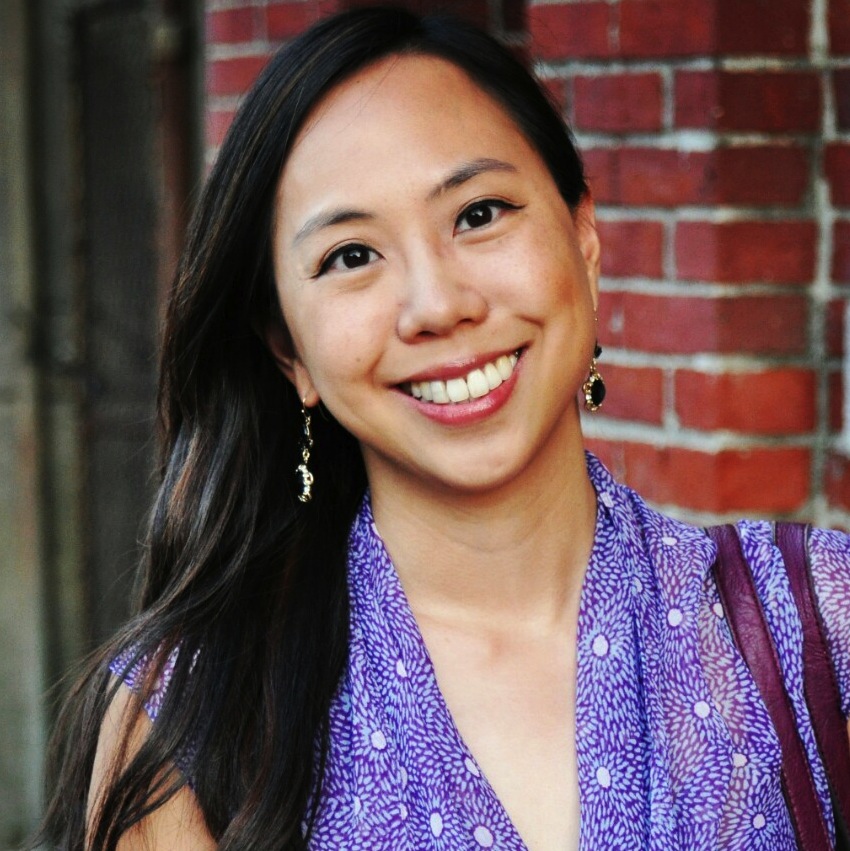 Stephanie Tzu-Han Chang, MSW
Clinical Social Worker, Mental Health Researcher;
Bilingual Outpatient Therapist, South Shore Mental Health
As a 1.5 generation Taiwanese Chinese American who immigrated to the United States at the age of seven, Stephanie has grappled with issues related to multicultural identity, community and belonging, faith, gender roles, and social justice since a young age. Stephanie received her Master of Social Work and Family Therapy Certificate in 2010 at the Boston University of Social Work. Stephanie has over 9 years of experience in the field of mental health research and clinical practice. Currently, she is helping to design a group therapy intervention called Asian Women's Action for Resilience & Empowerment (AWARE), which seeks to improve the mental and sexual health of Asian American young women in manner that is sensitive to their unique cultural experiences and challenges, in a NIMH-funded study. A reformer at heart, Stephanie is lover of the arts, good food, and good conversation.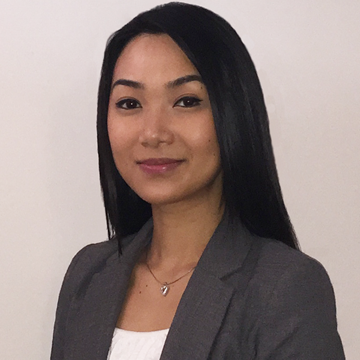 Jennifer Ho
Director of Education and Outreach,
ATASK (Asian Task Force Against Domestic Violence)
 Jennifer Ho is a Vietnamese American survivor, activist, artist and spirit. She is a Founding Fellow and Steering Committee Member of the Dorchester Organizing and Training Initiative, and sits on the Public Policy Committee of the Asian American Resource Workshop. Jenn has served as a community organizer for over 10 years, working towards social justice for communities of color, immigrants and refugees, low-income families, women, LGBTQIA+ communities, Asian Americans/Pacific Islanders, and survivors of domestic violence and sexual assault. She is a spoken word artist and performer, sharing her story at the intersection of her identity and passion for transformative justice. She believes soul healing comes from homemade food, poetry and meditation.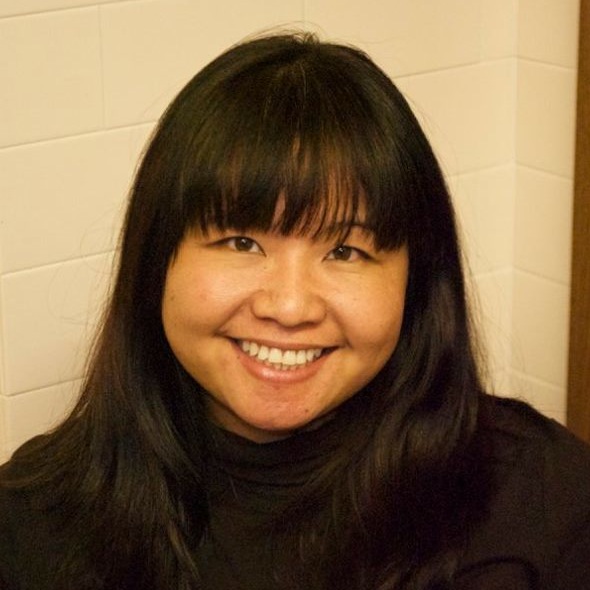 Heang Ly (Emcee)
Director of Consulting and Training,
Center for Teen Empowerment
At Center for Teen Empowerment, Heang provides technical support and skills training for non-profits, businesses, foundations, schools, and city departments to ensure successful implementation of community and youth leadership initiatives as well. Heang is an expert in the field of Youth Development, Group Facilitation, and Non-Profit Management with over 15 years of experience. She served as ASPIRE's Youth Leadership Program Director for three years from 2010-2013. Heang holds a Bachelor's degree from the University of Massachusetts at Amherst, in Psychology and Education and a Master's degree from Harvard's Graduate School of Education in Administration, Planning, and Social Policy. She is also a Lion Dancer with Gund Kwok's Asian Women Lion and Dragon Dance Troupe.
~*~*~*~*~
*~*~*~*~*~*~*~*~*~*~*~*~*~*~*~*~

*~*~*~*~
SCHEDULE OF EVENTS:
1:00PM - 1:30PM: Registration & Networking
1:30PM - 2:15PM: Welcome & Icebreaker
2:15PM - 4:45PM: Speak Out Forum
4:45PM - 5:00PM: Close & Raffles
Light refreshments will be provided at the event. 

Dress code is casual for students, and business casual for facilitators. 
Prior to the forum, participants will be sent workbooks to assist them with exploring the topic of their identity, with question prompts and the agenda sent in advance. Asian American female professionals, preferably with experience working with youth, will be trained to facilitate the conversations throughout the forum and act as a mentor for the high school and college students. 
FOR SCHOOLS AND STUDENTS: 
If you are interested in receiving a discount to or attending this event, providing feedback about the theme, or recommending an organization for us to reach out to, please click here to our ASPIRE Forum form. Dress code is casual for students.
FOR PROFESSIONALS/VOLUNTEERS:
If you are an Asian American female professional and would like to learn more about the facilitator role, please click here to our Facilitator Volunteer application form. You must be available the entire afternoon of November 14, 2015, in addition to a training session on Sunday 11/8 and before the event. Dress code is business casual for facilitators. 
~*~*~*~*~*~*~*~*~*~*~*~*~*~*~*~*~*~*~*~*~*~*~*~*~ 
CLICK HERE TO JOIN OUR FACEBOOK EVENT PAGE
to stay updated about the forum and meet other forum participants and volunteers.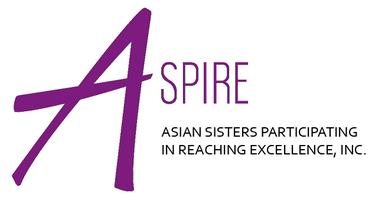 The forum is hosted at Simmons College in partnership with the Simmons Institute for Leadership and Change.
ASPIRE and Simmons College will be taking photographs and recordings that may be used in future ASPIRE and/or Simmons marketing materials. By registering for the forum, you are consenting to the use of the photographs and videos. Tickets are non-refundable, but they may be transferable.
When & Where

Simmons College
300 Fenway
Boston, MA 02115


Saturday, November 14, 2015 from 1:00 PM to 5:00 PM (EST)
Add to my calendar
Organizer
Established in 2001, Asian Sisters Participating In Reaching Excellence, Inc. (ASPIRE) is a Boston-based, volunteer-run, non-profit organization that supports the professional and personal growth of Asian American girls and women. Our mission is to build and empower a community of Asian American women leaders through identity development, mentorship, and education.