About this Event

LAYERING LUXURY IN LIMITED SPACE
12:30 - 2:30 p.m.
160 Madison Ave, New York, NY 10016
Small space living is big, and not necessarily based on budgetary constraints. Affluent consumers are hiring interior designers to create fabulous and functional pied-a-terres, downsized residences, urban dwellings, yachts and more. Our roundtable of widely published designers have all created lavish interiors in limited spaces, both residential and commercial. Keita Turner will lead the conversation with colleagues Fawn Galli, Ghislaine Vinas and Alan Tanklsey as they share their secrets and strategies for living large in luxury with enormously innovative solutions.

STEP INTO THE FIRST NATUZZI AUGMENTED STORE AND EXPERIENCE THE NEW ERA OF DESIGN
3:00 - 4:30 p.m.
105 Madison Ave, New York, NY 10016
Join us for a powerful presentation and experience firsthand the mixed reality tools that will enable you and your clients to visualize spaces with unprecedented accuracy. The Natuzzi Augmented Store deploys the latest from this burgeoning field of technology to provide unfettered virtual access to Natuzzi products, colors, configurations, sizes, finishes and materials. The result is a realtime sense of place and atmosphere that would have been impossible to achieve with traditional methods tethered to the physical world. Attendees will be given the opportunity to tryout the technology while enjoying light bites and beverages!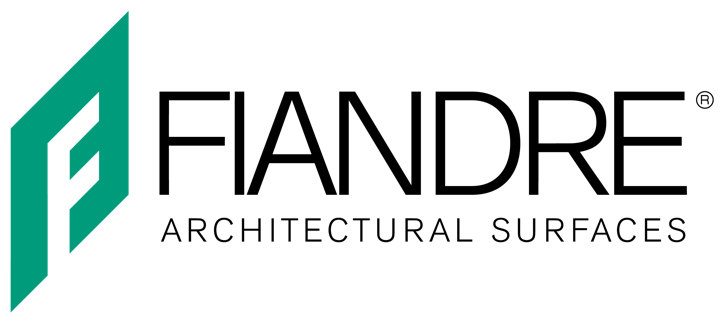 THE RISE AND ROLE OF WOMAN IN DESIGN TODAY
5:00 - 7:00 p.m.
36 E 31st St. #2FL, New York, NY 10016
Women are forging formative and positive change in the design industry. This panel of powerful and inspirational females in design will candidly discuss their respective journeys including: establishing and running successful companies; designing and creating product; maintaining work/life balance; seeking out and becoming mentors; what's in store, and so much more. Featuring founder of Fabric & Steel textile brand, Michele Dopp; international interior and fashion designer behind the AristoFreakTM brand, Peti Lau; and President of Schwartz Design Showrooms, Alexis Varbero. Moderated by founder of her certified minority and woman owned PR agency, Gita Mirchandani.