Asphalt Materials & Strategies for Managing&Maintaining Your Pavements (IRF...
Description
Better ride quality, safer roads, reduced fuel consumption, lower emissions and longer service life are among the tangible benefits that derive from proper techniques and strategies for maintaining your asphalt pavements. With this in mind, IRF is pleased to announce that it will hold this hands-on workshop with goal providing delegates with world-class guidance on Asphalt & Emulsion Binders, Aggregates and Pavement Condition Surveys and Asphalt Pavement Maintenance Techniques.
Workshop Outcomes
Learn about the qualities of asphalt and emulsions, where it comes from, how it's produced and how to select the best material for your project.
Learn about properly selecting the best local aggregates and what qualities are important to getting good results.
Learn about pavement preservation treatments and how to select the best approach based on road conditions.
Learn how to design, specify and how to properly place the right treatment for the right road at the right time.
Learn about the latest advances in the development of designs, materials, additives and placement techniques.
Target Audience
Road & Transport Agencies Executives
Paving Contractors
Consulting Engineers
Asphalt Technologists & Technicians
Road Agency Professionals
University Professors & Academics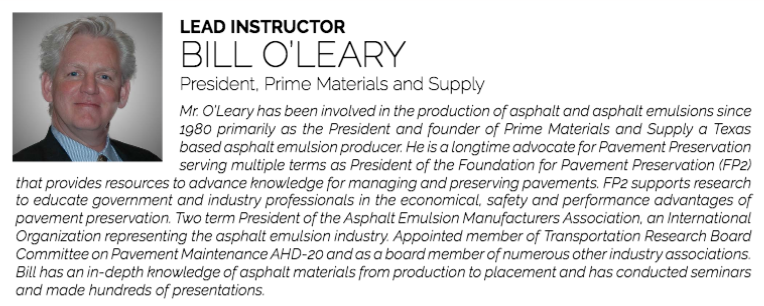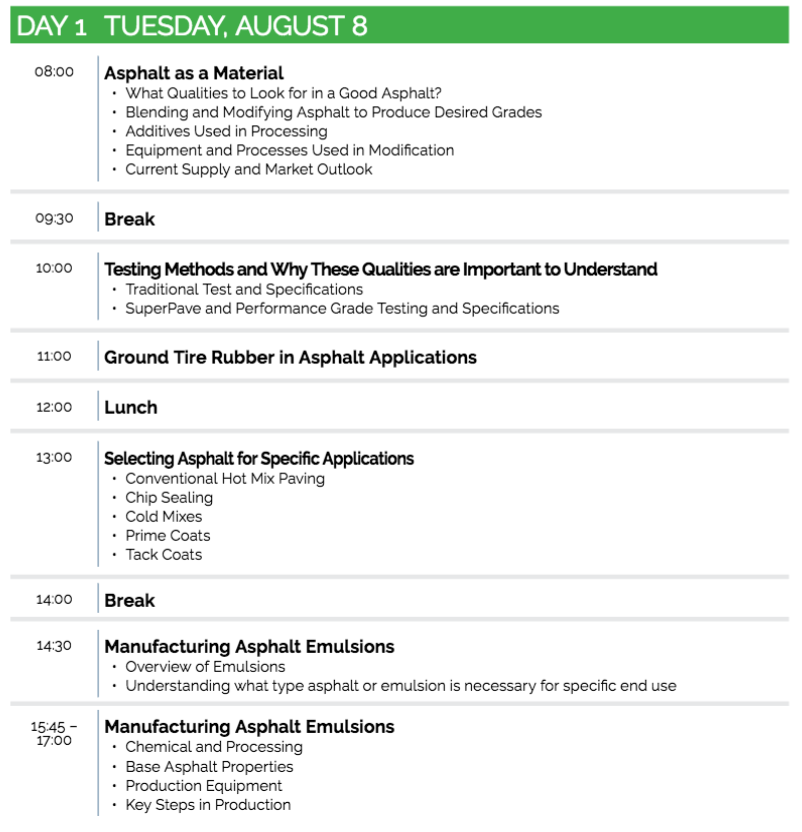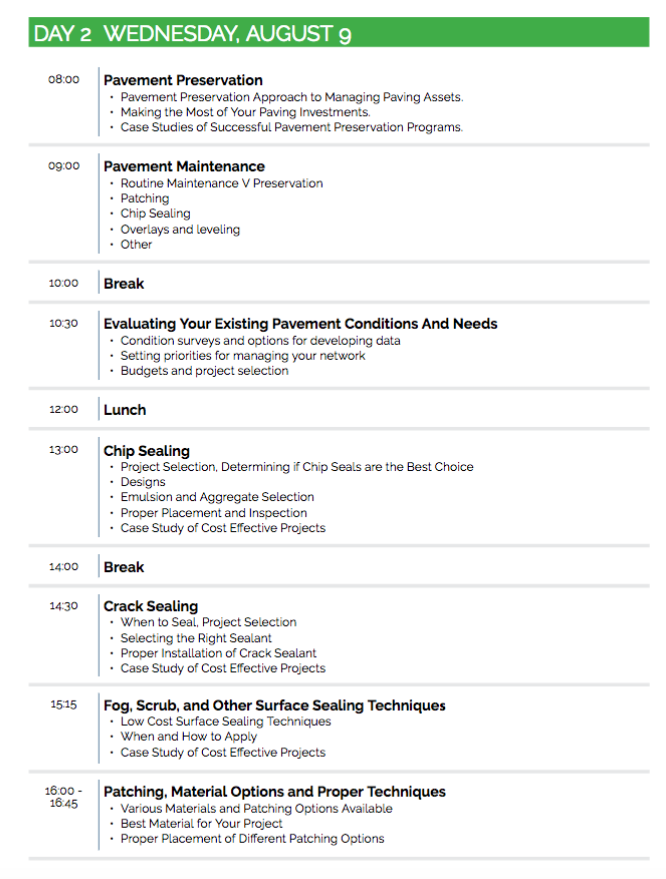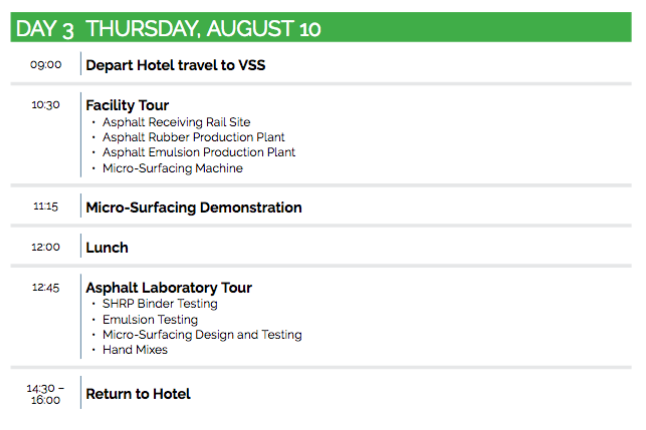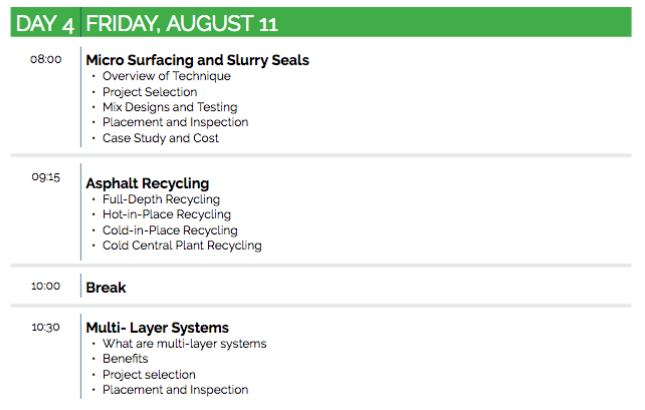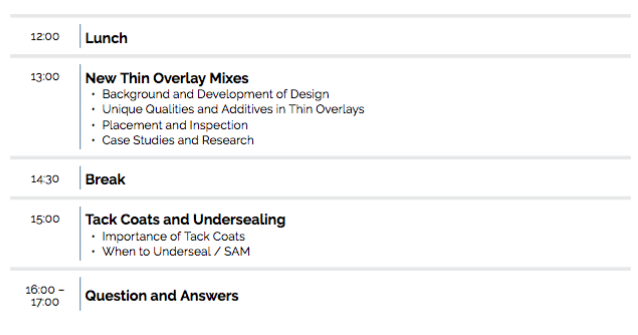 Please contact the event manager Marilyn below for the following:
- Discounts for registering 5 or more participants.
- If you company requires a price quotation.
Event Manager Contact: marilyn.b.turner(at)nyeventslist.com
You can also contact us if you require a visa invitation letter, after ticket purchase.
We can also provide a certificate of completion for this event if required.

NO REFUNDS OR TRANSFER ALLOWED ON REGISTRATIONS
-----------------------------------------------------------------
This Event Listing is Promoted by
New York Media Technologies LLC in association
with IRF Global.
http://www.NyEventsList.com
http://www.BostonEventsList.com
http://www.SFBayEventsList.com
-----------------------------------------------------------------
SHU170424CEV
Date and Time
Location
Grand Millenium Kuala Lumpur
160 Jalan Bukit Bintang
Kuala Lumpur, Wilayah Persekutuan Kuala Lumpur 55100
Malaysia