Description
This class is a makeup for March 21st in which I had to cancel due to the death of my amazing grandma/muse/Mutti. We will still continue with the same aspen theme. I am dedicating it to Mutti! Maybe will add her fav animal in there somewhere where "Igle"
I WILL explain in class why I ALWAYS sign and us an ä instead of an a. It has always been influenced by Mutti.
PAST Classes. Many have NEVER EVER painted before!!!!!! Proud!!!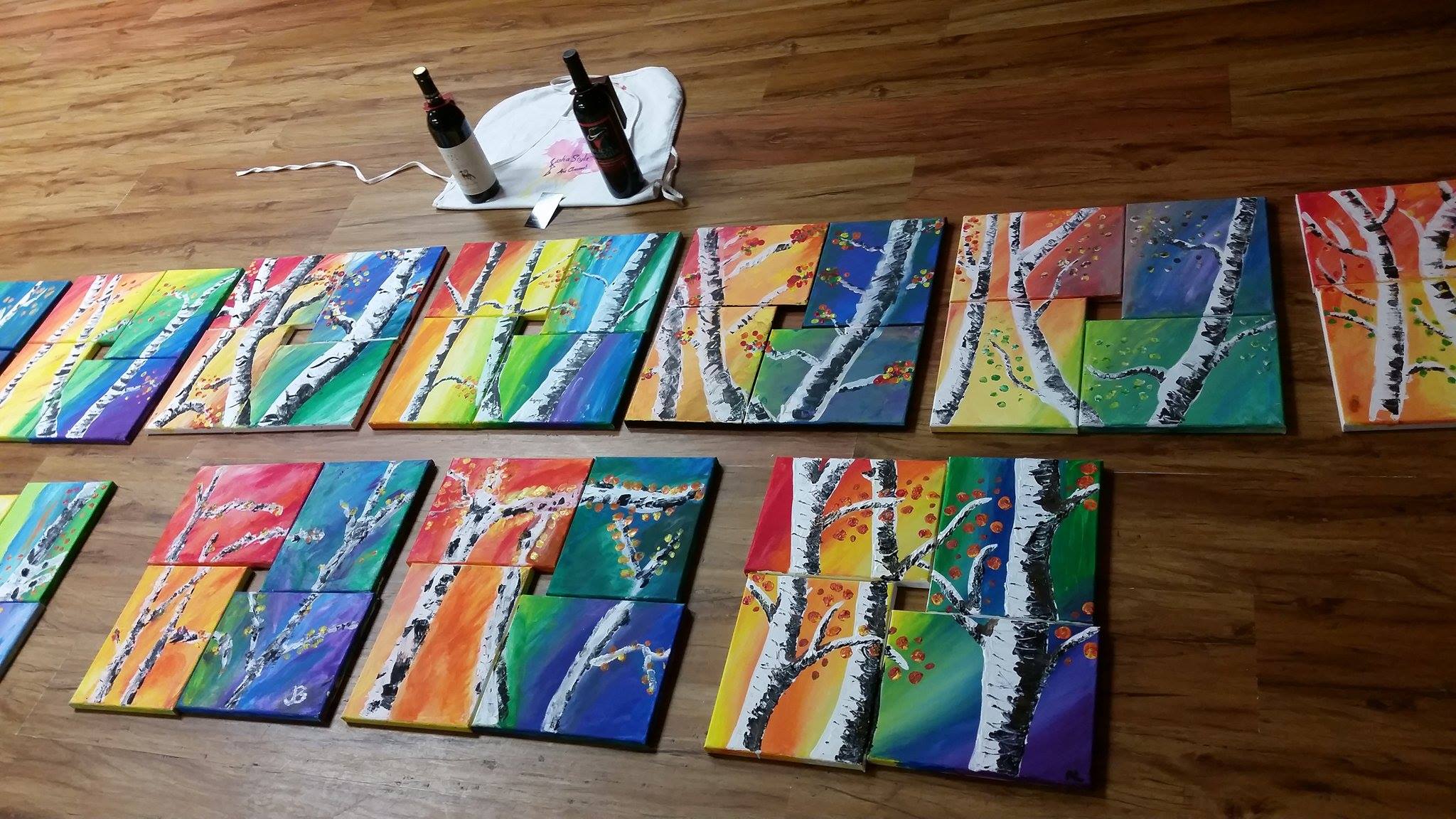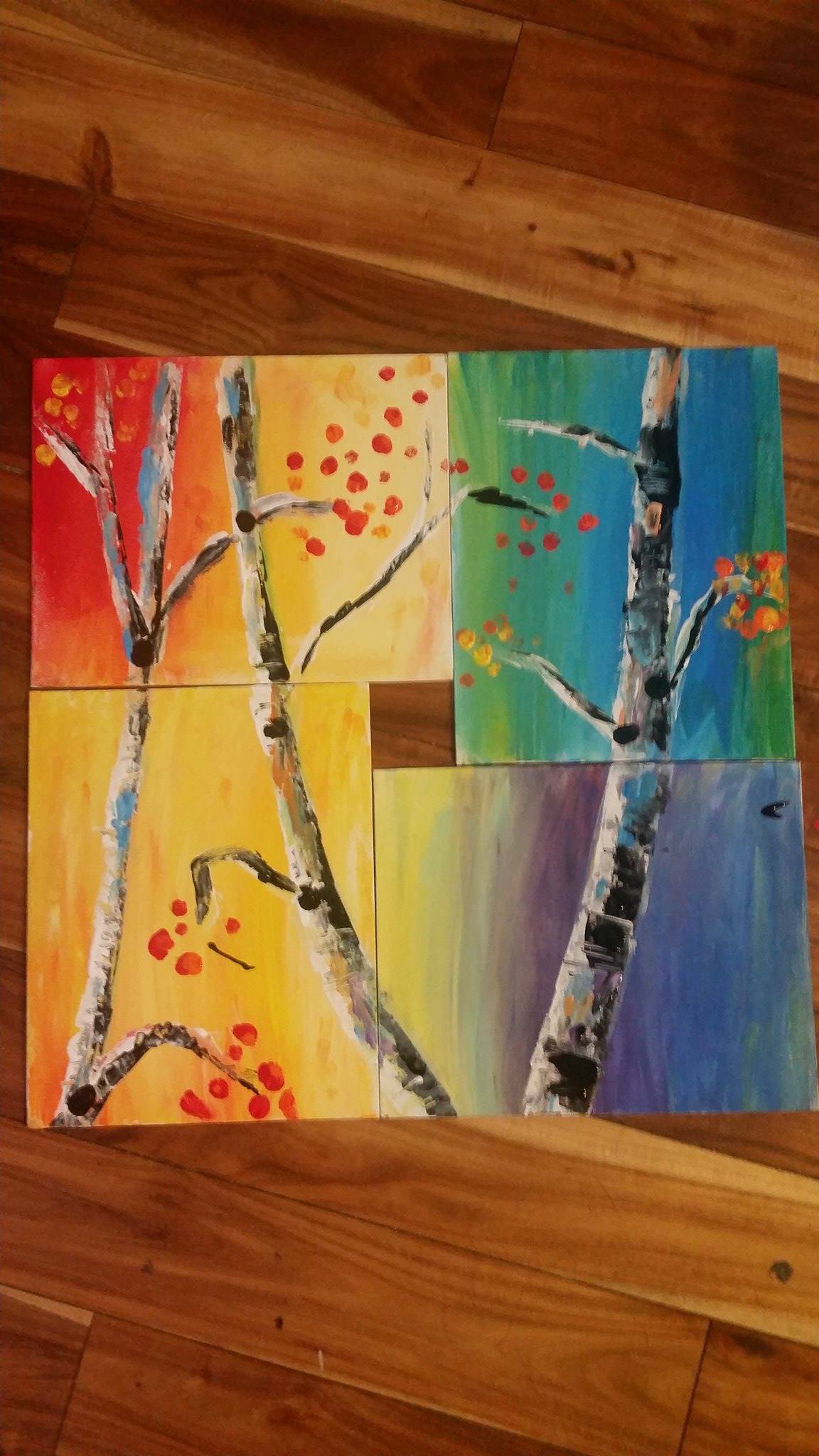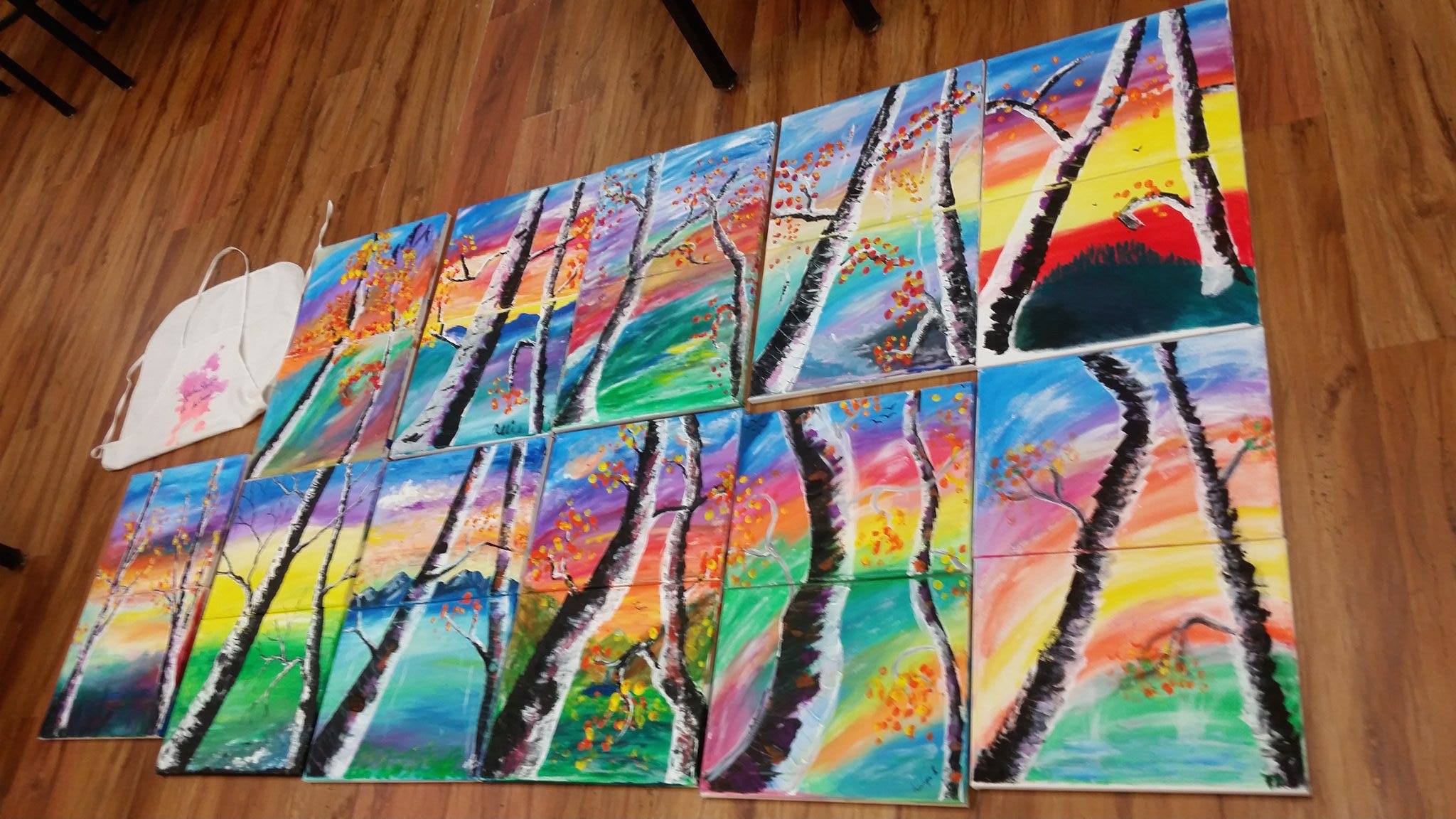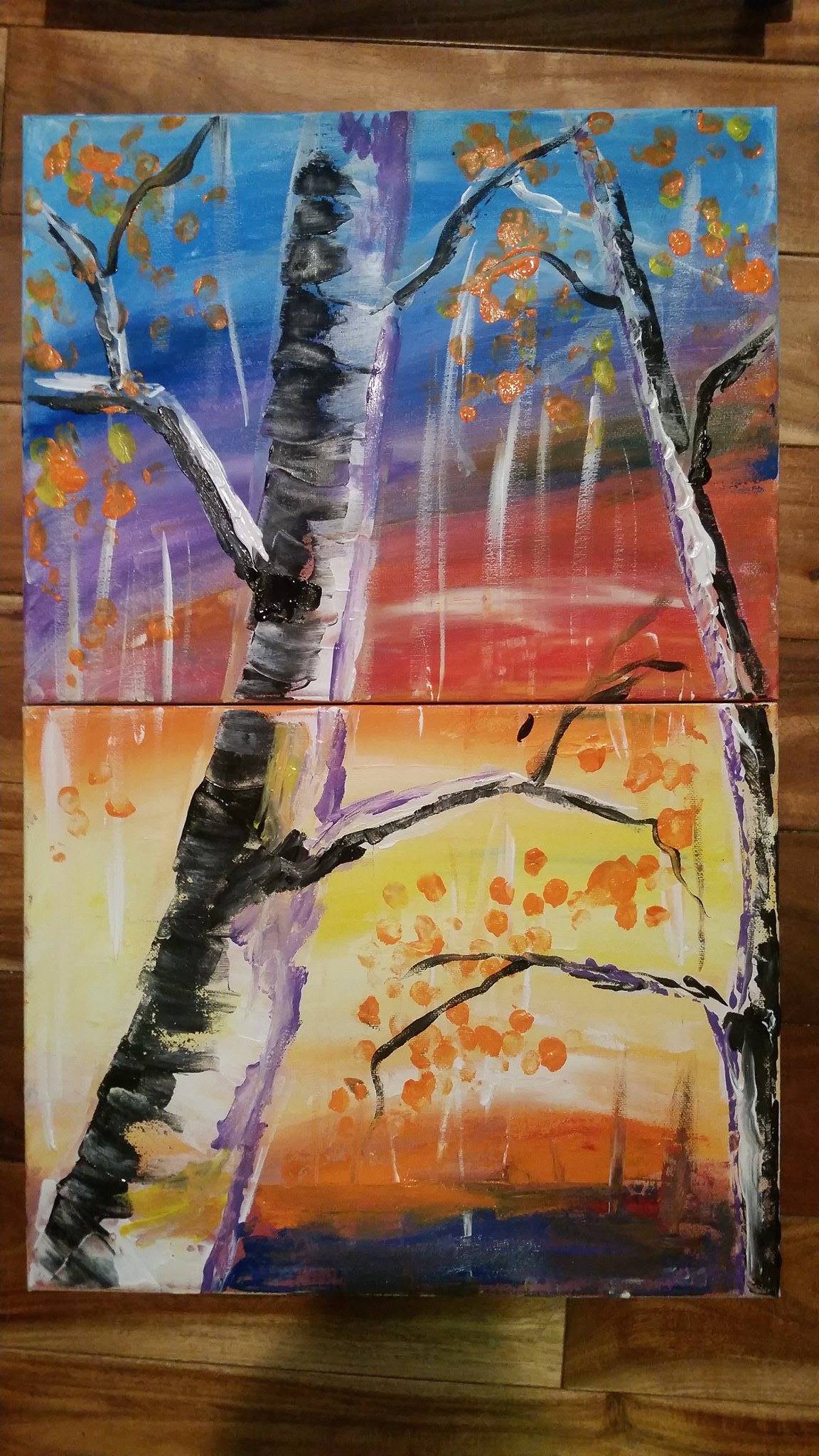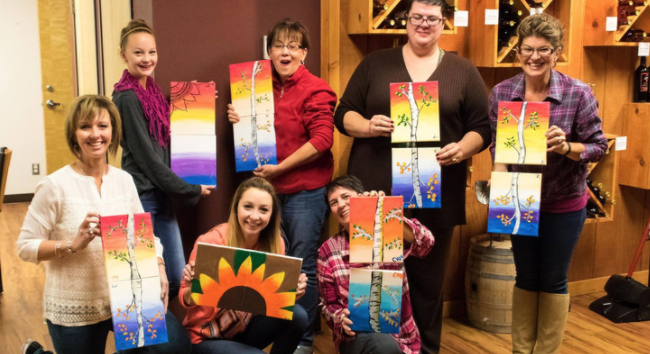 I have a limited number of discounted tickets for admission of 2 rockin' artists.
NO EXPERIENCE necessary!!! Just show up and have fun!!!
Examples of past sold out classes. Couples night! Such a blast! Couples Valentines Day Paint and Wine Night!! Full house 20 people!!!
VIDEO of night 1 of 2 sold out event! (FB link)
Check out my YouTube Channel Playlist MIXED for more examples of classes and my personal timelapse videos of my "Sasha Aspen Painting's" that have been shown in galleries throughout the country and featured in publications such as Southwest Art Magazine and more. Subscribe, share and like!! Represent Los Alamos keeping it local!!
Keeping it local with #ShopSmall LOCAL SMALL Business Owner's
Local Artist, Graphic Designer, Teacher, and a single Mom of 2:
Sasha Scully: Website
Los Alamos' ONLY Classy Wine Experience:
UnQuarked the Wine Room: Website
#LosAlamosTRUE #NewMexicoTRUE | SäshaStylz™ Art Classes!!
**Prices subject to change