Description
UPCOMING CHAPTER MEETING ... ASPE & ASHRAE Tucson Chapter

TUE 09APR9 with Program Topic: A New Training in Legionella Prevention
Summary: This presentation provides an overview of a new online training in Legionella prevention following guidelines from the CDC Toolkit and ASHRAE 188. The training utilizes a 7-step protocol for assembling a water management program team and developing a water management plan. Materials include interactive informational modules, real-world case studies and worksheet templates for learners to implement their own water management team and plan development.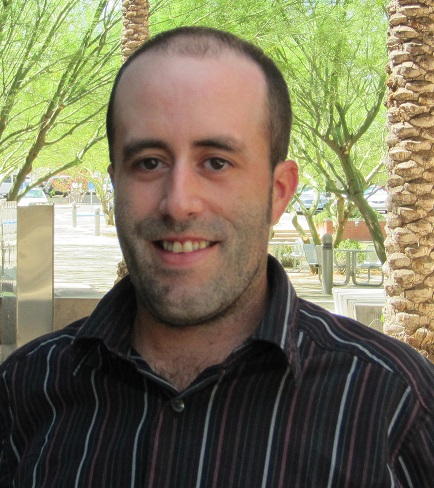 SPEAKER: Dr. Jonathan Sexton, University of Arizona
Jonathan D Sexton, Ph.D.
The University of Arizona
Environment, Exposure Science and Risk Assessment Center (ESRAC)
Research Specialist Senior/Laboratory Manager & K-12 Outreach Coordinator

Dr. Sexton has worked as a researcher in environmental science, specializing in the occurrence and control of environmental pathogens, for over 16 years. He has worked in a variety of settings, including homes, offices, hotels, healthcare facilities, transportation, restaurants, agriculture, and fire stations. Currently, Dr. Sexton is evaluating the applied use of disinfectants and sanitizers on porous and non-porous surfaces in the healthcare arena. In addition to research, Dr. Sexton has a large involvement in community outreach. For the past 11 years, he has regularly spoken at local K-12 schools, after-school programs, and other community events to help kids and adults develop an interest in science. Presentations showcase the importance of hygiene and simple interventions to minimize risk of infection.