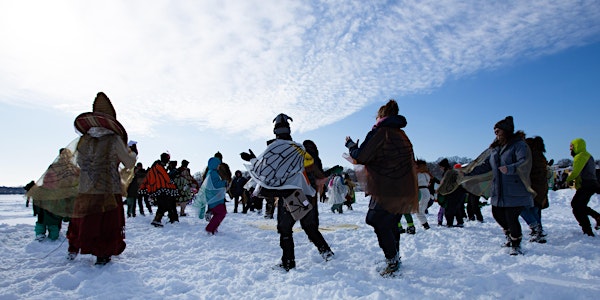 ASP Artist Forum: COLLABORATION MIXER
Art Shanty Projects is returning to the ice in 2022! This social event will support making new connections and finding collaborators.
About this event
After a pandemic pause to our public programming, we're excited to get back on the ice of Bde Unma (Lake Harriet) next winter (Jan-Feb 2022)! New guidelines – with adaptations related to covid, climate change and accessibility – have been announced, applications are due July 15.
This session is intended for artists seeking collaborators for both shanties and performances/art actions. It will include facilitated breakout groups and activities to help people connect. You can also attend to share ideas and reconnect with the community even if you're not looking for collaborators.
NOTE: we hosted a separate info session artist forum on June 15 to review the new program changes, guidelines and application process. The recording is on our website.