Description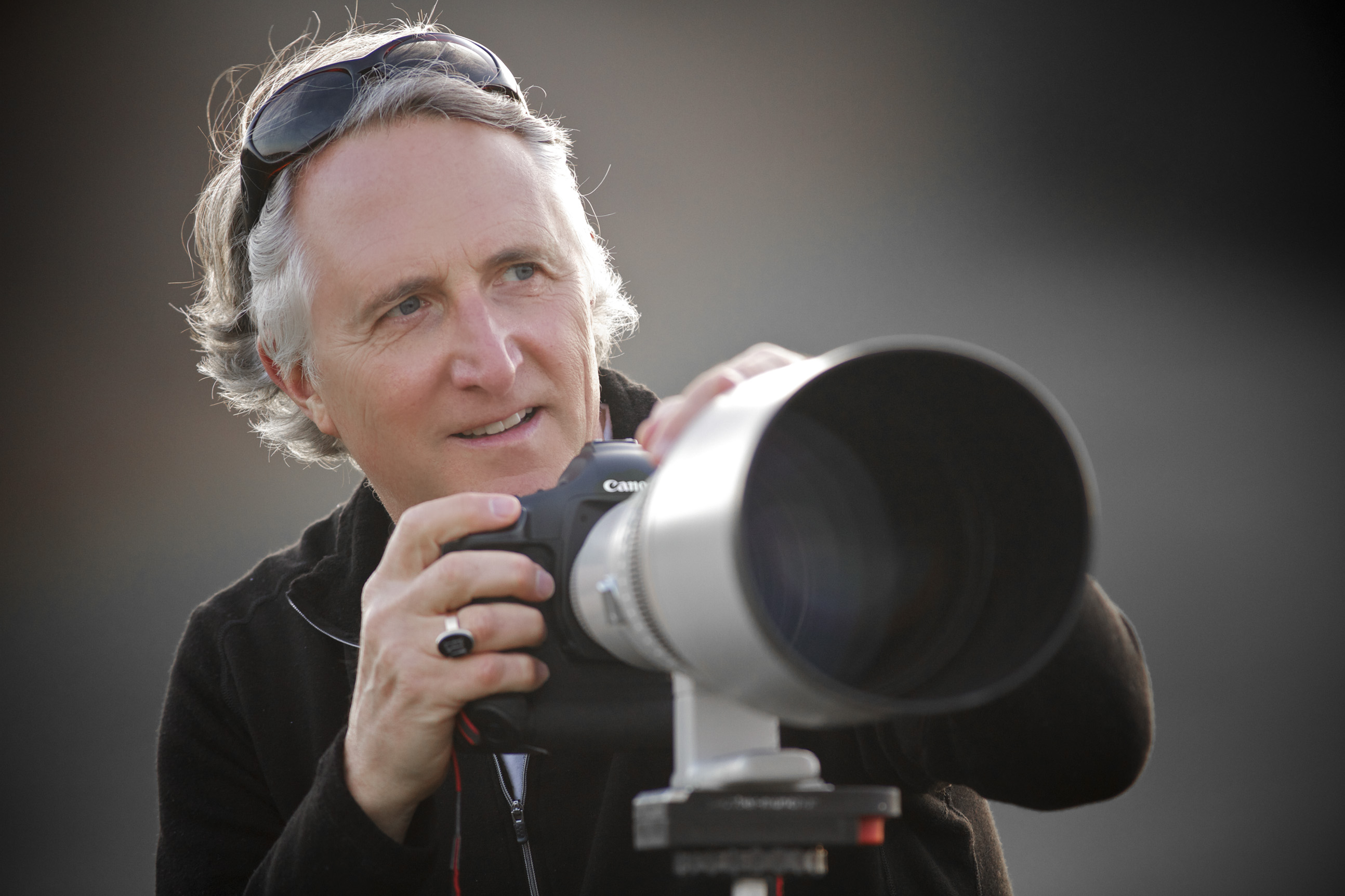 Join Clint Clemens, award-winning photographer and Canon Explorers of Light member, for a presentation on the dynamic changes affecting the business of photography and adaping to the needs of the marketplace.
Clint is an internationally known editorial and advertising photographer whose work has appeared in many magazines, such as Communication Art, Graphis and Stern.
His work with HDR photography and CGI (computer generated imagery) has pushed the boundaries of technology and placed him in the top rank on image makers, with a client list that includes Prada, Porsche, Mercedes Benz, Jaguar and Conde Nast.
Clint is a graduate of the Newhouse School at Syracuse University with degrees in Photojournalism and Television/Radio.
The event is free, and pizza and a drink are available for $5 cash. Exact change appreciated!

The program is presented by ASMP/North Carolina thanks to the generous sponsorship of