ASMP/NC and Randolph Community College host award-winning documentary photo...
Description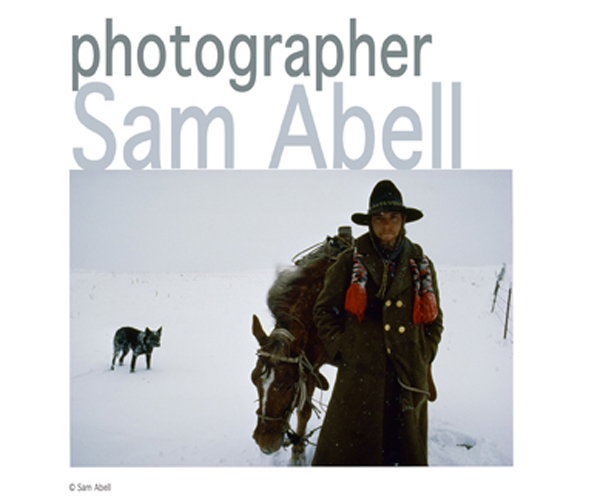 Sam Abell's thirty-year career has been dedicated to achieving artistic expression through documentary photography. He has pursued his goals primarily through his lengthy, in-depth coverages for National Geographic magazine and its Book Division. At the same time, he has maintained a career as an artist, teacher, and author.

He has applied himself, particularly, to the photography of cultural landscape: He explores ways in which places can be purely recorded, with images simultaneously shaped by the photographer's imagination.

In addition to his photography Mr. Abell is a member of the board of the director of the Santa Fe Center For Photography, the George Eastman House, and the University of Virginia Art Museum.

Currently Mr. Abell is photographing the Amazon headwaters for a book project. Mr. Abell is represented by the Kathleen Ewing Gallery, Washington DC.

The event is free, and pizza and a drink are available for $5 cash. Exact change appreciated!

The program is presented by ASMP/North Carolina and Randolph Community College thanks to the generous sponsorship of: