Description
What better way to celebrate summer than softball and pizza? Enjoy a laid back softball game at Humboldt Park Field #7 in Chicago from 6 - 9pm on Wednesday, August 23rd! If you're a photographer/production crew or an agency creative, join the fun and sign up for a team! Limit 20 people per team. Make sure to bring your mitts and a bat if you have one! We have a few extra mitts available for those who may not have one! Not interested in playing? No worries, come out and root for your team and eat pizza and snacks! ;) GigRig Productions will also be bringing out one of their motor homes for you to check out! Sign up for your team choice by clicking Register to the right!
Sponsored by GigRig Productions and Workbook.
Field Location Details: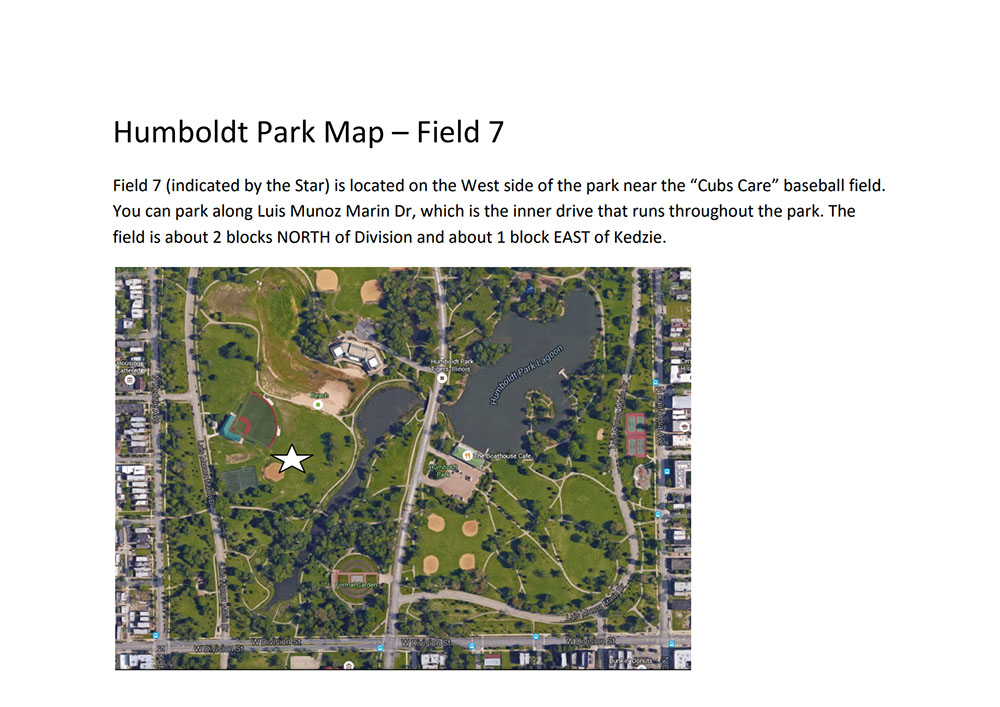 Sponsored by:

ASMP Midwest/Chicago will not be held liable for any injuries. Participants who sign up assume liability of risk.