Baltimores First Interactive Selfie Exhibit!
About this Event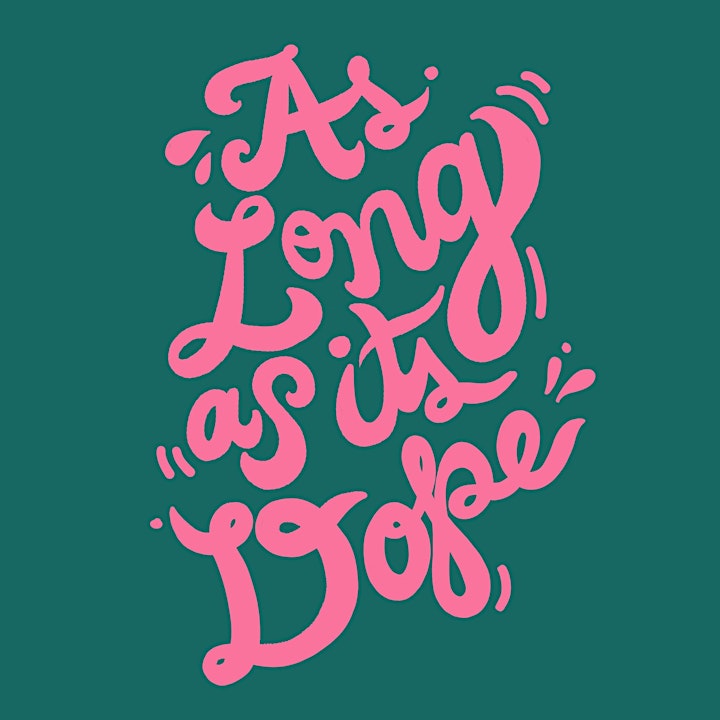 We soon welcome you to Flatform Studios' first-ever interactive exhibition, #ASLONGASITSDOPE coming April 2021, created by artists Kaya and Ayana. We're building this exhibit from the ground up and turning the studio into a museum!
We've been scheming on this for a while now, and we're super excited to be able to open our doors and share it with you, your friends, & their friends, & and their friends!
For two weekends only, our exhibit #ASLONGASITSDOPE will feature a number of dope installations by us for you and your enjoyment with lots of photo ops, so get your outfits ready now y'all!🤳 🤩
Additional Information Below:
Exhibit Preview (invite only) | April 9!
Exhibit dates | April 15-18, 22-25!
Pre-sale opens March 15!
Pre-sale (adult) $30
Regular (adult) $35
Kids (12 &under) $25
!! All Tickets Are Final Sale!!
Thursday & Friday 5-9
Saturday & Sunday 11-9