Between those Texas Twin Fiddles and Boogie Piano, you can bet you'll be dancin' down the aisles and swingin' all night long...
About this Event
Annual Sponsor: The Summit Federal Credit Union
Annual Media Sponsor: The Cortland Standard
Season Sponsors: China Towne Furniture and Mattress, Guthrie Cortland Medical Center
Ray Benson founded Asleep at the Wheel in Paw Paw, West Virginia 49 years ago. Now based in Austin, the band holds 10 Grammy awards, 20 studio albums and 20 singles on the Billboard country charts. The Grammy Award-winning Still The King: Celebrating the Music of Bob Wills and His Texas Playboys was released in 2015 and marked their third full-length Bob Wills tribute album. Their most recent album "New Routes" is both a new path forward and a nod to the freewheeling roots (get it?) of one of Texas' most beloved bands, marking 2018 with their first album of new material in a decade. Asleep at the Wheel's newest members Katie Shore (fiddle, vocals), Dennis Ludiker (fiddle, mandolin), Connor Forsyth (keyboard, vocals) and Josh Hoag (Bass), have given the band a newfound energy and their own unique style, and Asleep at the Wheel veteran David Sanger (Drums) rounds it all out.
Also be sure to stay tuned in 2020 for Asleep at the Wheel's 50th Anniversary! It'll be a year filled with even more fresh takes on old tunes, exciting events across the country, and appearances by some of the original band members!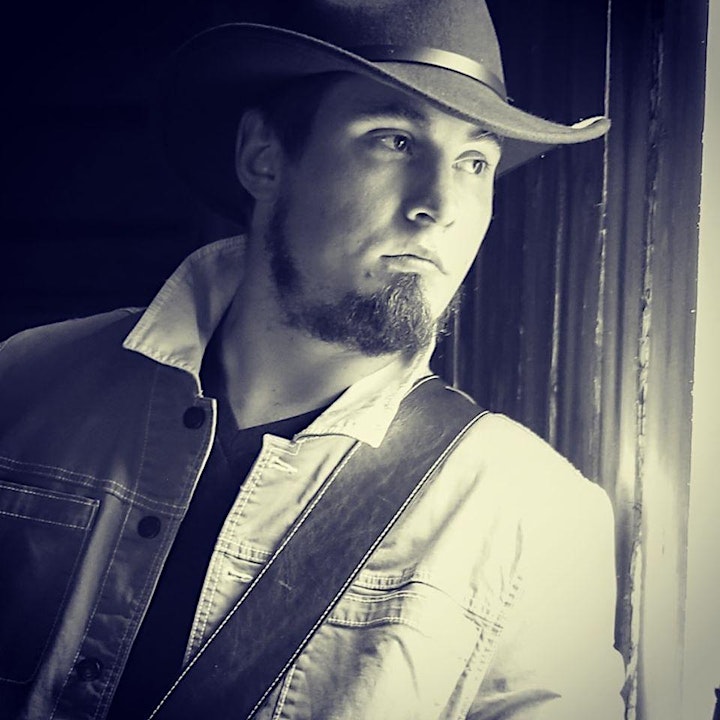 Preshow in the Banquet Hall
6:30 - 7:30pm
Jon Rogalia
As a kid, Jon Rogalia had a guitar that he never really touched. But two years ago, that all changed.
"I finally had found that guitar and you know I was just like all right, let's take some lessons, look on YouTube, try to teach myself a little bit about it" he says.
That's exactly what Jon did, in between the hours he was working with his father Michael in the residential construction business. Now, his dream of being a singer and songwriter has come true.
In December, Jon released his debut album featuring nine songs. It's called A Little Too Country.
"I tried to take all sub-genres of country music, so blues, you know, rock and roll, you know, everything" Jon says. "It's all pretty much country but you get all the sub-genres as well. There's something for everyone on it. "
Performers
Date and Time
Location
Refund Policy