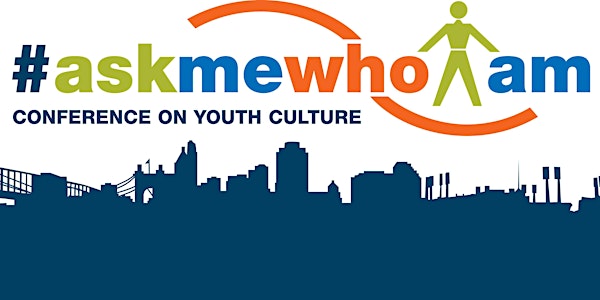 #askmewhoiam: Conference on Youth Culture
Join us for the 8th Annual #askmewhoiam: Conference on Youth Culture. 2022 Theme: Reflect, Reimagine, Recharge
When and where
Location
CINTAS | Schiff Family Conference Center Xavier University 1624 Musketeer Dr Cincinnati, OH 45207
About this event
Join us for the 8th Annual #askmewhoiam: Conference on Youth Culture, presented by JOURNEY to Successful Living, Youth At The Center, and Talbert House! 
Our 2022 theme is Reflect, Reimagine, Recharge and will focus on how we can support the mental, emotional, and social needs of young people and the adults who support them after enduring the past two years of stress and isolation brought on by the pandemic. Our keynote speakers include Frank King, a stand up mental health comedian, Dr. Ebony Butler, creator of My Therapy Cards the first therapy cards designed for Black women, men and teens, and Nyla Barnes, an author and student. All three of our keynote speakers have drawn inspiration from their creativity and they will encourage us to reimagine how we can show up for young people.
#askmewhoiam brings together youth and people invested in youth to promote better understanding of youth culture, specifically as it relates to transition-age youth and young adults with serious mental health challenges.
For additional information, including conference schedule and workshop details, please visit: www.askmewhoiam.com