Description
General Assembly and The Institute for Sustainable Diversity and Inclusion (ISDI) present Ask the Experts: Q&A on Diversity & Inclusion.

Have specific questions about your team or organization? Need to figure out what a D&I strategy means? And how to implement it? New to the field and don't even know where to start?
Come learn the Ins and Outs of Diversity, Inclusion & Belonging - from implementation to ongoing strategy.
Join us for lunch and Q&A format with experts from the Seattle area!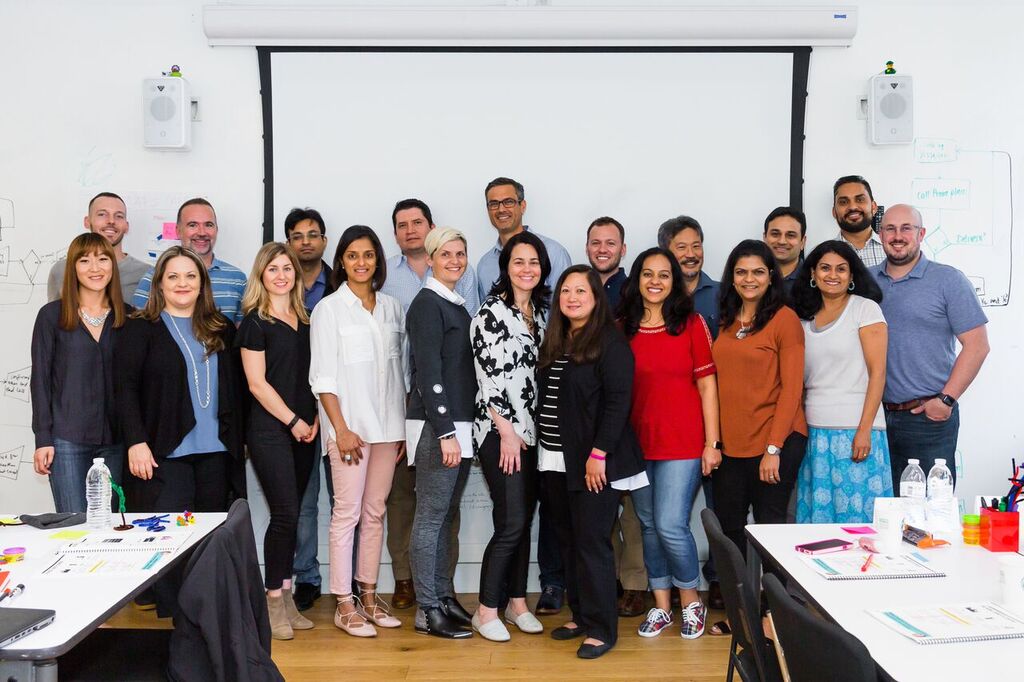 Event Agenda
12-12:30pm: Lunch is served! Grab a bite & a seat for the panel
12:30-1:00pm: Panel discussion
1:00-1:30pm: Audience Q+A
Moderator:
Barbara R. Deane, M.A., Co-Founder at Institute for Sustainable Diversity Inclusion.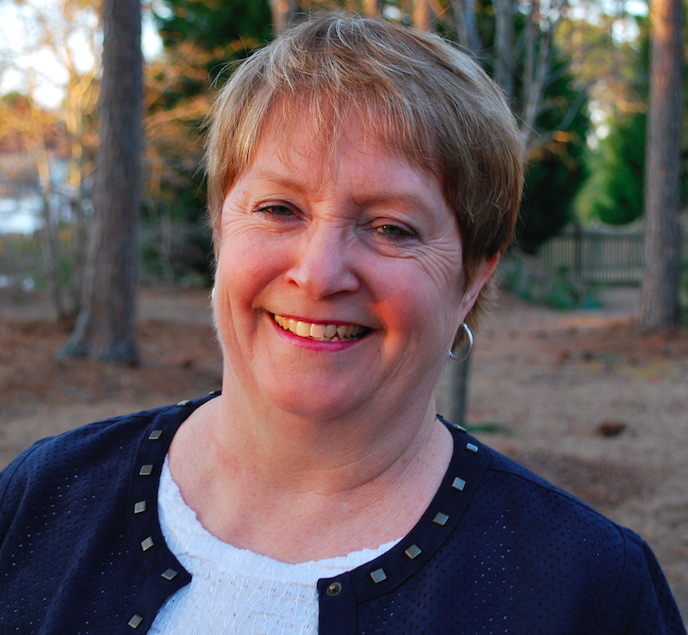 Barbara is co-founder of the Institute for Sustainable Diversity Inclusion. She also co-founded the NW Diversity Learning Series 19 years ago, which ISDI now manages and presents.
Barbara serves as vice-president of The GilDeane Group, Inc., a Hispanic and woman-owned firm that launched one of the first international publications on workforce diversity, Cultural Diversity at Work (1988), now an online archive for D&I change agents, on DiversityCentral.com.
Barbara is the associate editor of the research-based book, Diversity at Work: The Practice of Inclusion (Jossey-Bass/Wiley, 2014).
She is a member of the Diversity Collegium, a think tank for diversity professionals, and an expert panelist for the Global Diversity and Inclusion Benchmarks: Standards for Organizations Around the World.
She holds a master's degree from the University of Washington and a bachelor's degree, cum laude, from The Ohio State University.
Barbara is married to Dr. Carlos Gil, professor emeritus, University of Washington; they share six children, 10 grandchildren, and 3 great-grandchildren.
Speakers:
Effenus Henderson, President and CEO of HenderWorks, Inc.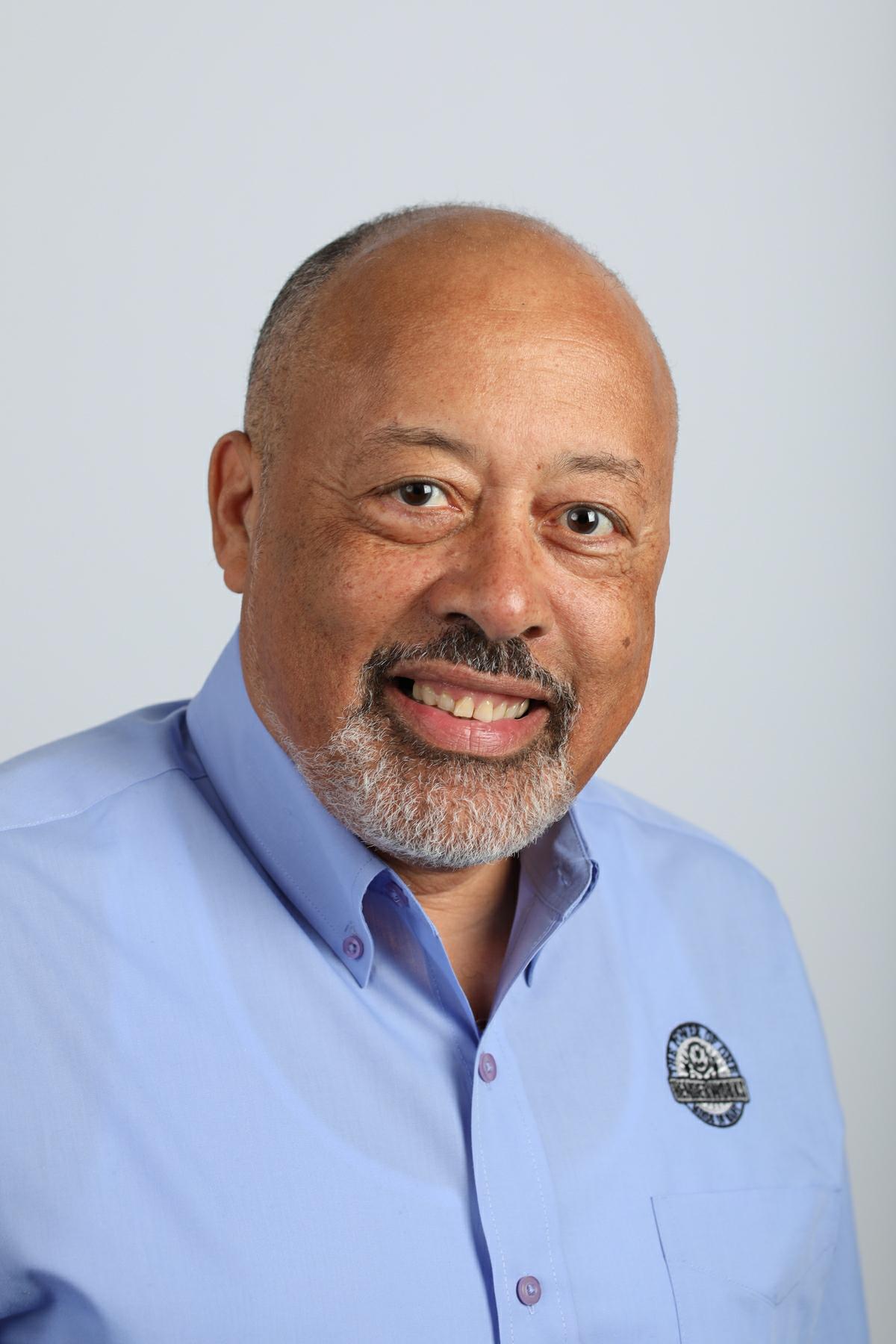 Effenus Henderson is president and CEO of HenderWorks, Inc. (www.henderworks.com) and co-founder of Institute for Sustainable Diversity and Inclusion (www.i4sdi.org ). He served as chief diversity officer for Weyerhaeuser Company, Federal Way, Washington until his retirement in December 2013. He is an internationally recognized diversity thought leader and has been invited by numerous companies and organizations to share his expertise.

He has addressed members of the General Assembly of the United Nations on intercultural and interreligious diversity, and addressed a high-level panel of the Alliance of Civilizations in Madrid, Spain in 2008, Istanbul Turkey in 2009, Rio de Janeiro, Brazil in 2010 and Doha, Qatar in 2011. He is a member of the United States Technical Committee 260 (human resource standards) for the International Organization for Standardization (ISO) and convener for the development of global diversity and inclusion standards.

His background includes development of diversity and inclusion change agendas, formation and oversight of employee resource groups, and training and skill building workshops. He is a graduate of North Carolina Central University and the Stanford University Executive Program.
Katie Solomon, Senior Manager for Technology Recruiting at T-Mobile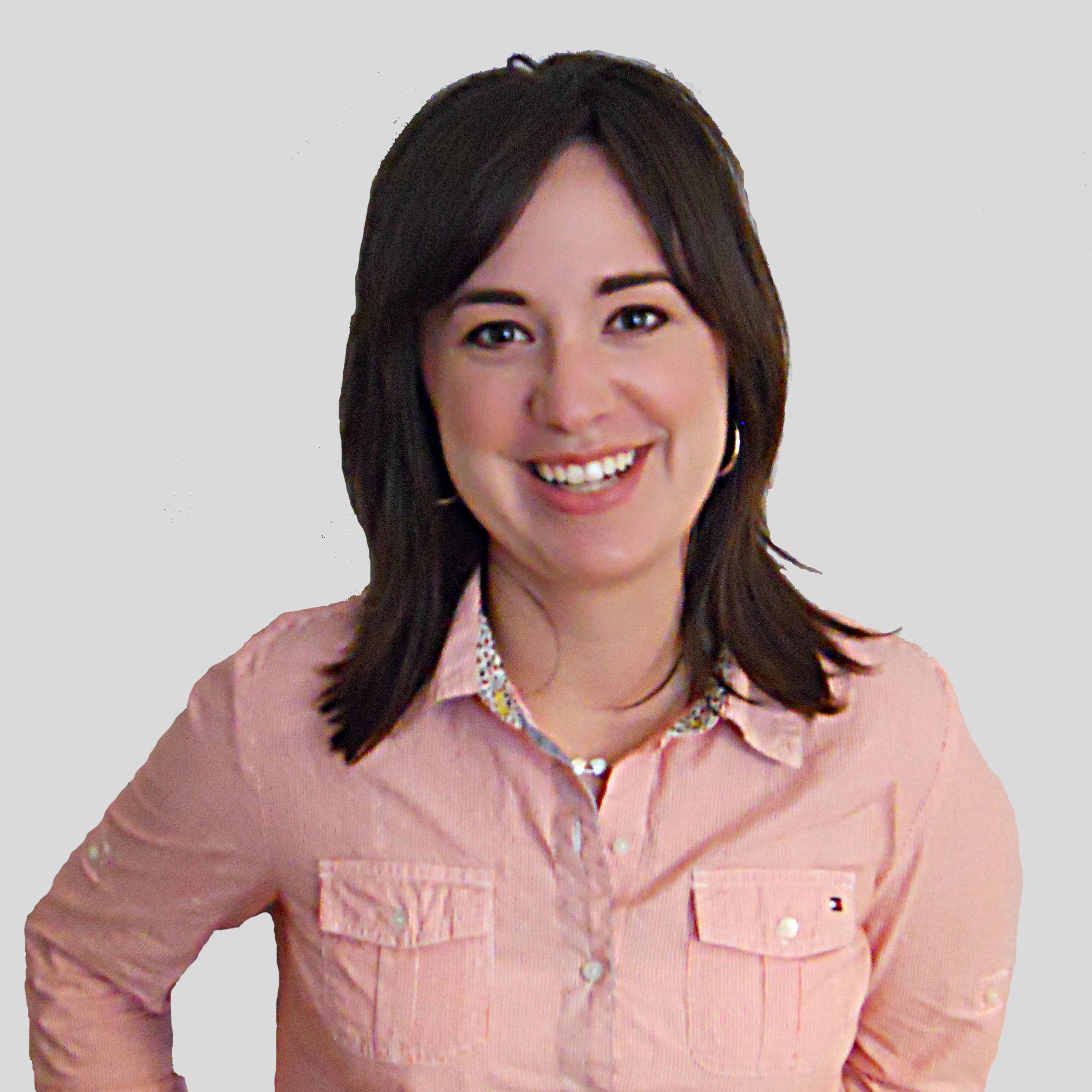 Katie Solomon is Senior Manager for Technology Recruiting at T-Mobile in Bellevue, Washington. She has been with T-Mobile for five years and in her prior roles lead an Early in Career Program for the Technology Organization called TechX and was on the CIO's Strategy and Customer Engagement team. Katie was the founder of the Women in Technology Initiative at T-Mobile and is driven to create diverse workplaces.
Katie began her career in the Interior Design industry after graduating from the University of Idaho in 2004. Her work included a number of large scale corporate campuses for technology companies located in Seattle, Washington and Mountain View, California. Katie received her MBA from Bainbridge Graduate Institute in 2012 with an emphasis in Sustainability. She uses her Design Thinking skills to solve problems big and small and is passionate about diversity, inclusion and social responsibility.
Lionel Lee, Head of Diversity Engagement at Zillow Group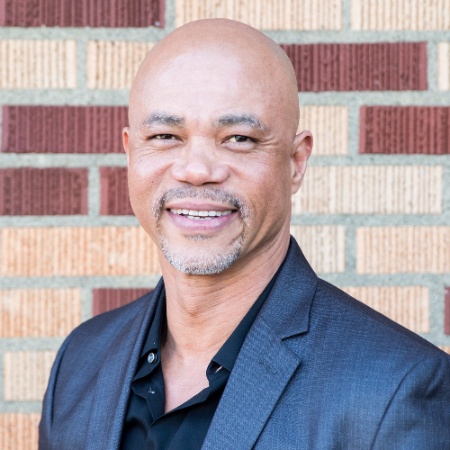 Event presented by: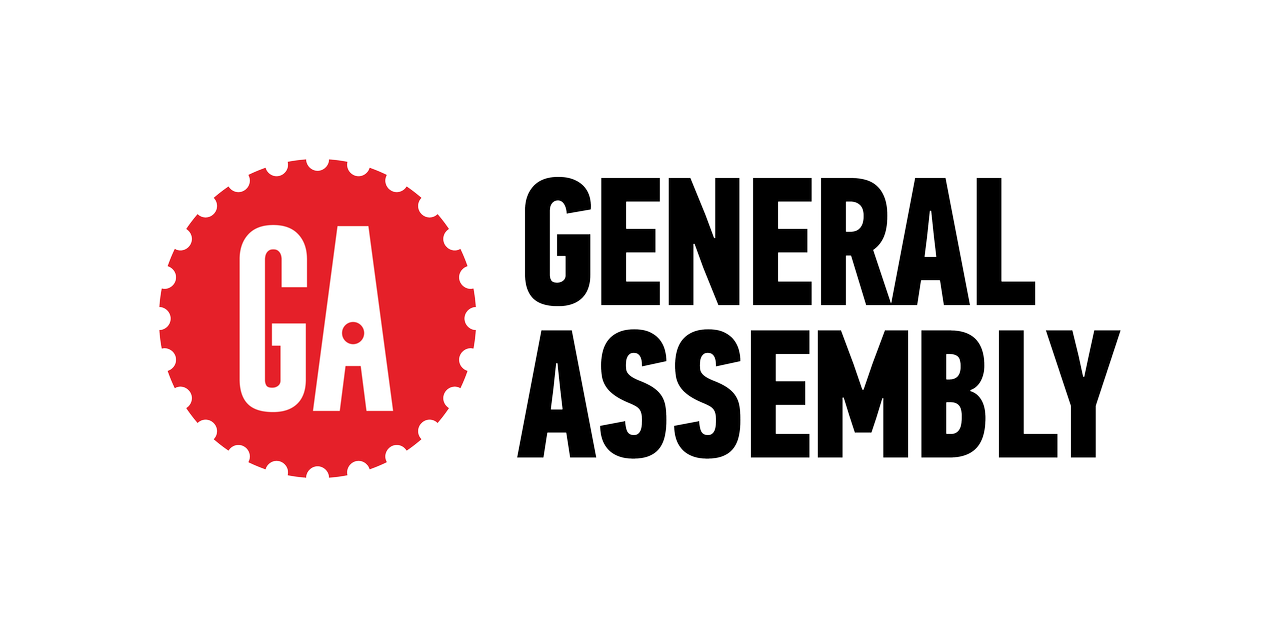 General Assembly is a pioneer in education and career transformation, specializing in today's most in-demand skills. The leading source for training, staffing, and career transitions, we foster a flourishing community of professionals pursuing careers they love.
What began as a co-working space in 2011 has since grown into a global learning experience with campuses in 20 cities and over 35,000 graduates worldwide.
As individuals and companies struggle to compete in an increasingly technological economy, General Assembly provides award-winning, dynamic training to close the global skills gap.
In Partnership with: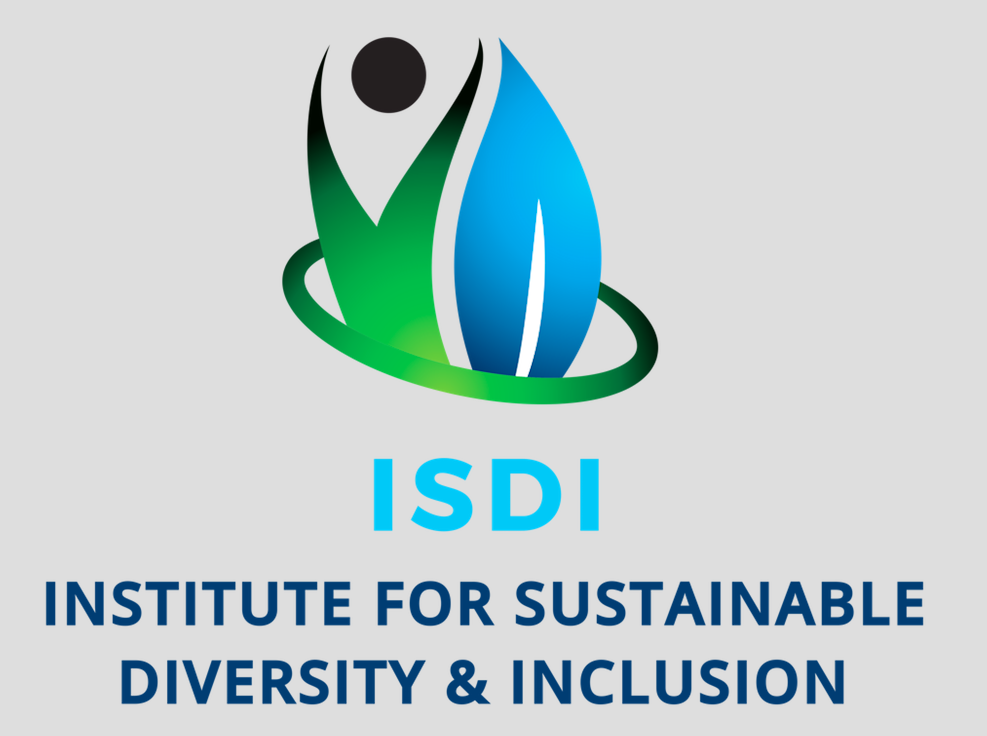 The Institute for Sustainable Diversity and Inclusion (ISDI) is a not-for-profit organization that educates, supports and collaborates with key stakeholders on ways to leverage differences and practice inclusion to enhance individual and organizational success.
ISDI's vision is to forge direction and set the pace for the Pacific Northwest to be known as a world-class pluralistic and inclusive society where all people can live, learn, work and thrive.
​ISDI was founded in November 2015 in part to assume the management of the NW Diversity Learning Series, a collaborative effort sponsored by a number of companies and organizations in the Puget Sound Region (including Nordstrom and The Boeing Company, Alaska Airlines, Port of Seattle, T-Mobile, Concur Technologies, Archbright, and Port Blakely Tree Farms, and others). ISDI is a charitable organization founded by Barbara Deane, one of the original founders of the NW Diversity Learning Series, and Effenus Henderson, former chief diversity officer for the Weyerhaeuser Corporation. ISDI assumed the management of the Diversity Learning Series beginning January 2016, from the previous management company, Archbright.
The annual NW Diversity Learning Series (beginning its 20th year in 2018) features half-day, morning sessions for employees, managers, leaders and Diversity Champions on current and emerging issues affecting diverse, multicultural work environments. Along side the Series is the D&I and HR Leaders Group that builds its competencies and collaborations with its own set of meetings.
Snacks provided in part by Kite Hill.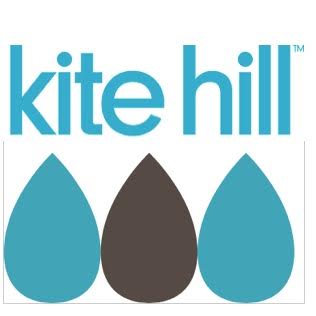 Kite Hill makes the very best tasting alternative dairy products with the simplest ingredients using traditional methods.

We began with a vision for a plant-based food that would have all the qualities we relish in the best artisan dairy cheeses. We believe the best part of eating is the togetherness of a shared meal, and we wanted to create products that everyone can enjoy, whether eating a dairy-free diet or just curious about a healthier lifestyle.