About this Event
Throughout 2020, social media managers across all industries and sectors have faced unprecedented challenges in navigating their brands on social media during a pandemic, along with addressing community unrest and racial tensions. Employers have faced critical challenges in managing the transition to a remote workforce and keeping their teams fully operational and productive.
Join us for a webinar on Tuesday, September 1st from 12:00 - 1:00 PM CDT as we Ask the Experts to share their stories, experiences and sage advice for social media professionals and business leaders.
Social Media Club members and event guests will hear from Chris Hernandez and April Leonard from The City of Kansas City, Missouri.
Chris will share how the City managed its transition to a fully remote workforce in less than 10 days during the early days of the pandemic, and April will share how the City addressed community unrest and racial tensions in the days and weeks after the killing of George Floyd.
Our panel will be moderated by Caroline Jones, executive director of Social Media Club, and will include time for open Q&A from event guests. Register today to join us for an informative and engaging discussion!
General Admission tickets are available for $15 • FREE Admission for SMC Members and KCMO employees. Members: check your inbox for the discount code! KCMO employees: contact your administrator for your discount code. Please register with your KCMO email.
12-12:05: Welcome/Intro
12:05-12:45: Hosted discussion with Chris Hernandez & April Leonard
12:45-1:00: Live Q&A
This event will take place virtually via Zoom. Attendees will receive Zoom information upon registration.
Chris Hernandez - City of Kansas City, Missouri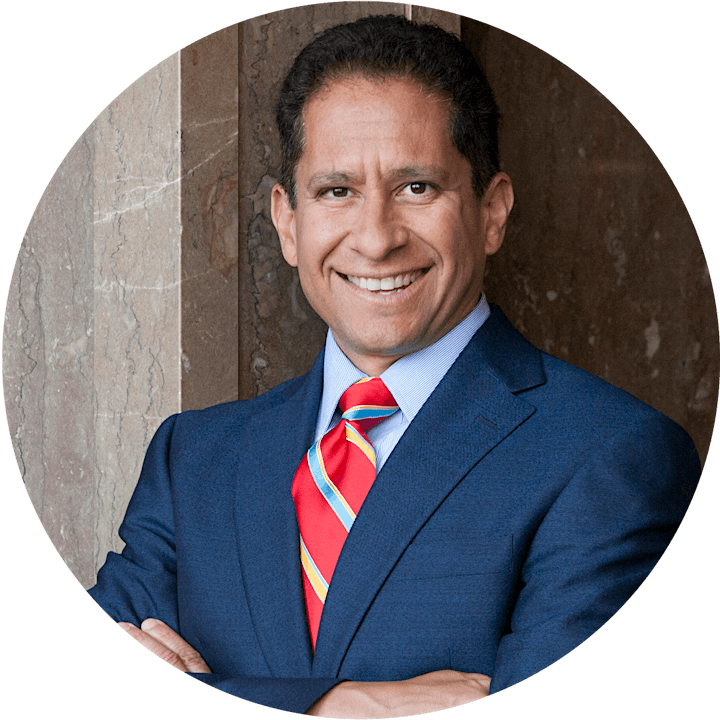 Chris Hernandez serves as chief spokesman for the City of Kansas City, Missouri. He is director of the City Communications Office, which handles internal and external strategic communications for our City government.
By the way, this includes helping with both World Series and Super Bowl championship celebrations...
Chris was previously known as "that guy on the news" during more than 20 years as a television news journalist. He was a political reporter and analyst who worked in cities as diverse as Amarillo, Texas, and Chicago, Illinois.
Chris volunteers with and serves as a board member for several local non-profit agencies. His passion for story-telling, adventures, community engagement and innovation make him a favorite emcee and speaker at banquets and awards ceremonies.
April Leonard - City of Kansas City, Missouri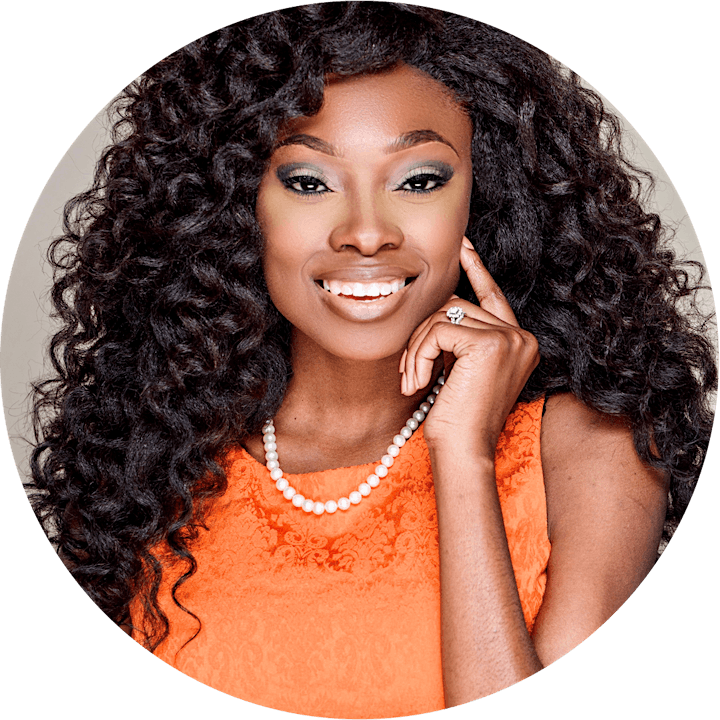 April Leonard serves as the Social Media Manager for the City of Kansas City, Missouri. She not only manages the intranet website to disseminate information to City employees, but she also manages all the City's social media pages, which include Facebook, Instagram, LinkedIn, Twitter, and Nextdoor. April also trains employees and Council Aides on social media management.
April has only been serving in her current position for a year. However, she brings with her 12-years of experience in the field of Communications, a master's degree in Communications, and a bachelor's degree in Political Science.
April's first year includes live streaming the Mayor's Christmas Tree lighting, developing a social media campaign surrounding the 2020 Super Bowl championship parade, and navigating community unrest via social media during a national pandemic and racial tension.
Previously, April served as a Publicist for a celebrity public relations firm and later served as a Social Media Manager for two fashion organizations. April's education and experience related to public relations and social media allow April to collaborate well with department Public Information Officers when crafting social media campaigns to reach residents.
April believes LinkedIn is a missed opportunity for many social media managers. In one year, April has grown the City's LinkedIn following from 3,984 to 10,529 followers.
Date and Time
Location
Refund Policy