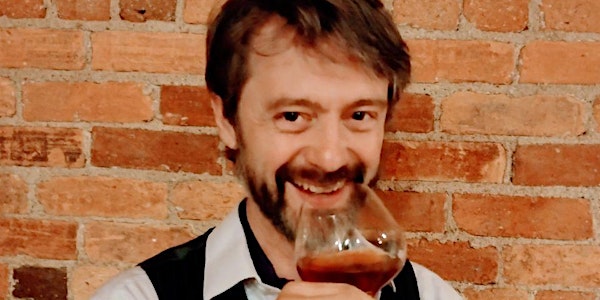 Ask Me Anything on Legacy Code | Whiskey Hour with Arlo
Welcome to our virtual water cooler! Or in the classic Arlo method: whiskey hour.
About this event
Are you running into a frustrating legacy issue?
Do you know the design change you want to make but not know how to do it safely?
Do you want to simply sit and commiserate over legacy code?
Join Arlo Belshee, 20-year legacy code & DevOps veteran to discuss how to troubleshoot legacy code issues. You will experience:
Context Setting | Arlo kicks it off with a lightning talk
Guaranteed Value | The session isn't solely dependent on questions
Focus | Many questions will emerge from the lightning talk
If whiskey fits for your time zone, join us with a glass!
Arlo's mantra: Legacy code - less risky; more whiskey!