Description
Alpesh H Patel & Kelly Armatage
invite you to
'ASK LONDON'
A Life Changing Seminar
April 25th 2018
Impact Hub, King's Cross, London N1
Award-winning Entrepreneur, Alpesh H Patel, and CBT expert Kelly Armatage join forces to present the first in a series of ground-breaking seminars, which will arm you with the tools to reimagine your future and fulfil your professional dreams.
ABOUT THE SPEAKERS
ALPESH PATEL (
Business Book Awards 2018 nominee)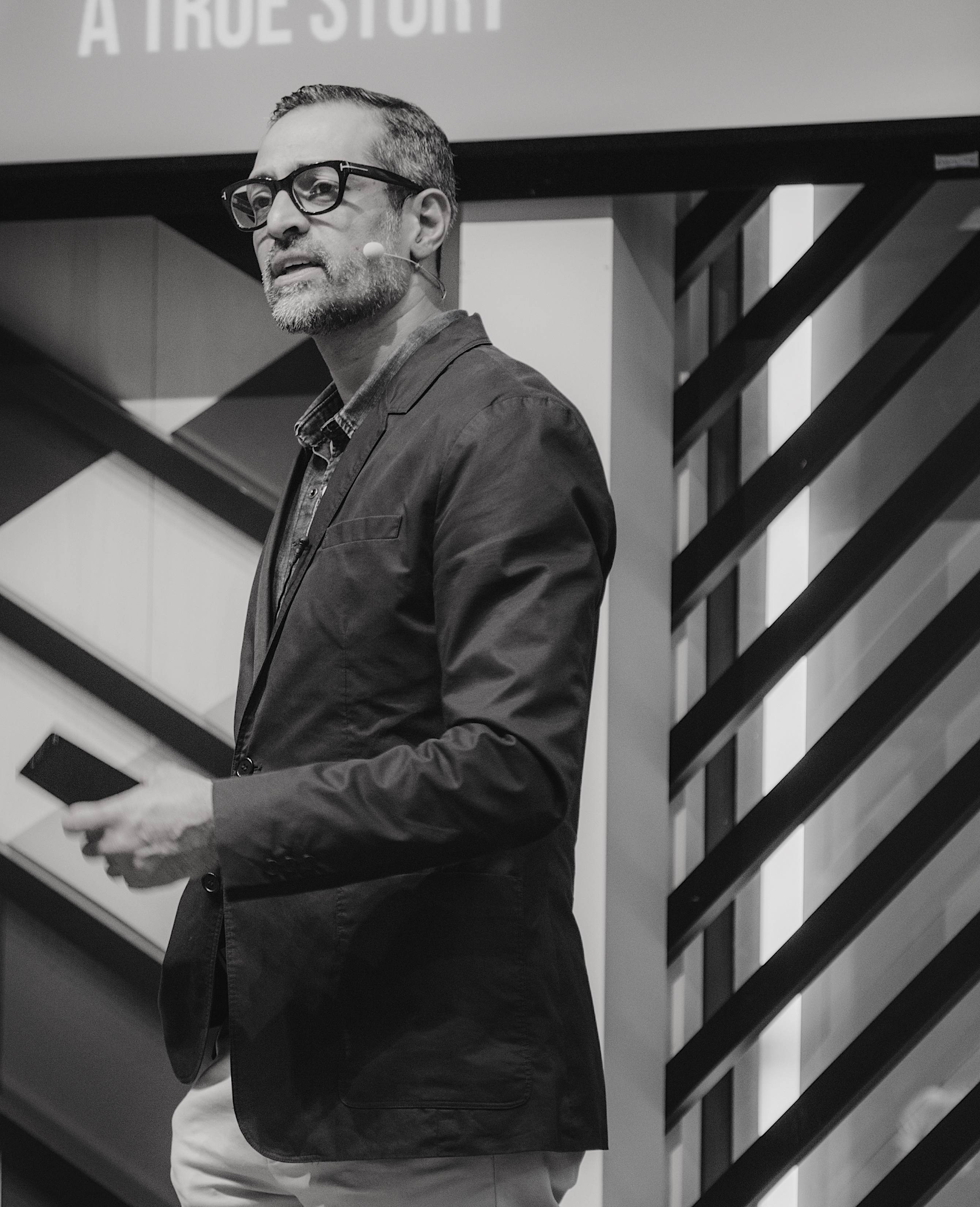 Alpesh is an award-winning Global Entrepreneur and Author specialising in Go to Market Strategies, Entrepreneurship, Intrapreneurship and Results Orientated Sales Solutions. He was formerly a giant in the telecoms industry where he generated over $500 million in revenue before going on to be the pioneer of the first African mobile device brand - Mi Fone. He has since worked with world renowned brands such as Visa, Vodafone, Western Union and Uber and has been featured by CNBC, BBC, Forbes, GQ, The Huffington Post and many others.
"Thank you for coming over to Madrid and speaking at our event. It was truly inspiring!" - StartUp Wiseguys, Europe's largest B2B Accelerator.
---
KELLY ARMATAGE

As well as being a trained Counsellor, Coach, Cognitive Behavioural Therapist and International Speaker, Kelly has invented the subconscious rewiring tool 'The A.S.K. Technique'. Often compared to Neuro Linguistic Programming (NLP) and Cognitive Behavioural Therapy (CBT), A.S.K. has recently been accredited via The International Coaching Federation (ICF) as a course for Coaches and Therapists. Famous for miraculous client results, Kelly is known as "The One Session Therapist" and has facilitated over 10,000 1:1 sessions and 1000s of seminars.
Kelly's work has been featured in The Huffington Post, Sunday Express, Psychology Today, Fox News, Women's Health, Time Out and Tedx, to name just a few.
"An amazing workshop in New York with Kelly. My guests were blown away by the revelation and breakthroughs they had and the transformational tools that they gained". – Marcy Clark, President - Marcy Clark PR & Events, NYC
ASK London 2018
Mindset + Productivity Training = Excellence
This training is presented in two phases. Internal and External.
Kelly will instil a greater esteem and confidence to enable you to let go of past failures and to identify cognitive distortions for change. Kelly will reveal globally recognised subconscious goal setting tools priming you for super achievement.
You will learn emotional energy management and the study of psychological pay-offs for the wiring in of a millionaire mindset. Kelly is a proven expert in guiding her audience to behavioral transformation. This training is guaranteed to increase your professional performance and cognitive development.
Kelly will ensure that you come away with a true entrepreneurial mindset, your aims and ambitions reinvigorated, so that you are ready for any challenge.
Alpesh will show you how to create a unique value proposition for your business and to build resilience after setbacks. As a successful innovator, Alpesh will reveal how to build your brand from scratch and explain the real reasons why Entrepreneurs fail, so you can avoid the same pitfalls.
He will speak about the importance of targeting your customer audience and educate you on the rituals of exemplary leaders. And perhaps most importantly, Alpesh will address the area of what NOT TO DO in business.
If you see your future in entrepreneurship you cannot afford to miss this transformational seminar!
A few places still available:-
Book Today at the introductory price of just £99
(Normally £500)
Your investment includes:
- A signed copy of Alpesh H Patel's acclaimed book 'Tested' (Business Book Awards 2018 nominee).
- A 'Serenity Kit' - Accredited via The International Coaching Federation.
- Refreshments throughout and valuable networking.
Get your FREE gift now and email info@kellyarmatage.com to receive Kelly's widely talked about "Affirmations" MP3.