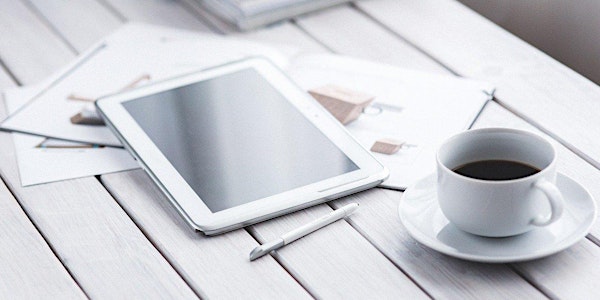 Ask an Editor: August 27
Have your writing questions answered by a professional.
About this event
Join developmental editors Elena Hartwell Taylor, Andrea Karin Nelson, and Christine Pinto and copy editor/proofreader Amy Holm for a free event to discuss writing, the business of writing, editing, and language use. They will answer questions and offer insights into plot structure, character development, working through rewrites, and the struggles we all face in these uncertain times. Have a manuscript ready to query? Bring your questions about the business side of writing.
Enjoy the camaraderie of other writers and hear what others face. Their questions may be your questions.
Don't have a current project? Not to worry, maybe something will spark an idea for your next project.
Accessibility: Live, auto-transcription will be available. For ASL interpretation or other accommodation requests, please email andrea@allegoryediting.com