Description
Whether you have a business background or not, starting a business can be a challenging endeavor. Understanding how to manage your financials properly is one of the many challenges business owners have to face. If you're looking to gain a better understanding on some of the main principles of accounting, then look no further. Join us on October 18th for our workshop that covers the basics of Accounting for any entrepreneur.
This workshop will discuss topics including:
1. Introduction to accounting for small businesses - accounting 101, revenue, expenses, profit, income, etc.
2. High-level differences in sole practitioner and incorporated entities
3. How to track revenue and expenses
4. Examples of bonafide business expenses.
5. Introduction into taxes.
This workshop runs from 1PM-2PM at the MCE FounderSpace, Memorial University. For any questions, email Jesse Tom at jt1672@mun.ca.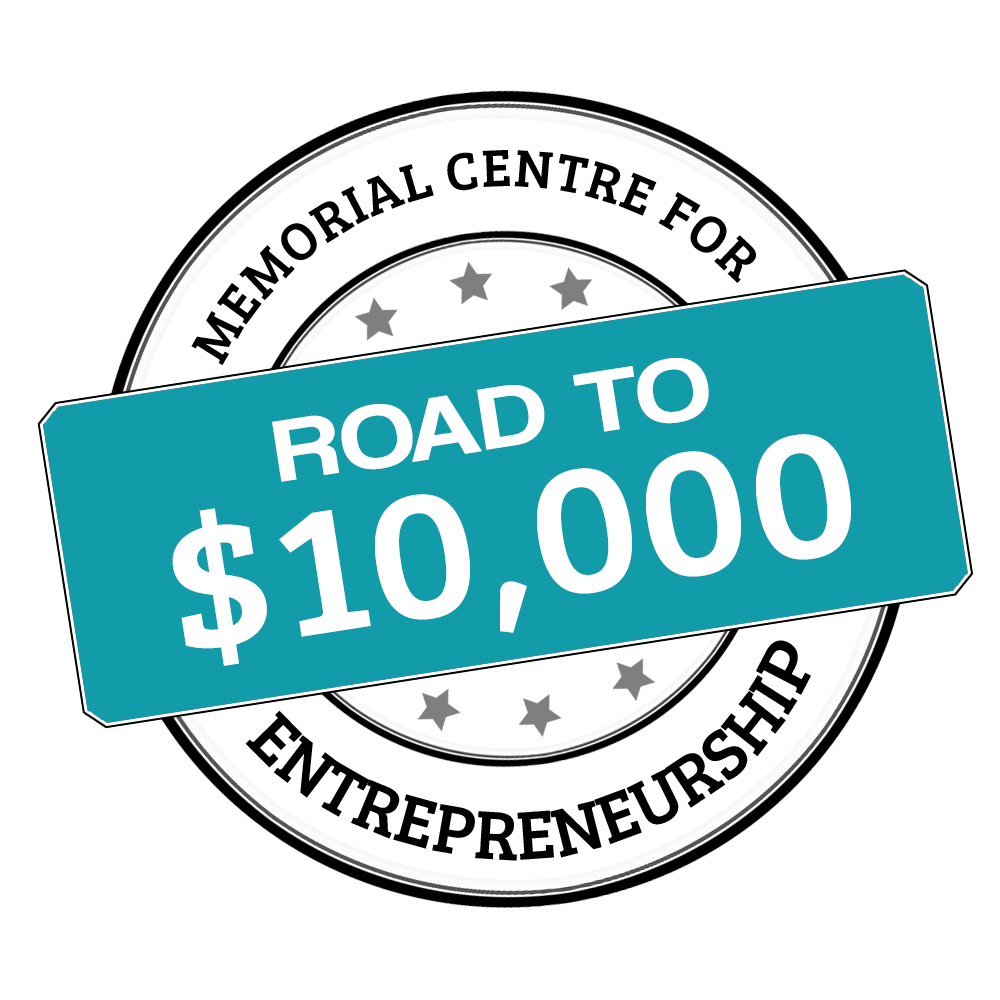 Date and Time
Location
MCE FounderSpace
Boardroom- Engineering building EN3075
240 Prince Phillip Drive
St. John's, NL
Canada