Description
We're thrilled to announce the special Ask a VC event: NYC Edition! We'll have (at least) nine awesome Venture Capital (VC) and Angel Investors there answering your questions on what is VC, the process for getting VC, what investors look for, and more. Plus a chance to tell your story and meet with some of the investors 1:1.
Presented by Title Sponsor LxBlue

LxBlue is for finding the perfect childcare; a trusted interactive space, but not a marketplace! In-Home child care is a $50 billion market. In this random-acting marketplace with a variable family, fluctuating requirements, variable job, moving schedules and variable Nanny; LxBlue mission is eradicate issues from randomness and give the families their perfect solution, when they want it. One can instantly find skilled and trusted child care providers, with good personality & specific skills and start service the same day. The vetting process for trust and curation of skills is done through a comprehensive interviewing process. LxBlue is an invitation only (for providers), secure space and not an open marketplace.

Participating investors:
Charlie O'Donnell, Brooklyn Bridge Ventures

Graham Brown, Softbank Capital

David Goldberg, Corigin Private Equity Group

Katie Frankel, ffVC

Todd Breeden, StarVest Partners


Allison Goldberg, Time Warner Ventures

Sumeet Shah, Brand Foundry Ventures

Tim Devane, Red Sea Ventures

Ryan Darnell, Bassett Investment Group
VC 101 & "Ask Me Anything"
The first 45 minutes of the event will be a VC 101 panel, moderated by Ronald Schmelzer, focusing on the following topics:
What is Venture Capital? And how does it work?

How do you even begin talking to a VC?

What's the process like for soliciting, interacting with, and getting investment from VCs?

What does your VC firm invest in?

YOUR questions in "Ask Me Anything" style
Lightning Shout Outs:
Your Chance to Have Everyone Hear Your Story!
The Lightning Round will consist of 6 randomly selected participants who have elected to participate in a public embarrassment, er, I mean public feedback. They will get 1 minute (timed) to do an Elevator Pitch with no slides and no supporting material, plus 4 minutes of questions and feedback from the the full panel.

1:1s with the Investors
*** NOTE: THESE HAVE SOLD OUT! ***
For an extra $20, you can sign up to be one of 16 participants meeting for 5 minutes on a 1:1 session with some of the investors mentioned above. When you sign up, you will be randomly assigned to three different investors where you can sit with them at a roundtable and spend five minutes with them in whatever format you like. This is very much limited to to just 16 participants on a first come, first served basis.
Networking Sponsored by CrowdInvest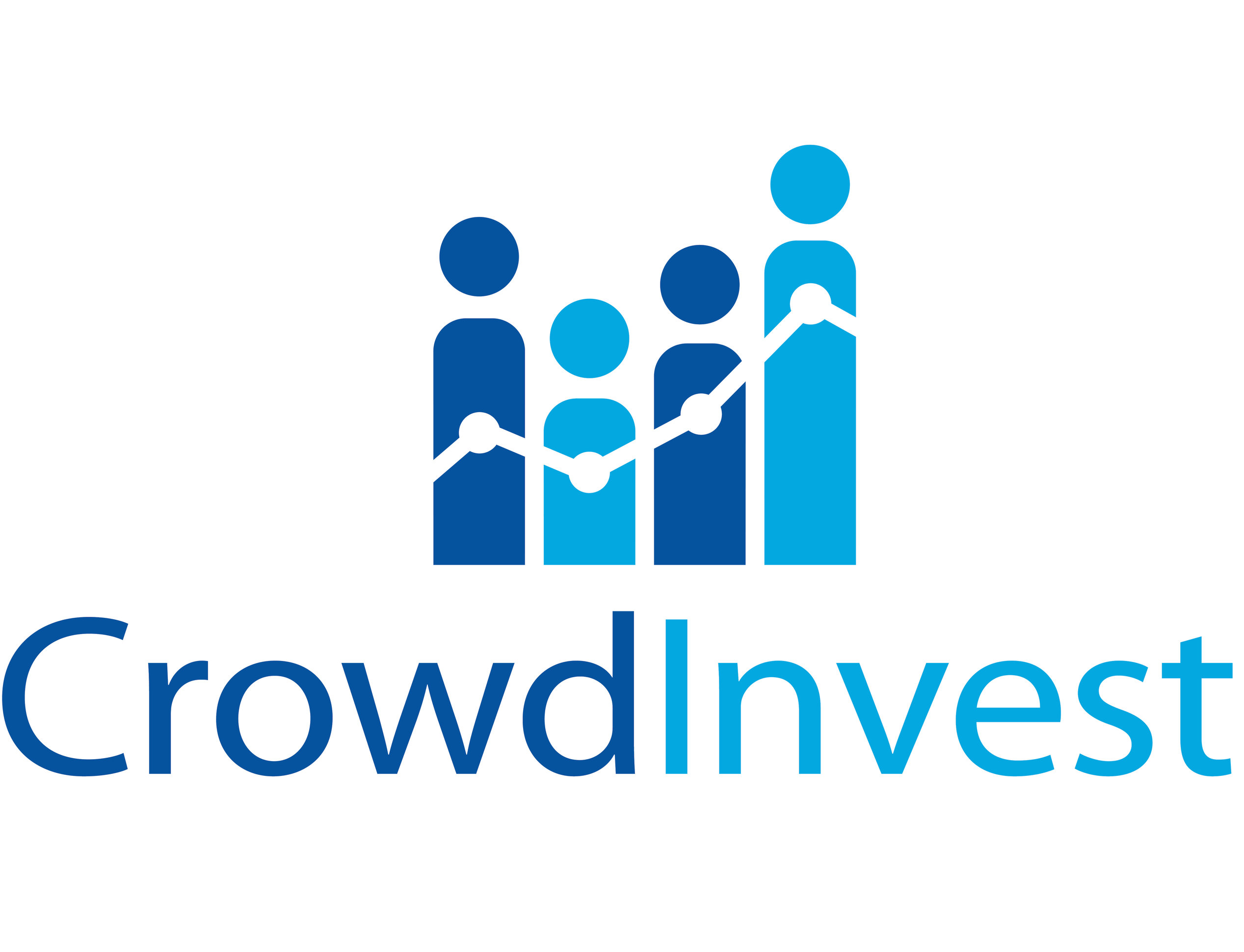 Our mission is to democratize the investment process through crowdsourcing. Crowdsourcing has changed many of our behaviors—where we eat, where we stay, and how we get there. It's about time it changes how we invest our money. It is our belief that investors should have some say what stocks are included in funds they invest in. Now it is possible. CrowdInvest is an ecosystem that uses an internet platform to create exchange traded funds (ETF's). The first phase of the internet platform is the CrowdInvest IOS mobile app, where users vote on what stocks will be used to construct the ETF's.

Breakfast Sponsored by Sellsy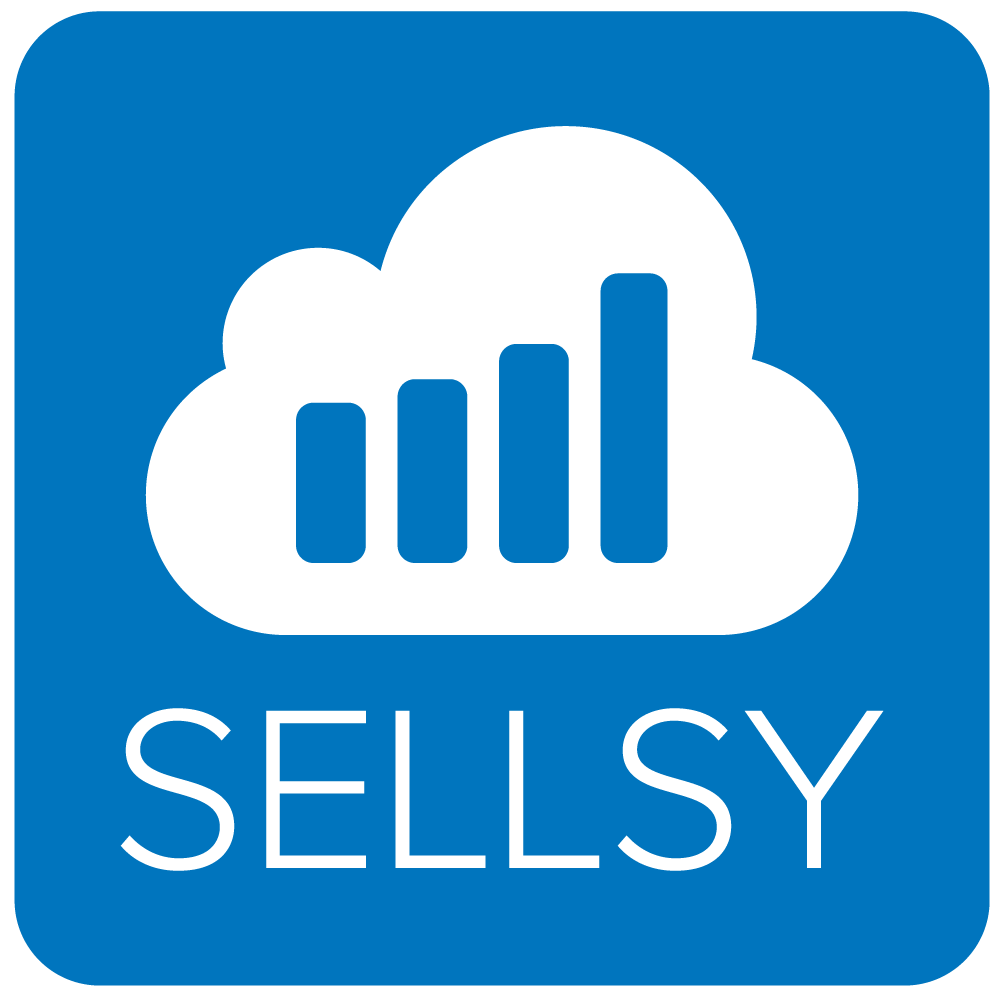 Each of us runs a unique business, with specific needs and clear solutions. Managing your separate sales, customer service, invoicing, marketing, and staff collaboration tools feels overwhelming. You have to remember multiple logins and passwords, as well as learn how each software works. Plus, becoming familiar with those individual interfaces requires extensive training for you and your team. That's where we can help. Sellsy is the perfect cloud tool to replace 3 to 5 software programs that you're already using to run your business. We even condense your favorite features from those programs into one simple, seamless solution that you access with a single login. One login, from all your devices, for everything. Simple! Need a CRM? You got it, with Gmail and Outlook integration,Invoicing? Taken care of. Team work and time-tracking, easy!You can even use our POS solution to integrate billing from any source. Plus, we never let you down! Our support team will always be in touch at the click of a mouse or the dial of a phone. Keeping things easy means achieving your objectives, being more productive, and helping your business, well… grow. So, go to sellsy.com and register for our 15 day free trial now.

Venue
The event will be on Friday, October 24, 2014 at the AOL / Huffington Post building, 6th Floor Roebling room at 770 Broadway from 8AM to 10:30AM.

Agenda & Schedule
08:00 - 08:15 - Check in, Mingling and Hot Breakfast

08:15 - 09:00 - Welcomes, VC introductions, and VC 101 Panel

09:00 - 09:30 - Lightning Round

09:30 - 10:00 - VC 1:1s

10:00 - 10:30 - Flex time because you know it might run a bit long.