Ask a Reporter: The future of L.A.'s child welfare system
About this event
On Jan. 20 investigative reporters Garrett Therolf and Matt Hamilton will discuss their groundbreaking stories about L.A.'s child welfare system during a special edition of Ask a Reporter presented by The Los Angeles Times. Guests include Los Angeles County Board of Supervisors Chair Holly J. Mitchell.
This forum will delve into Los Angeles County's troubled system for protecting our most vulnerable children. Once again, the county's child welfare agencies are undergoing major scrutiny and leadership changes, and Therolf and Hamilton will examine what's ahead in 2022 .
Therolf worked for the Los Angeles Times for a decade, focusing on stories about children and families living on the margins, and is currently a reporter at UC Berkeley's Investigative Reporting Program. He was the producer behind "The Trials of Gabriel Fernandez," a Netflix series about an 8-year-old Palmdale boy whose abuse, torture and 2013 murder at the hands of his mother and her boyfriend exposed systemic failures within the Los Angeles County Dept. of Children and Family Services and other agencies.
Hamilton is a Times reporter and won the 2019 Pulitzer Prize for investigative reporting. This year he and Therolf wrote a series of stories that revealed errors, misjudgments and bureaucratic conflict within the county's child welfare system, including among top supervisors, that blocked multiple opportunities to protect a four-year-old boy who died in 2019. The boy's parents are awaiting trial on charges of torture and abuse.
Los Angeles County Board of Supervisors Chair Holly J. Mitchell will be joining Therolf and Hamilton for the conversation. Columnist Anita Chabria is the moderator.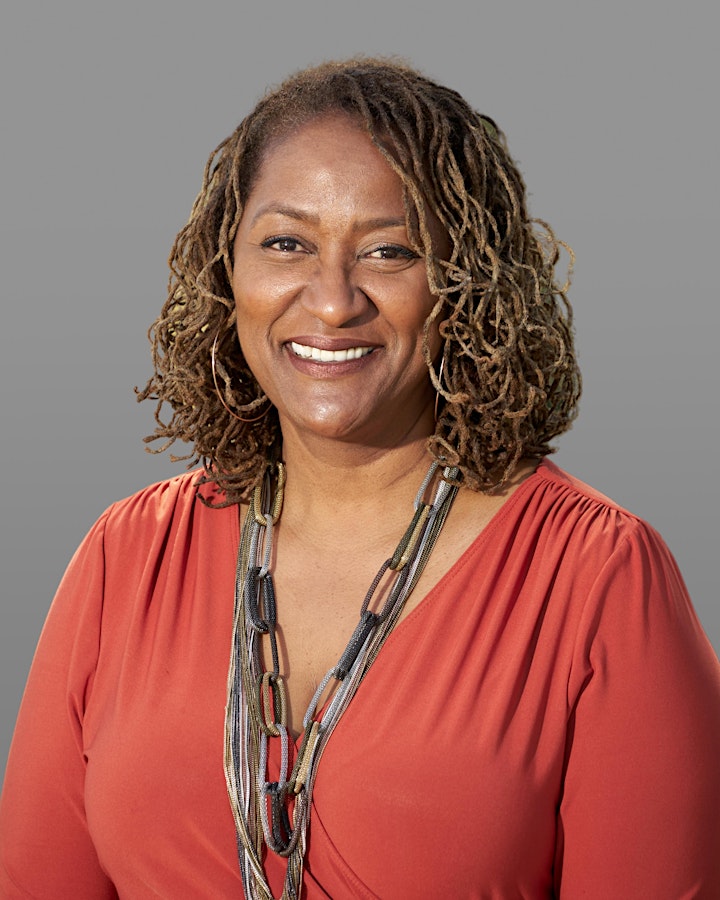 EVENT DETAILS
Update: This event will be a virtual-only discussion due to health and safety concerns in Los Angeles. If you planned to join us in-person, please stay home and join us via Zoom instead.
When: Jan. 20, 7 p.m. PT.
Where: This free virtual event will live stream on YouTube, Facebook and Twitter. Links to watch will be provided the week of the event.
Ask a Reporter: Share your questions for Garrett Therolf and Matt Hamilton by email to bookclub@latimes.com.
Organizer of Ask a Reporter: The future of L.A.'s child welfare system