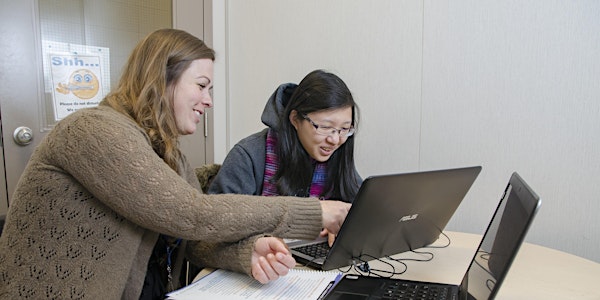 Ask a Grizzly - Student Engagement
Do you have questions for your fellow Grizzlies? Join us for this virtual session focused on your student engagement.
About this event
Through this session we will focus on ways to get engaged and have a fantastic student experience, meet some wonderful student leaders, learn ways to get involved with their group, get answers to some frequently asked questions, and open the floor to your own questions as well!