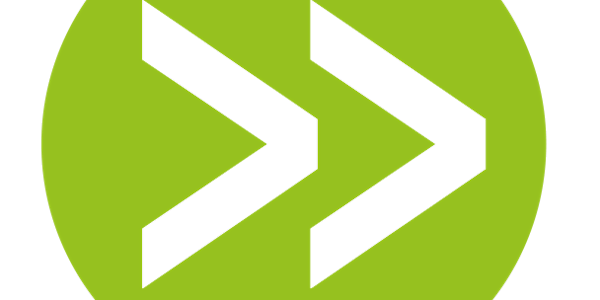 Ask a Female Founder FastForward U Panel
Let's celebrate women in entrepreneurship!
About this event
Join FastForward U for our first ever Ask a Female Founder panel on International Women's Day! We have some amazing female founders who have won big throughout their time with FastForward U - hear them talk about their journeys and advice they have for women in entrepreneurship!