ASIS NC Piedmont Chapter (82) October Lunch & Learn

Wednesday, October 19, 2016 from 11:30 AM to 1:00 PM (EDT)
Event Details
ASIS International: NC Piedmont Chapter (82)
October Lunch & Learn
Event Security Preparation
Wednesday, October 19, 2016
  11:30 a.m. - 1:00 p.m.
Hosted by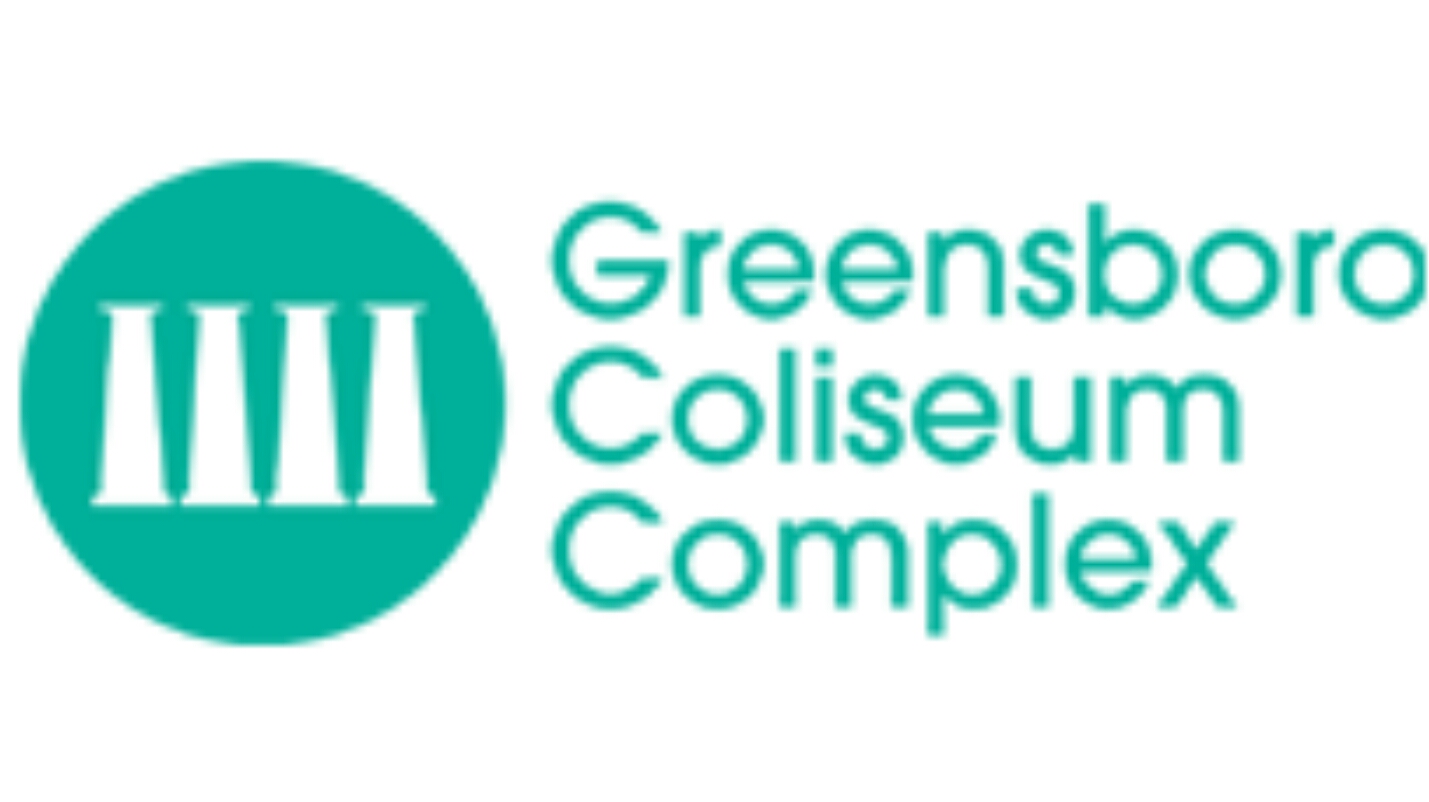 Greensboro Coliseum Safety & Security
1921 West Gate City Boulevard, Greensboro, NC 27403
Special Events Center, Meeting Room 2
(Park in Lot A near the Greensboro Acquatic Center)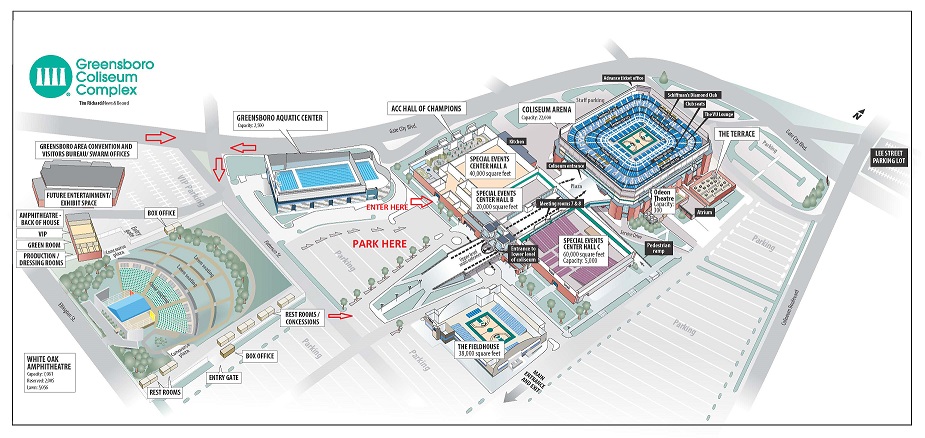 PRESENTERS:
CLARENCE BRYANT, Security & Safety Manager
&
VICTOR JOHNSON,, Show Pros Security Supervisor 
Greensboro Coliseum Complex
Presenter Biographies:
Clarence Bryant has been the Head of Security for the Greensboro Coliseum in Greensboro, NC, for the past 19 years.  His career started in the United States Army where he spent 15 years and retired as a Major.  While in the military, he provided security for several U.S. Presidents, including Ronald Regan, George Bush, and Bill Clinton, not only in the U.S., but overseas as well.  He has been part of security for dignitaries, such as Hillary Clinton, Barbara Bush, Nelson Mandela, Minister Farrakhan, British Prime Minister Tony Blair, and many more.  He has coordinated security for President Barack Obama, Presidential Candidate Donald Trump, and Governor Pat Mccrory.  Clarence has been employed by Olympic Committee Security Overseer in Atlanta, GA,  Security Director for Spector Management Group Philadelphia Civic Center, Philadelphia, PA.  As Head of Security at the Coliseum Complex, his duties include being responsible for supervising all full- and part-time security staff, scheduling staff for events, being a team leader for on safety committees, disbursement and upkeep of identification credentials for staff, and maintaining close communications with clients.  He has also been responsible for implementation and follow up of all incidents, traffic, and making sure that all federal, state, and local codes are adhered to.  He has also supervised the use of closed circuit in-house security monitoring systems.
Victor Johnson is the Regional Account Manager for Show Pros Entertainment Services Inc. in Greensboro, North Carolina.  Victor has an established Management career, beginning with his involvement managing in the retail industry for 21 years.  He has spent the last 22 years with Show Pros Entertainment Services, Inc. in the event staffing and crowd management industry.  In this capacity, he has had the opportunity to be involved in thousands of public assembly events including:
Carolina Panthers, NFL Seasons
US Figure Skating National Champions
 USA Gymnastics American Cup
 Bruce Springsteen, Paul McCartney, Eric Church, George Strait, Jimmy Buffet and Garth Brooks concerts.
 ACC Men's Basketball Tournaments
 ACC Women's Basketball Tournaments
 NCAA Men's and Women's Basketball Tournaments
 ACC Swimming and Diving Championships
 High Point University Athletics
 Elon University Athletics
 Guilford College
 Bennett College
 UNC Greensboro Athletics
Show Pros Entertainment Services, Inc has approximately 300 employees in the Greensboro-High Point-Winston-Salem marketplace.  All crowd management staff are certified Crowd Management and NC PPS.
When & Where

Greensboro Coliseum, Special Events Center, Meeting Rm 2
1921 W. Gate City Blvd
Greensboro, NC 27403


Wednesday, October 19, 2016 from 11:30 AM to 1:00 PM (EDT)
Add to my calendar
Organizer
ASISNC82info@gmail.com
American Society for Industrial Security (ASIS) International's Piedmont North Carolina Chapter (#82) includes members from the following counties: Surry, Stokes, Rockingham, Cadwell, Yadkin, Forsyth, Guilford, Alamance, Davie, Davidson, and Randolph.  
Chapter Chair :  Anthony Troeger, LPI, CFCS, AARDWOLF INTERNATIONAL: Investigations * Protection * Consutling.
ASIS International is the preeminent organization for security professionals, with more than 38,000 members worldwide. Founded in 1955, ASIS is dedicated to increasing the effectiveness and productivity of security professionals by developing educational programs and materials that address broad security interests, such as the ASIS Annual Seminar and Exhibits, as well as specific security topics. ASIS also advocates the role and value of the security management profession to business, the media, government entities, and the public. By providing members and the security community with access to a full range of programs and services, and by publishing the industry's No. 1 magazine—Security Management—ASIS leads the way for advanced and improved security performance.
ASIS International's Vision: Be the recognized leader advancing security worldwide. Mission: Promote excellence and leadership in the security management profession.
ASIS NC Piedmont Chapter (82) October Lunch & Learn